ANALISIS PENGETAHUAN MAHASISWA TERHADAP MERDEKA BELAJAR KAMPUS MERDEKA
Venni Herli Sundi

FIP, Universitas Muhammadiyah Jakarta

Arita Marini

Pascasarjana, Universitas Negeri Jakarta

Maratun Nafiah

Pascasarjana, Universitas Negeri Jakarta
Abstract
Freedom to learn an independent campus is a concept that aims to improve soft skills and hard skills so as to produce graduates who are more competent and can compete in global education. This research is a research that aims to find out the opinion of students and their knowledge about the existence of MBKM. The method used is descriptive qualitative with a sample of 3994 UMJ students. The research process is by spreading the instrument and then the researcher conducts the analysis. The results obtained from this study are that 46% of students understand the MBKM policy extensively, then 51% of students who know that 2-semester MBKM can be equated in the form of MBKM outside study programs and even outside PT, as many as 44% of students understand the MBKM policy through activities that exist in the university environment, then as many as 42% of students choose learning activities outside the study program, namely internships or work practices and as many as 33% of students who have improved both soft skills and hard skills so that after students join the MBKM program students can develop skills and competencies needed and become provisions for students after they graduate.
Downloads
Download data is not yet available.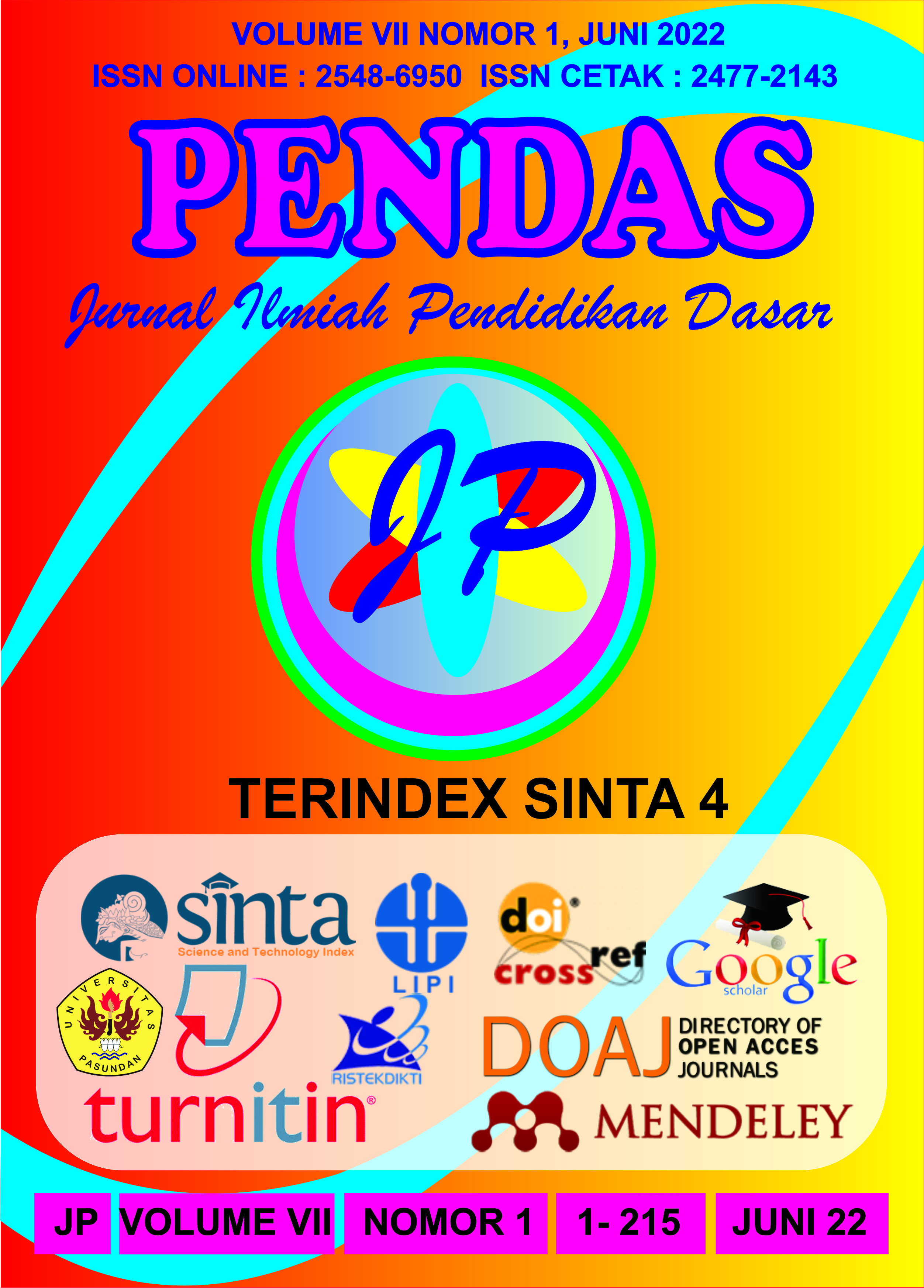 This work is licensed under a Creative Commons Attribution 4.0 International License.