ANALISIS PENGETAHUAN MAHASISWA TERHADAP MERDEKA BELAJAR KAMPUS MERDEKA
Keywords:
Independent Learning Independent Campus, Students
Abstract
Freedom to learn an independent campus is a concept that aims to improve soft skills and hard skills so as to produce graduates who are more competent and can compete in global education. This research is a research that aims to find out the opinion of students and their knowledge about the existence of MBKM. The method used is descriptive qualitative with a sample of 3994 UMJ students. The research process is by spreading the instrument and then the researcher conducts the analysis. The results obtained from this study are that 46% of students understand the MBKM policy extensively, then 51% of students who know that 2-semester MBKM can be equated in the form of MBKM outside study programs and even outside PT, as many as 44% of students understand the MBKM policy through activities that exist in the university environment, then as many as 42% of students choose learning activities outside the study program, namely internships or work practices and as many as 33% of students who have improved both soft skills and hard skills so that after students join the MBKM program students can develop skills and competencies needed and become provisions for students after they graduate.
Downloads
Download data is not yet available.
References
Alatas, F., & Si23, M. (2021). Tantangan Dan Peluang Penerapan Merdeka Belajar Kampus Merdeka. In Implementasi Dan Problematika Merdeka Belajar.
Andari, S., Windasari, W., Setiawan, A., & Rifqi, A. (2021). Student Exchange Program of Merdeka Belajar-Kampus Merdeka (MBKM) in Covid-19 Pandemic. JPP (Jurnal Pendidikan Dan Pembelajaran). https://doi.org/10.17977/um047v27i12021p030
Anwar, R. N. (2021). Pelaksanaan Kampus Mengajar Angkatan 1 Program Merdeka Belajar Kampus Merdeka di Sekolah Dasar. JURNAL PENDIDIKAN DAN KEWIRAUSAHAAN. https://doi.org/10.47668/pkwu.v9i1.221
ARIFIN, S., & MUSLIM, M. (2020). TANTANGAN IMPLEMENTASI KEBIJAKAN "MERDEKA BELAJAR, KAMPUS MERDEKA" PADA PERGURUAN TINGGI ISLAM SWASTA DI INDONESIA. JURNAL PENDIDIKAN ISLAM AL-ILMI. https://doi.org/10.32529/al-ilmi.v3i1.589
Bahar, H., & Herli, Sundi, V. (2020). Merdeka Belajar Untuk Kembalikan Pendidikan Pada Khittahnya. PROSIDING SAMASTA Seminar Nasional Bahasa Dan Sastra Indonesia.
Hidayatullah, S. (2021). Persepsi Mahasiswa Tentang Kurikulum Merdeka Belajar Kampus Merdeka. Jurnal Fenomena.
Kodrat, D. (2021). Industrial Mindset of Education in Merdeka Belajar Kampus Merdeka (MBKM) Policy. Jurnal Kajian Peradaban Islam. https://doi.org/10.47076/jkpis.v4i1.60
Kusumo, Y. W., Ardhanariswari, K. A., Perdana, A. B., & Indah, S. N. (2021). Independent Campus Implementation at UPN "Veteran" Yogyakarta. The Indonesian Journal of Communication Studies. https://doi.org/10.31315/ijcs.v13i2.4067
Lhutfi, I., & Mardiani, R. (2020). Merdeka Belajar - Kampus Merdeka Policy: How Does It Affect the Sustainability on Accounting Education in Indonesia? Dinamika Pendidikan. https://doi.org/10.15294/dp.v15i2.26071
Morris, J. (2013). Free to Learn: Helping Ex-Offenders with Reentry. Public Library Quarterly. https://doi.org/10.1080/01616846.2013.788936
Nurtjahyati, S. D., & Sukisno, S. (2021). Challenges and Expectations in the "Freedom of Learning - Independent Campus" Program for Higher Education Managers. Praniti Wiranegara (Journal on Research Innovation and Development in Higher Education). https://doi.org/10.53602/pwjridhe.v1i1.20
Pramada, I. G. Y., & Sustiawat, N. L. (2020). Implementasi Keilmuan Seni Dalam Era Medeka Belajar (MB) dan Kampus Merdeka (KM) Melalui Kuliah Kerja Nyata (KKN Tematik) Membangun Desa. … Nasional Seni Dan ….
Simatupang, E., & Yuhertiana, I. (2021). Merdeka Belajar Kampus Merdeka terhadap Perubahan Paradigma Pembelajaran pada Pendidikan Tinggi: Sebuah Tinjauan Literatur. Jurnal Bisnis, Manajemen, Dan Ekonomi. https://doi.org/10.47747/jbme.v2i2.230
Sopiansyah, D., & Masruroh, S. (2021). Konsep dan Implementasi Kurikulum MBKM (Merdeka Belajar Kampus Merdeka). Reslaj : Religion Education Social Laa Roiba Journal. https://doi.org/10.47467/reslaj.v4i1.458
Sudaryanto, S., Widayati, W., & Amalia, R. (2020). Konsep Merdeka Belajar-Kampus Merdeka dan Aplikasinya dalam Pendidikan Bahasa (dan Sastra) Indonesia. Kode: Jurnal Bahasa. https://doi.org/10.24114/kjb.v9i2.18379
Susilawati, N. (2021). Merdeka Belajar dan Kampus Merdeka Dalam Pandangan Filsafat Pendidikan Humanisme. Jurnal Sikola: Jurnal Kajian Pendidikan Dan Pembelajaran. https://doi.org/10.24036/sikola.v2i3.108
Yohana, C. (2021). Recognition of entrepreneurship program in independent campus policies: Indonesian case. Journal of Educational and Social Research. https://doi.org/10.36941/jesr-2021-0075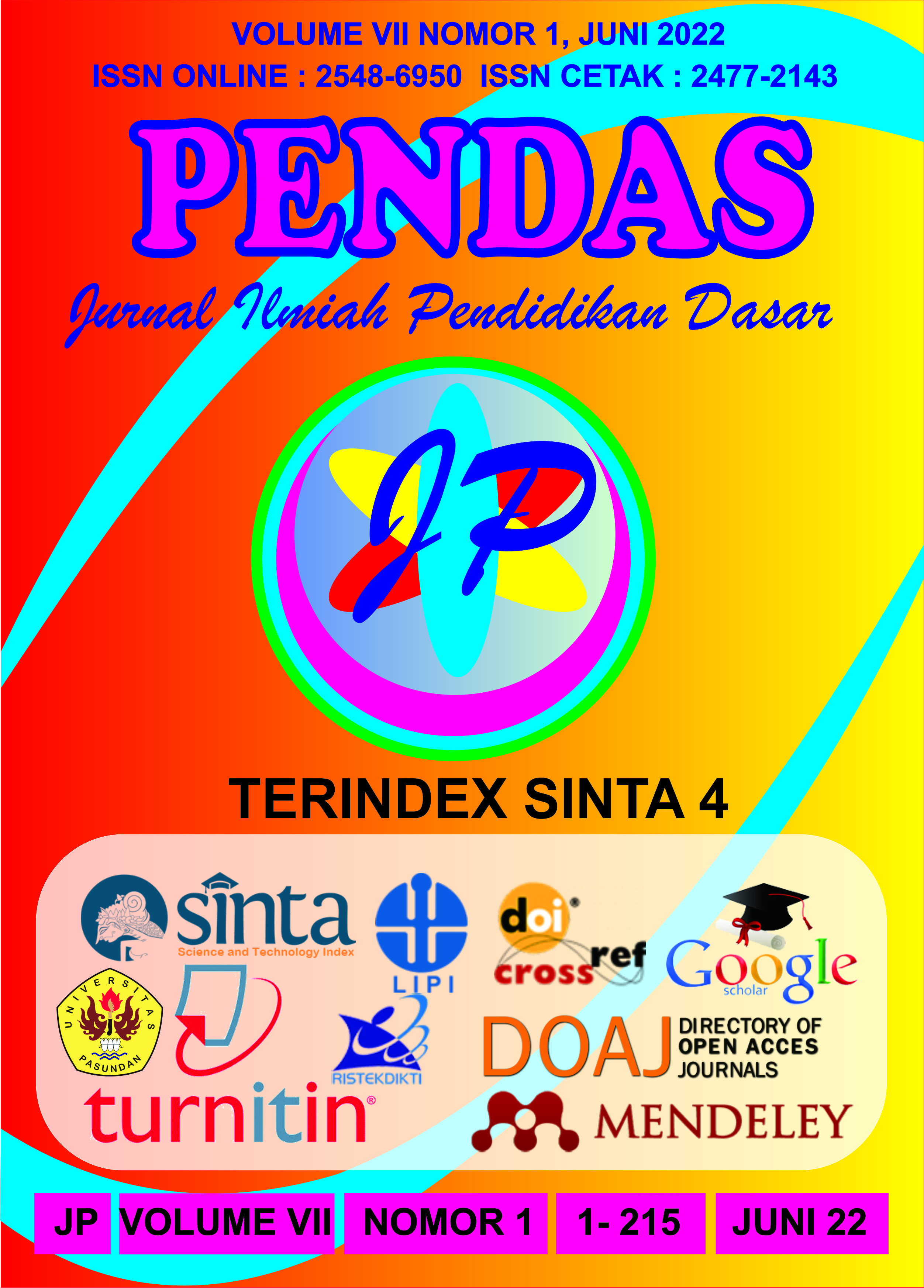 Downloads