TINJAUAN YURIDIS PERJANJIAN PINJAMAN ONLINE BERBASIS FINANCIAL TECHNOLOGY (FINTECH)
Keywords:
Perjanjian, Pinjaman Online, Fintech.
Abstract
Borrowing money is a transaction activity that continues in people's lives. The presence of Financial Technology is expected to be a way out for the community to obtain business capital and improve their standard of living. Judging from the ease of access, Fintech technology is considered an effective and efficient way to conduct electronic transactions anywhere at any time. However, in addition to providing various conveniences, on the other hand, Financial Technology can also pose various risks as well as become a means to commit acts against the law. So in this case the researcher will discuss further about the position of online loan agreements based on Financial Technology (Fintech) and legal protection for the parties in online loans based on Financial Technology (Fintech). The specifications of the research used in this research are descriptive analytical with a normative juridical approach and will be analyzed qualitatively through library law research that uses secondary data sources including primary, secondary and tertiary legal materials.
Downloads
Download data is not yet available.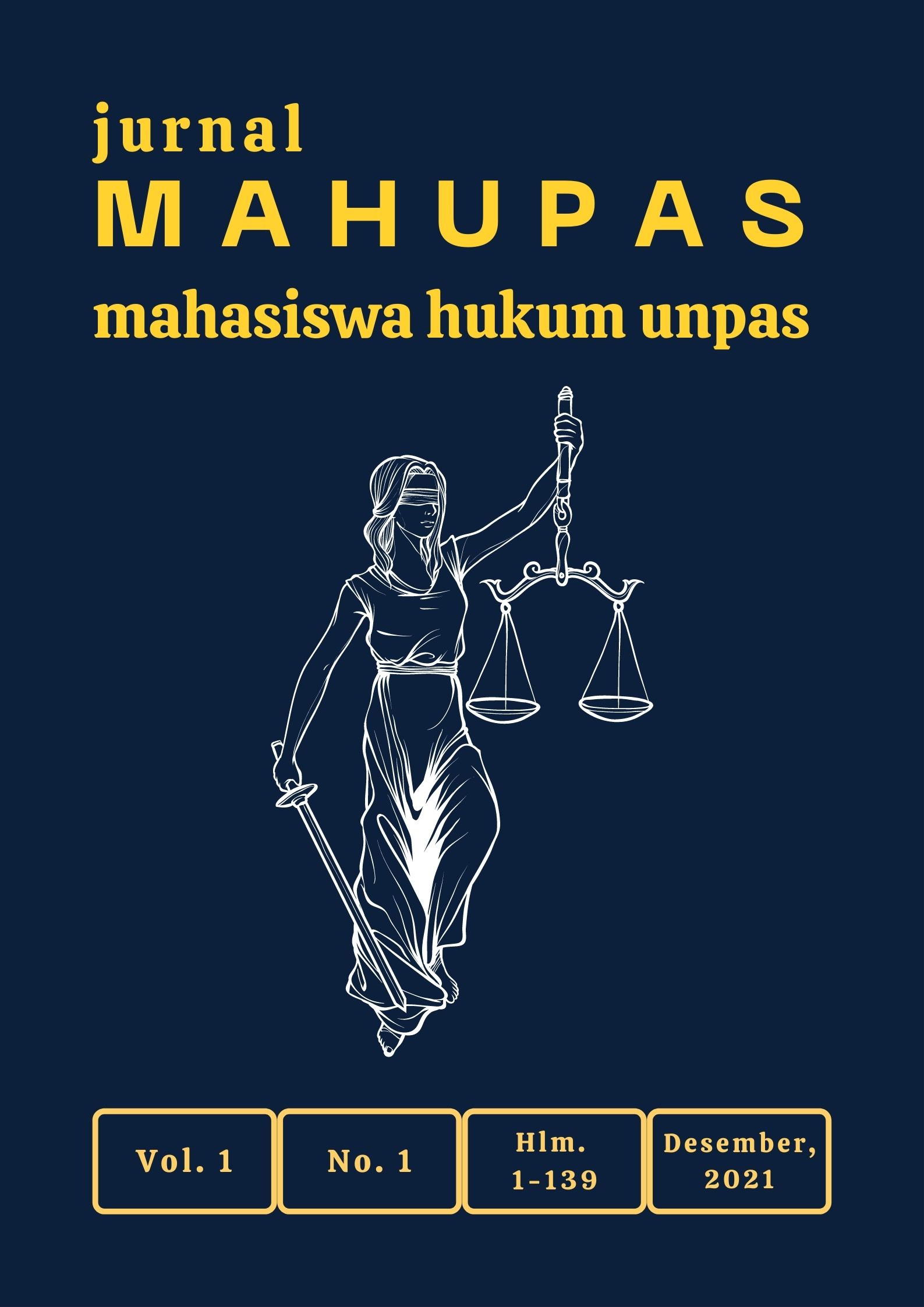 Downloads