SOCIALIZATION OF PEOPLE'S BUSINESS CREDIT POLICY TO THE SMALL AND MEDIUM INDUSTRIES OF METRO CITY BLACKSMITHS
Keywords:
Policy, People's Business Credit, Small and Medium Industries
Abstract
The impact of the Covid 19 pandemic in 2020, Indonesia recorded a drastic deflation or decrease of -2.07%. The Small and Medium Industry (IKM) is one of the sectors that has been affected. The main obstacle experienced by SMEs is capital. Responding to these problems, the government has actually issued a policy on People's Business Credit which provides convenience and low interest. Its implementation is regulated in the Regulation of the Minister of Economic Affairs of the Republic of Indonesia Number 1 of 2022 concerning Guidelines for the Implementation of People's Business Credit, but there are still many people who do not understand and have access to this policy, one of which is the Blacksmith IKM actors in Metro City. This Community Service was held on November 1, 2022 at the Grand Venetian Hotel Ballroom through outreach and discussion. The purpose of this service is that the Blacksmith IKM actors can take advantage of the KUR program so that their businesses can develop more.
Downloads
Download data is not yet available.
References
Book:
Efendi, Suryonodan dkk (2019). Penguatan Industri Kecil Menengah di Indonesia. LPU-UNAS. Jakarta.
Peraturan Mentri Kordinator Perekonomian Nomor 1 Tahun 2022 tentang Petunjuk Pelaksanaan Kredit Usaha Rakyat.
Journal:
Farida, Ida dan Aryanto (2019). Peranan Kredit Uasaha Rakyat (KUR) dalam Mengembangkan Industri Kecil Menegah (IKM) Kota Metro. Jurnal MONEX Volume 8 Nomor. 1 Januari 2019 hal 238-250
Fitrio, Tomi dan Dewi, Puspa (2022) Sosialisasi Pendanaan Usaha Melalui Kredit Usaha Rakyat; Values: Jurnal Pengabdian Kepada Masyarakat; Vol 4 No 1 April 2022 Hal 15-23.
Ramadhan, Dwi Andika dkk (2020). Pendampingan Industri Kecil Menengah (Ikm) Skala Rumah Tangga Yang Terkena Dampak Pandemi Covid-19. Jurnal UMJ : Seminar Pengabdian Masyarakat 2020.
Santosa, Agus (2020). Pengembangan Ekonomi Kreatif Industri Kecil Menengah Kota Serang diMasa Pandemi Covid 19.Syntax Literate: Jurnal Ilmiah Indonesia Vol 5 No 11 November 2020 hal 1258-1272.
Sriwati, Ni, Kadek (2022). Sosialisasi Pemanfaatan Dana Kredit Usaha Rakyat (KUR) untuk Pengembangan UMKM di Desa Toini Kecamatan Poso Pesisir. Mosintuwu: Jurnal Pengabdian Masyarakat Vol 2 No 1 Hal 24-27.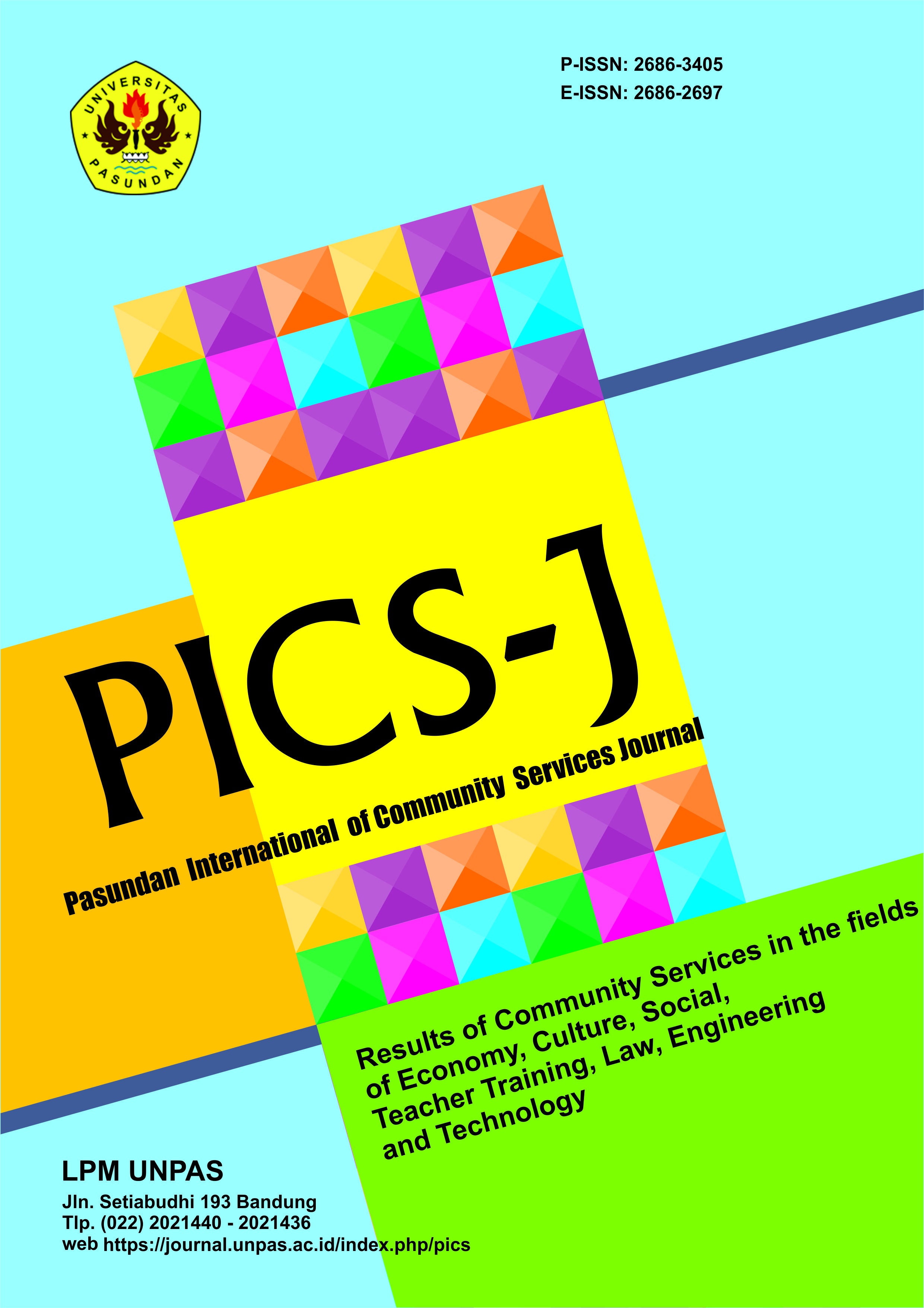 Downloads