EVALUASI PEMBELAJARAN BAHASA INDONESIA SECARA DARING MATERI MENULIS PUISI KELAS IV SD NEGERI 3 BATURAGUNG
Izzatin Naili Rohmah

Pendidikan Dasar Pascasarjana, Universitas Negeri Semarang

Wahyu Lestari

Pendidikan Dasar Pascasarjana, Universitas Negeri Semarang
Abstract
This research aims to determine the implementation of evaluation in Indonesian learning online for writing poetry at fourth grade SD Negeri 3 Baturagung. This study uses qualitative method with data collection techniques observation, interviews, and documentation. The data sources are teachers, parents and students. Since the Covid-19 pandemic hit, learning activities at SD Negeri 3 Baturagung was carried out by WhatsApp application. The results showed that the evaluation model is portofolio-based evaluation. In this implementation, there are several problems like limited availability of electronic devices, unstable signals and limited use of the WhatsApp application. The resolutions is if students do not have cellphones, they can ask their relatives to help for send their assignments. Students can write down the evaluation at assignment book, then collect it to school once a week. If students not understand the material, other students can share structured examples steps to work according to the guidelines provided by the teacher.
Downloads
Download data is not yet available.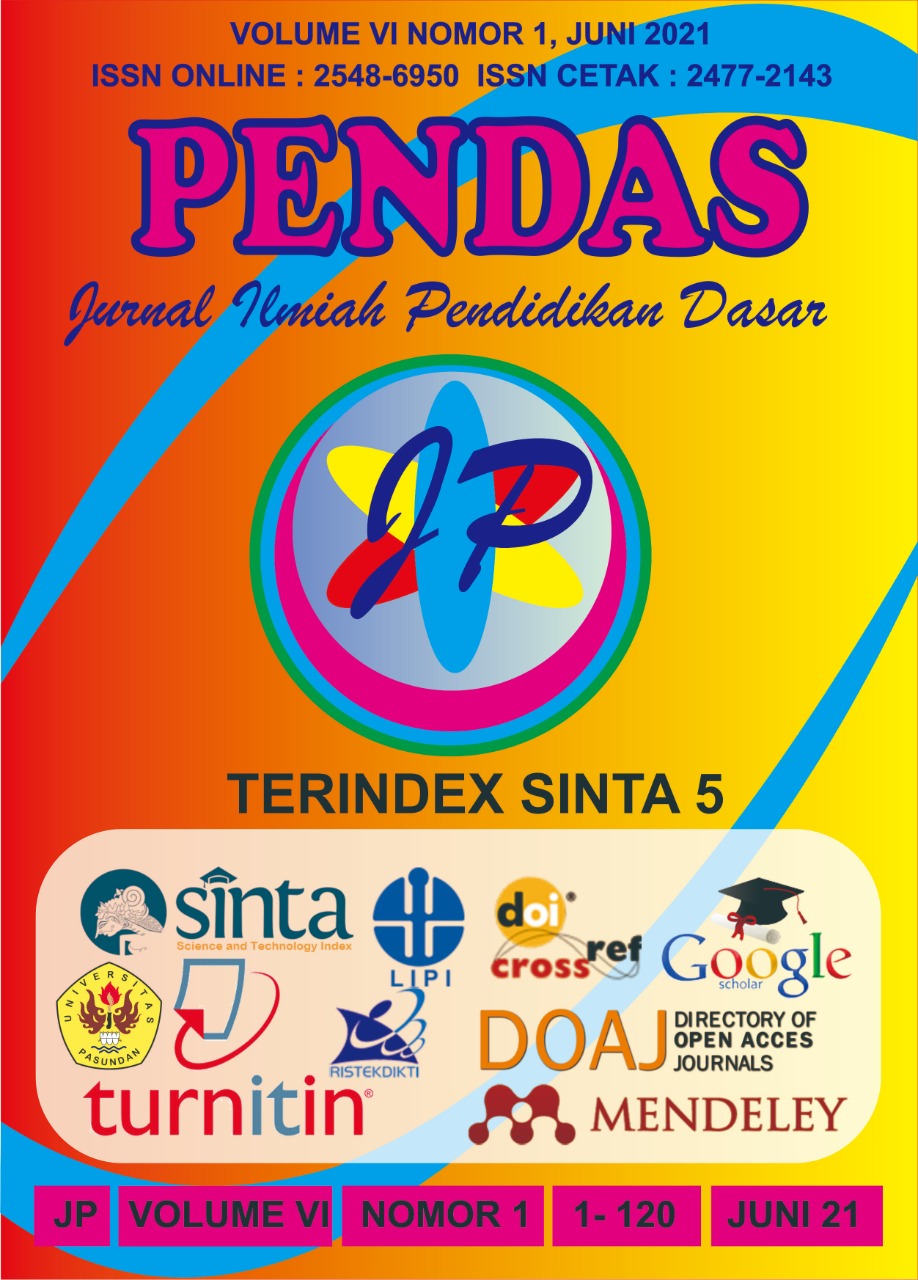 This work is licensed under a Creative Commons Attribution 4.0 International License.