Upaya United Nations Women (UN Women) dalam Menangani Diskriminasi terhadap Perempuan di Afghanistan
Keywords:
Afghanistan;, UN Women, Discrimination
Abstract
United Nations Women (UN Women) struggles to restore the rights of women in Afghanistan who have been discriminated against in all fields, particularly on health, social, education, politics, and even the economy. The basic causes of this discrimination are the long causal history of the Afghanistan regimes that went south, the lack of knowledge of applicable laws, the existence of cultural traditions that are still inherent among the Afghanistan people, lack of education, extreme ideology and its law which tends to not defend women. Therefore, UN Women strives so that Afghanistan women can be seen and treated the same as men. This change is expected to be applied in every field, where women can participate in politics, can get education by studying at school, can receive good health insurance, and so on. UN Women's efforts are absolutely necessary to support women in Afghanistan to regain their rights and advance the status of women in Afghanistan, and able to make positive changes for all women in Afghanistan.
Downloads
Download data is not yet available.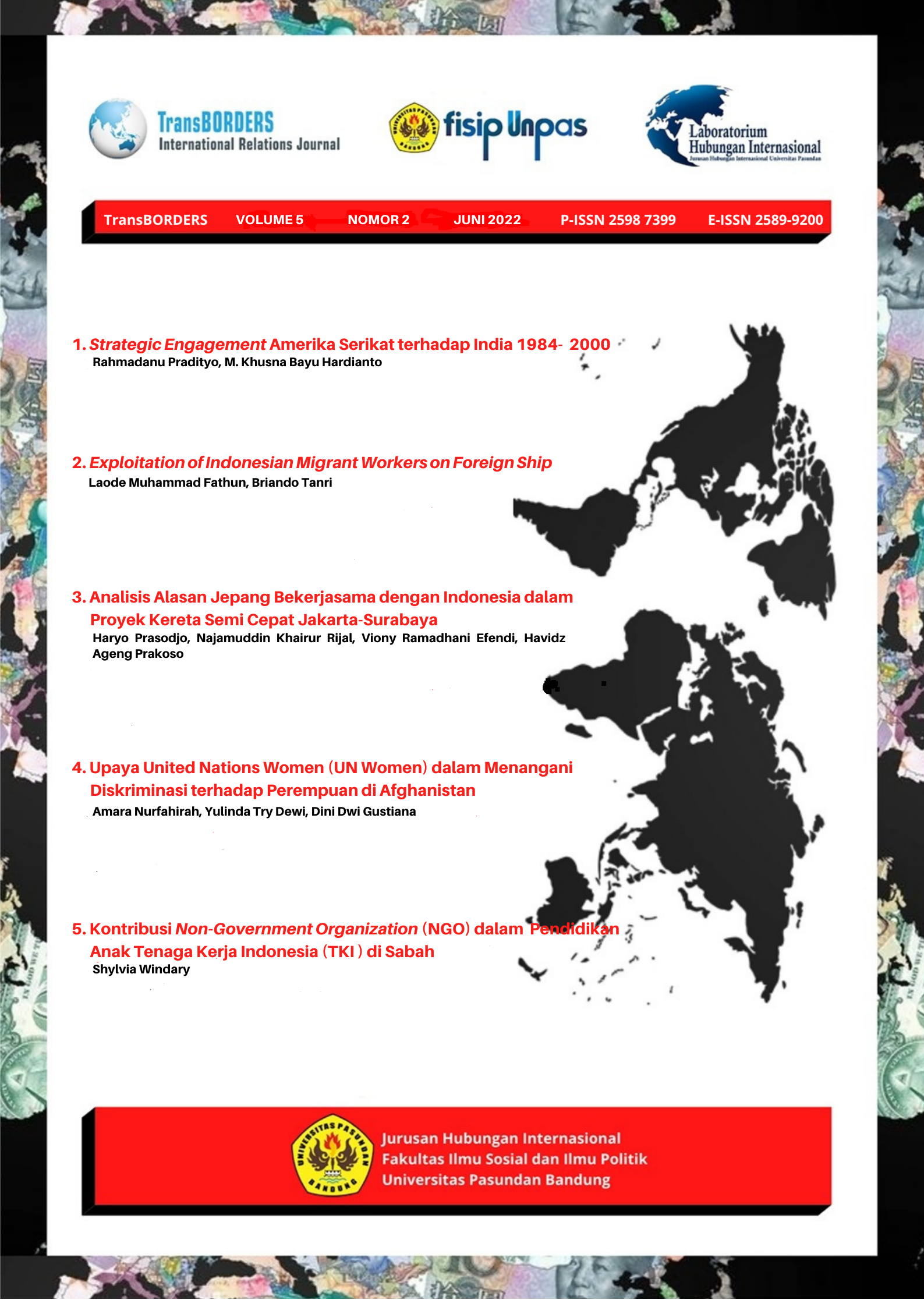 Downloads