IMPLIKASI PROYEKSI BISNIS PARIWISATA BERBASIS TEKNOLOGI DI INDONESIA TERHADAP DEVISA NEGARA : ANALISA STUDI FAKTOR KESEIMBANGAN POLITIK DAN KRISIS EKONOMI
Keywords:
Tourism, Technology, ICT, foreign exchange, Indonesia, E-Tourism, Business Projection, Politic
Abstract
The phenomenon of technological developments can absorb foreign tourists and make it easier for other tourists to access places of tourism in Indonesia, allowing Indonesia to obtain profits and profits as foreign exchange from the cultural and tourism sectors. At the end of 2016 in December 2016 cumulatively as many as 12,023,971 visits with Rp 176-184 trillion rupiah. Things that can affect the presence of tourists and the mechanism of the promotion of tourism in Indonesia are political security and balance and the economic crisis. This journal uses case studies in the form of data contained in the monetary crisis in 1998 ago. Thus, an innovation to advance tourism in Indonesia is by using technological interactions to conduct marketing and publication about regional destinations that are suitable for tourism purposes, including Bali, Jakarta and Central Java.The method in this research journal is descriptive analytical qualitative. The results in this research journal, namely technology in the form of ICT E-tourism, are useful for facilitating ticket purchases, reviewing places of visit, and facilitating the need for accommodation and living necessities during a visit.
Downloads
Download data is not yet available.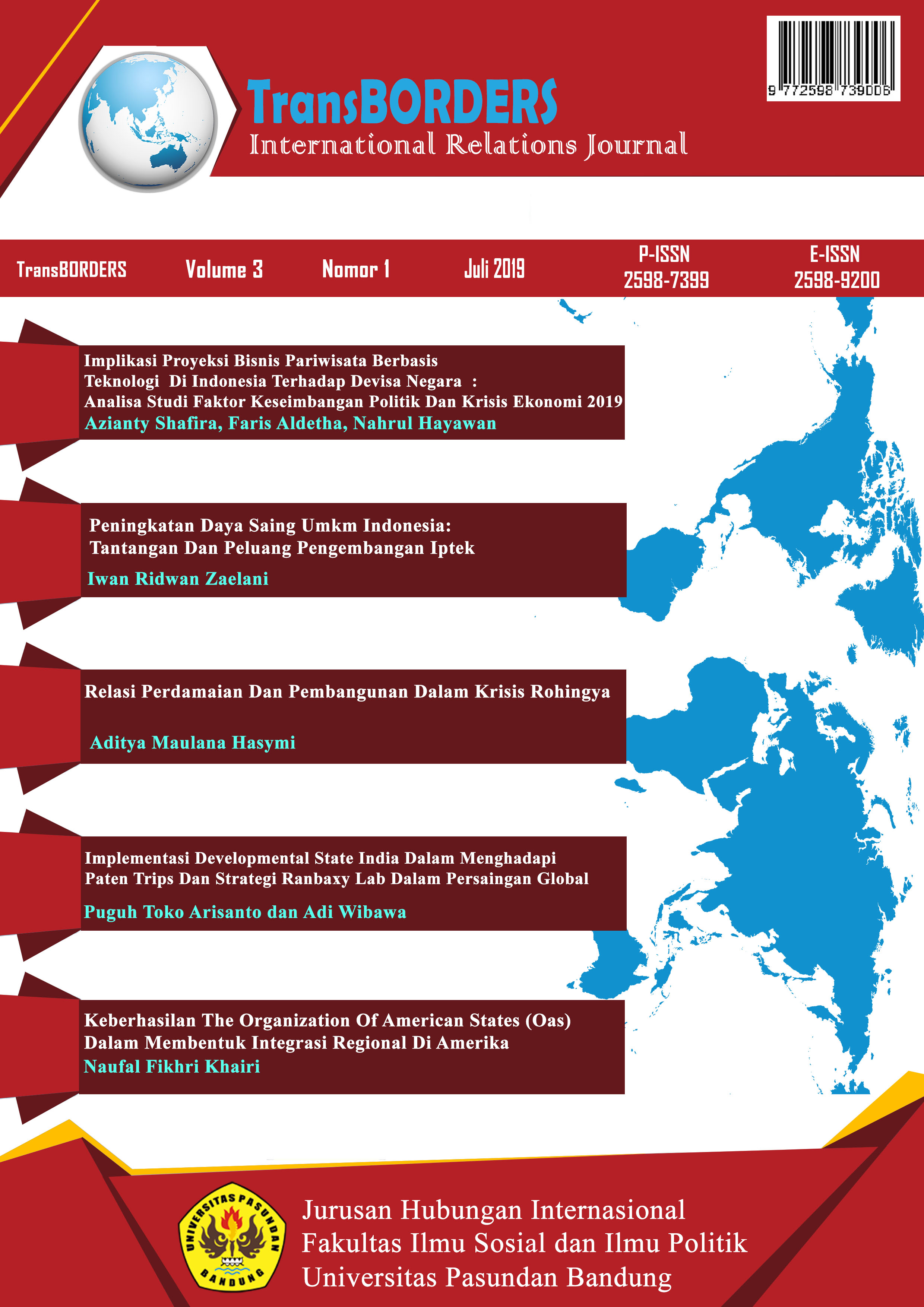 Downloads