STUDI LITERATUR TENTANG KEMAMPUAN PEMECAHAN MASALAH MATEMATIS MELALUI MODEL LEARNING CYCLE 7E DI SEKOLAH MENENGAH
STUDI LITERATUR TENTANG KEMAMPUAN PEMECAHAN MASALAH MATEMATIS MELALUI MODEL LEARNING CYCLE 7E DI SEKOLAH MENENGAH
Reza luisy octaviana

universitas pasundan

Taufik Rahman

Universitas Pasundan
Abstract
This research is a qualitative research with a literature study method that provides information about mathematics learning in secondary schools with the 7e learning cycle model on mathematical problem solving abilities. The purpose of this study was to analyze mathematical problem solving skills through the 7e learning cycle model; Data analysis techniques used deductive techniques, inductive techniques, and interpretation techniques. The results showed that the Learning Cycle 7E learning model could improve students' mathematical problem solving abilities and in high school the lowest indicator was re-checking the answers because students felt the answers were correct.
Downloads
Download data is not yet available.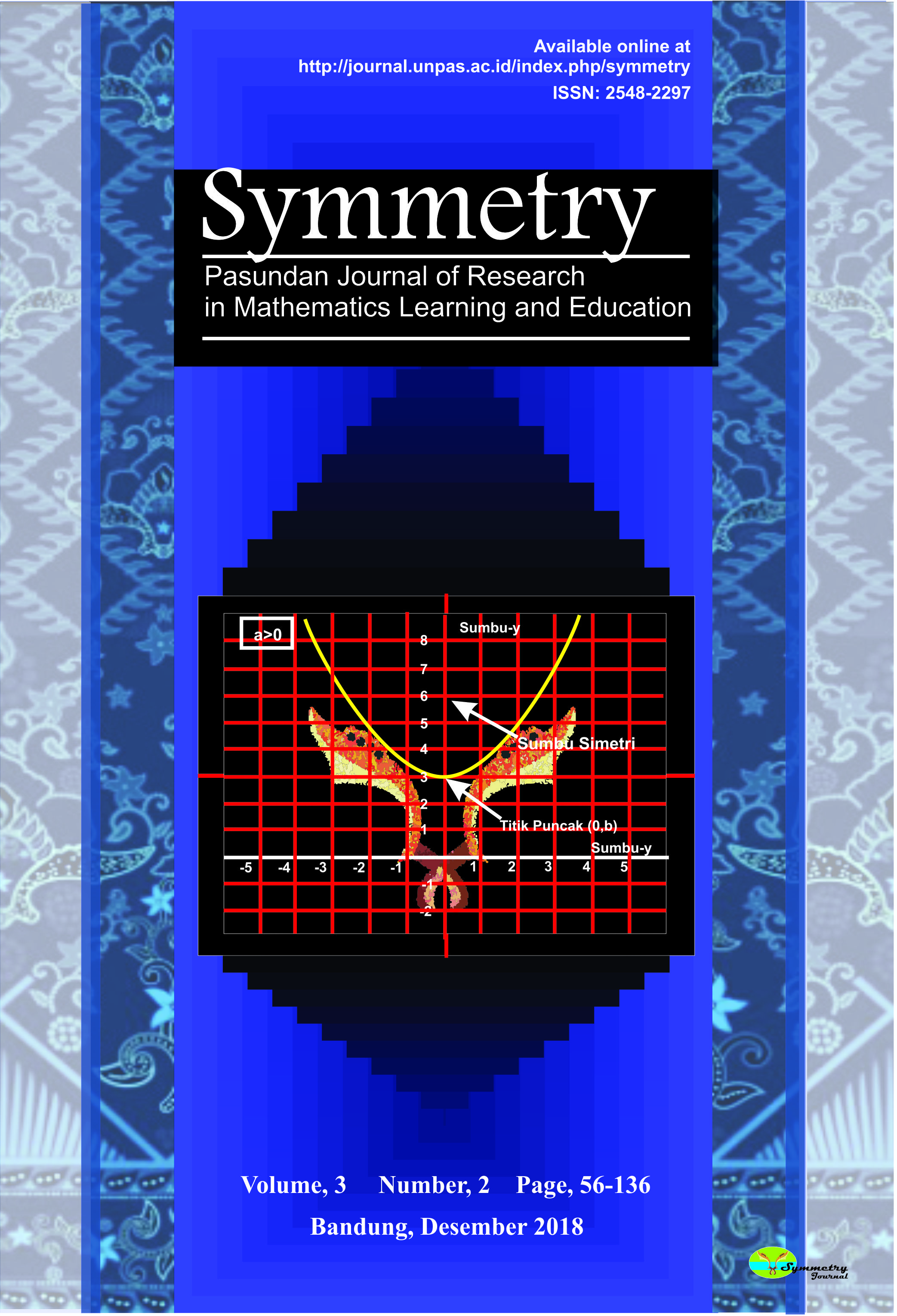 This work is licensed under a Creative Commons Attribution 4.0 International License.
Hak Cipta sepenuhnya ditangan jurnal.