PENGARUH PELATIHAN JARIMATIKA TERHADAP PENURUNAN TINGKAT STRESS BAGI NARAPIDANA LEMBAGA PEMASYARAKATAN (LAPAS) KELAS IIB RANGKAS BITUNG
Egi Adha Juniawan

STKIP La Tansa Mashiro
Abstract
Latarbelakang kehidupan seorang narapidana lapas kelas IIB RangkasBitung merupakan stresor yang berat. Menjalani kehidupan yang tidak bebas, perasaan malu, sanksi sosial memperburuk dan mengintensifkan stresor sebelumnya. Mengingat peran lapas sebagai tempat pembinaan maka hal tersebut harus segera ditangani guna mengoptimalkan fungsi dan tujuan lapas itu sendiri. Dalam penelitian ini bertujuan untuk mengetahui efek atau manfaat dari pelatihan jarimatika dalam menangani tingkat stres yang terjadi pada narapidana, Penelitian ini menggunakan pendekatan quasi-eksperiment. Desain yang digunakan adalah control group design with pre test and post test yaitu desain eksperimen yang menggunakan dua kelompok yang terdiri dari kelompok kontrol dan kelompok eksmperimen. Instrumen penelitiannya menggunakan skala. Responden dalam penelitian ini berjumlah 50 narapidana. Berdasarkan hasil temuan dalam penelitian ini menunjukkan bahwa terdapat pengaruh penurunan stres antara kelompok kontrol maupun kelompok eksperimen dalam pelatihan jarimatika.
Downloads
Download data is not yet available.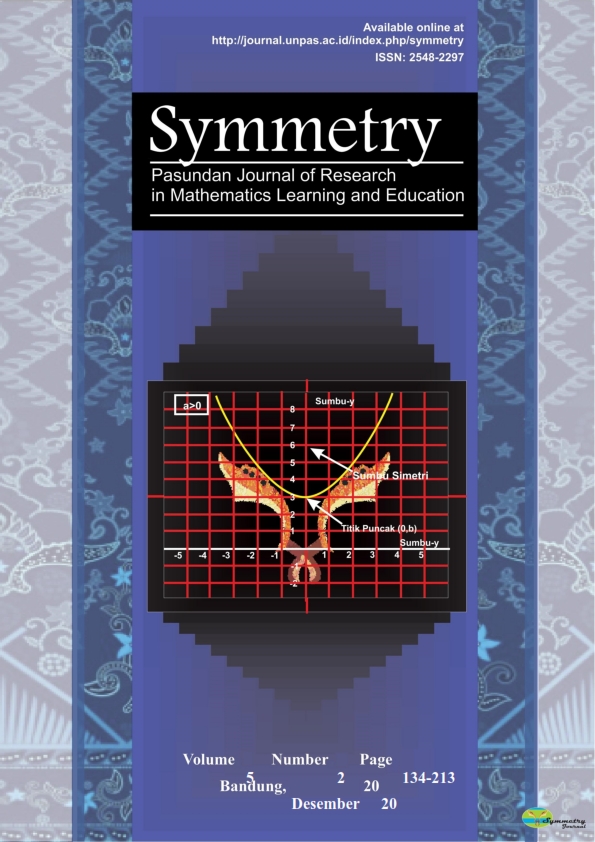 This work is licensed under a Creative Commons Attribution 4.0 International License.
Hak Cipta sepenuhnya ditangan jurnal.