IMPLEMENTASI PEMBELAJARAN DARING DAN KONSULTASI TERPROGRAM DI SD NEGERI PURWOREJO
Keywords:
Programmatic consultation, Online learning, Primary school
Abstract
This study aims to determine the learning process through programmed consultation and online learning at SD Negeri Purworejo. This study uses descriptive qualitative research methods. The subjects of this study were principals, teachers, and students at SD Negeri Purworejo. Collecting data using interview, observation, and documentation methods. Data analysis uses the Miles and Huberman model, namely data reduction, data display, conclusion drawing or verification. The results of the study show that the programmatic consultation process is carried out not every day, sometimes 2 or 3 times a week adjusting the level of the Covid-19 level with a limited duration of time. The rest of the learning is carried out online using zoom cloud meeting, whatsapp, googleclassroom, googlemeet.
Downloads
Download data is not yet available.
References
Belawati, Tian,(2019). Pembelajaran Online. Banten: Universitas Terbuka.
Bilfaqih, Yusuf dan M. Nur Qomarudin, (2015). Esensi Pengembangan Pembelajaran Daring, Yogyakarta, Deepublish.
Dewi, Wahyu Aji Fatma, Dampak Covid-19 Terhadap Implementasi Pembelajaran Daring di Sekolah Dasar. Edukatif: Jurnal Ilmu Pendidikan. Volume 2 Nomor 1 Halm 55-61, 2020.
Kemendikbud, Surat Edaran Nomor 4 Tahun 2020 Tentang Pelaksanaan Kebijakan Pendidikan dalam Masa Darurat Penyebaran Coronavirus Disease (Covid- 1 9), 2020.
Mastuti, Rini dkk. (2020). Teaching From Home: dari Belajar Merdeka Menuju Merdeka Belajar. Yayasan Kita Menulis.
Nurani, Najila Indah dkk. (2020). Analisis Proses Pembelajaran Matematika Berbasis Daring Menggunakan Aplikasi Google Classroom Pada Masa Pandemi Covid-19, Jurnal PGSD, Volume 6 (1). p-ISSN: 2088-8295 e- ISSN: 2685-9742. (https://e-journal.umc.ac.id/index.php/JPS/article/download/1151/756).
Patria, L., dan Yulianto, K. (2011). Pemanfaatan Facebook Untuk Menunjang Kegiatan Belajar Mengajar Online Secara Mandiri. Prosiding Seminar Nasional FMIPA-UT 2011. http://repository.ut.ac.id/id/eprint/2305.
Simanihuruk, Lidia dkk. (2019). E-Learning: Implementasi, Strategi dan Inovasinya. Yayasan Kita Menulis.
Surat Edaran Kepala Dinas Pendidikan, Kepemudaan dan Olahraga Kabupaten Purworejo Nomor 425/1649/2020.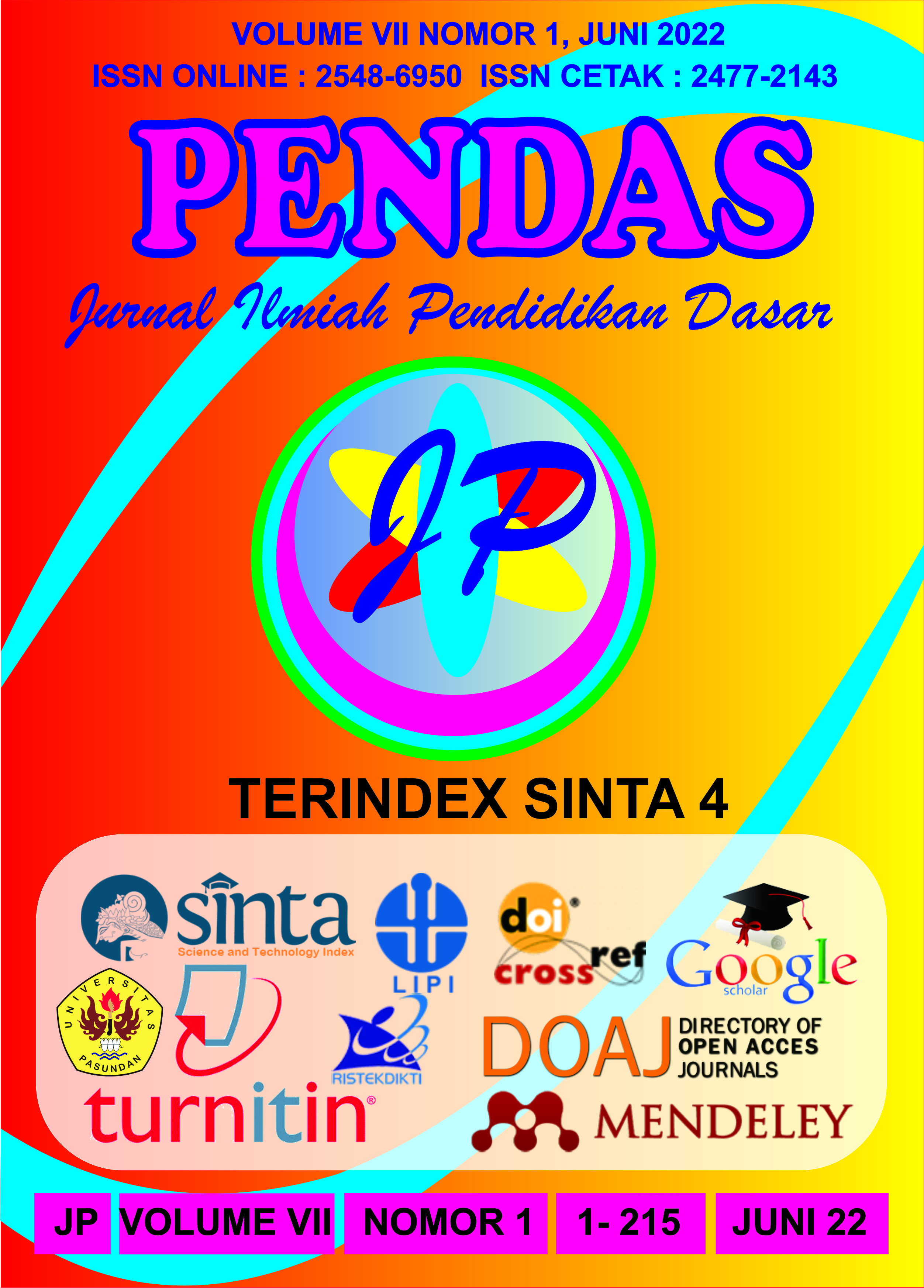 Downloads