PENGARUH METODE DEMONSTRASI PADA MATERI PERUBAHAN WUJUD BENDA TEMA 3 TERHADAP HASIL BELAJAR SISWA KELAS 3 SDN TAMBAKROMO 1
Keywords:
Learning Method, Demonstration
Abstract
This study aims to determine the effect of the demonstration method on the material of changing the shape of objects on the learning outcomes of grade 3 students at SDN Tambakromo 1. The research method used in this study was a quantitative method with a quasi-experimental research design. The sampling technique in this study used purposive sampling, the samples in this study were students of class 3A as the control class and class 3B as the experimental class with the number of students in each class as many as 22 students. Data collection techniques in this study using tests. The results of this study indicate that the demonstration learning method has an influence on the learning outcomes of third grade students at SDN Tambakromo 1. This can be proven by the results of the independent sample T-Test using SPSS 25, namely the results of sig. tcount 0.018 < ttable 0.05.
Downloads
Download data is not yet available.
References
Fitrianingtyas, A., & Radia, A. H. (2017). Peningkatan hasil belajar IPA melalui model discovery learning siswa kelas iv SDN Gedanganak 02. Mitra Pendidikan, 1(6), 708–720.Hadi, S. (2001). Statistik(5th ed.). Andi Yogyakarta.Hastjarjo, T. D. (2019). Rancangan Eksperimen-Kuasi. Buletin Psikologi, 27(2), 187. https://doi.org/10.22146/buletinpsikologi.38619Ika, L. (2021). Teknik pengambilan sampel purposive dan snowball sampling. Jurnal Kajian, Penelitian & Pengambilan Pendidikan Sejarah, 6(1), 33–39. http://journal.ummat.ac.id/index.php/historis/article/download/4075/pdfKurniawan, D. (2008). UJI T 2-SAMPEL INDEPENDEN. Jurnal Statistik.Nawir, Arafah, K., & Pristiwaluyo, T. (2015). Penerapan Metode Demonstrasi untuk Meningkatkan Keterampilan Melukis Peserta Didik Kelas XII IPA 3 SMA Negeri Donri Donri Kabupaten Sopeng. Jurnal Pendidikan Dan Evaluasi Pendidikan, 1(1), 1–8.Nugrahani, F. (2014). Metode Penelitian Kualitatif dalam Penelitian Pendidikan Bahasa. In Solo: Cakra Books. https://doi.org/10.1088/1751-8113/44/8/085201Nurmala, D. A., Tripalupi, L. E., & Suharsono, N. (2014). Pengaruh Motivasi Belajar Dan Aktivitas Belajar Terhadap Hasil Belajar Akuntansi. Jurnal Pendidikan Ekonomi, 4(1), 86–95.Oktaviana, D.(2018). MATA PELAJARAN ILMU PENGETAHUAN ALAM DI MADRASAH IBTIDAIYAH NEGERI 3 METRO TAHUN PELAJARAN 2017 / 2018 INSTITUT AGAMA ISLAM NEGERI ( IAIN ) METRO.Rina, C., Endayani, T. B., & Agustina, M. (2020). Metode Demonstrasi Untuk Meningkatkan Hasil Belajar Siswa. 5(2), 150–158.Sudjana, N. (2011). Penilaian Hasil Proses Belajar Mengajar. PT. Remaja Rosdakarya.Trisnawaty, F. (2017). Peningkatkan hasil belajar ipa melalui penggunaan metode demonstrasi pada siswa kelas 4 sd. Satya Widya, 33(1), 37–44.Usmadi, U. (2020). Pengujian Persyaratan Analisis (Uji Homogenitas Dan Uji Normalitas). Inovasi Pendidikan, 7(1), 50–62. https://doi.org/10.31869/ip.v7i1.2281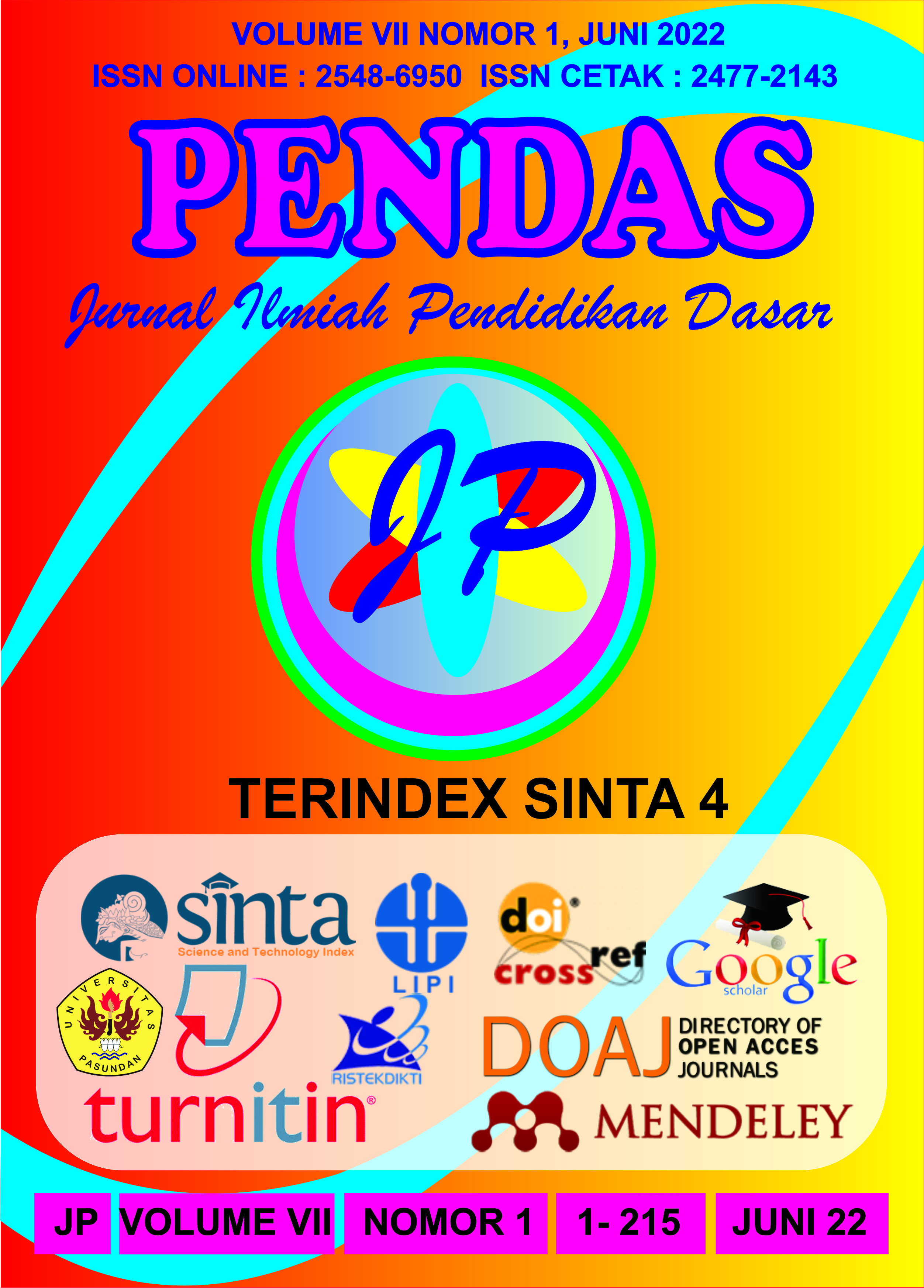 Downloads