PERENCANAAN PEMBELAJARAN DALAM MENINGKATKAN KETERAMPILAN MEMBACA DENGAN PENGGUNAAN MEDIA PEMBELAJARAN KARTU HURUF PADA KELAS 3 SDN PANUNGGULAN 2
Penelitian Kualitatif
Keywords:
letter cards, skills and reading.
Abstract
This study has the aim of being able to provide a series of plans in improving reading skills using letter cards which by using this letter card media can better find out how the response and understanding of students in using this letter card learning media. This study uses a qualitative method by using data collection techniques in the form of 1) Interviews to be able to find out directly learning using letter card learning media as a form of analyzing direct observations that occur in the field. 2) Observations using structured observations through observation guidelines that have been made by researchers. The results of this study can strengthen students in carrying out learning by improving reading using letter cards as well as applying to students who are not fully fluent in reading so that it can have an impact on individual students at school and outside school.
Downloads
Download data is not yet available.
References
Padmi, I. G. A., Dantes, N., dan
Sutama, M. P. P. I. M. (2014).
Efektivitas Implementasi Metode Bermain Berbantuan Media Kartu Huruf Untuk Meningkatkan Kemampuan Membaca Gambar Dan Sosial Emosional Anak. Doctoral Dissertation: Ganesha University of Education.
Supartinah, S. (2014). Peningkatan Minat Baca Anak Melalui Media Kartu Huruf dan Kartu Kata. Jurnal Ilmiah Guru Cara Olah Pikir Edukatif, (2).
Sumanti, M., dan Sudan, D,N. (2017). Penerapan Media Gambar dan Kartu Huruf Untuk Meningkatkan Keterampilan Membaca Permulaan. International Jounal Of Elementary Education, 1(1), 1-10.
Trisnawati. (2013). Peningkatan Kemampuan Mengenal Huruf Melalui Metode Permainan Kartu Huruf Pada Kelompok B1 TK ABA KetanggunganWirobrajan Yogyakarta. Yogyakarta: Universitas Negeri Yogyakarta.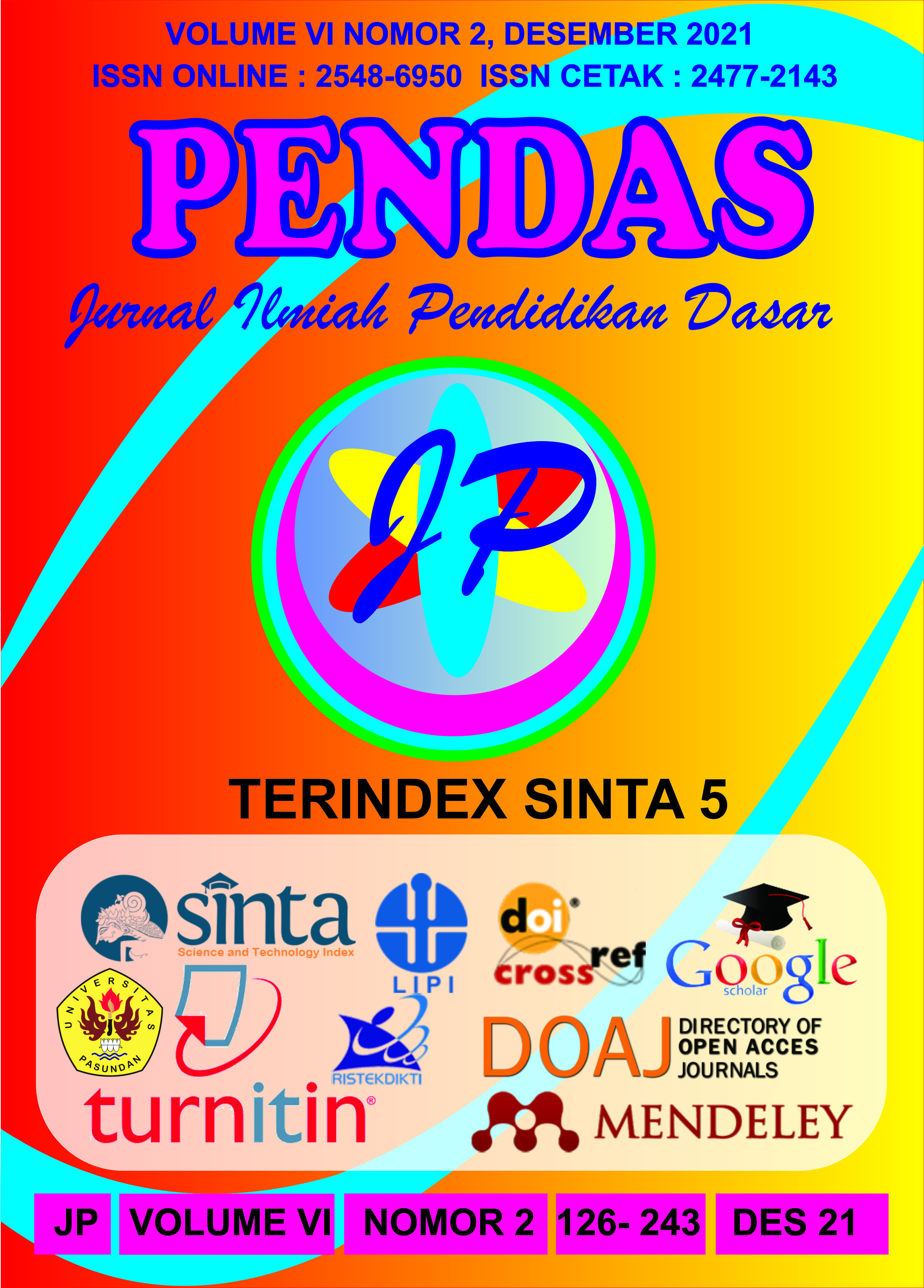 Downloads