EFEKTIVITAS MODEL PEMBELAJARAN LITERASI KRITIS BERBASIS PENDEKATAN KONSEP UNTUK MENINGKATKAN KETERAMPILAN MENULIS KREATIF SISWA SEKOLAH DASAR
Mimin Ninawati

Universitas Muhammadiyah Prof. Dr Hamka
Abstract
 
The purpose of this study is to analyze whether conference writing-based literacy learning is able to improve creative writing skills in elementary school students and to analyze whether there are differences in creative writing skills between students who are given literacy learning based on conference writing methods and those not given literacy based learning conference writing method. The research method used is a quantitative research model with an experimental method. The research design used in this study was Quasi Experimental Design with the form of Nonequivalent Control Group Design. In the design of this study researchers used one experimental group with a control group that began with the pretest in each group. The experimental group was given treatment while the control group was not given treatment. At the end of the study posttest will be given to the two groups. In the normality test it is stated that the data is not normal so it is tested with the Wilcoxon formula. Based on the hypothesis analysis test it can be concluded that there are differences in creative writing skills in students before and after using the critical literacy learning model based on the concept approach.
Downloads
Download data is not yet available.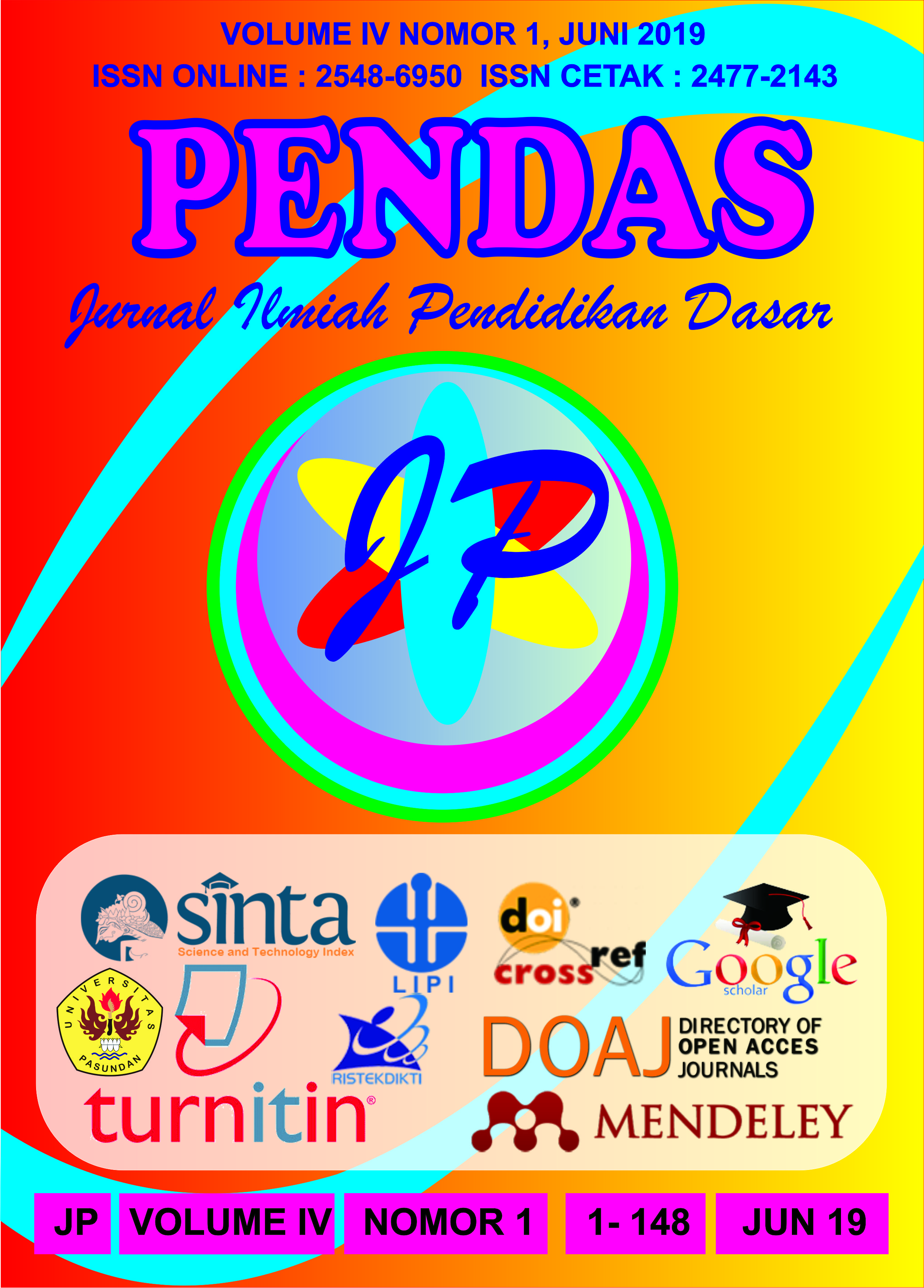 This work is licensed under a Creative Commons Attribution 4.0 International License.