ONLINE LEARNING GUIDELINES FOR ABANDONED CHILDREN AT THE MUHAMADIYAH ORPHANAGE, JALAN NILEM, BANDUNG CITY
Keywords:
Guidance, Online Learning, Abandoned Children
Abstract
Today the development of the internet is growing rapidly and has penetrated into several fields, including the field of education. Learning media also developed and gave rise to the Social Learning Network. Zoom meeting is an online learning media that combines several features of the Learning Management System and Social Network into a Social Learning Network specifically created for educational purposes. To obtain an effective learning process, teachers and students must have innovative and interesting learning media, this is what is experienced by the companion/teacher at the Muhammadiyah Orphanage Jalan Nilem. For this reason, researchers from the Social Welfare Study Program, FISIP Unpas, took the initiative to provide online tutoring for abandoned children at the Muhamadiyah Orphanage, Jalan Nilem, Bandung City. This activity was held in the study room of the Muhammadiyah orphanage. The participants of this training are all neglected children who are being cared for by the Muhammadiyah Orphanage on Jalan Nilem, Bandung City. The evaluation of this training is based on the understanding of the facilitators and trainees in each session. In addition, a questionnaire was also given to be filled out by participants to assess the quality of the training at the end of the session.
Downloads
Download data is not yet available.
References
Adzharuddin, Nor Azura and Ling, Nor Azura., 2013, Learning Management System (LMS) among University Students: Does It Work?, International Journal of e-Education, e-Business, e-Management and e-Learning, Vol. 3, No. 3
Boyd, DM & Ellison, N. B, 2008, Social network sites: definition, history, and scholarship, Journal of Computer-Mediated Communication, 13, 1, 210–230
Bagong Suyanto, Child Social Problems, (Jakarta: Kencana, 2010), p. 3. 2 Agus Dwiyanto et al,
Huang, JJS, Yang, SJH, Huang, Y.-M., and Hsiao, IY T, 2010, SocialLearning Networks: Build Mobile Learning Networks Based on Collaborative Services, Educational Technology & Society, 13 (3), 78–92.
Kurniawan, Rendra., 2009, Analysis and Design of Web-Based E-Learning Applications, Adhi Tama Institute of Technology, Surabaya-Indonesia
Poverty and Regional Autonomy, (Jakarta: LIPI Press, 2005), p. 61-63.
Wang, Qiyun., Woo, Huay Lit., Quek, Choon Lang., Yang, Yuqin and Liu, Mei., 2012, Using the Facebook group as a learning management system: An exploratory study, British Journal of Educational Technology Vol 43 No 3.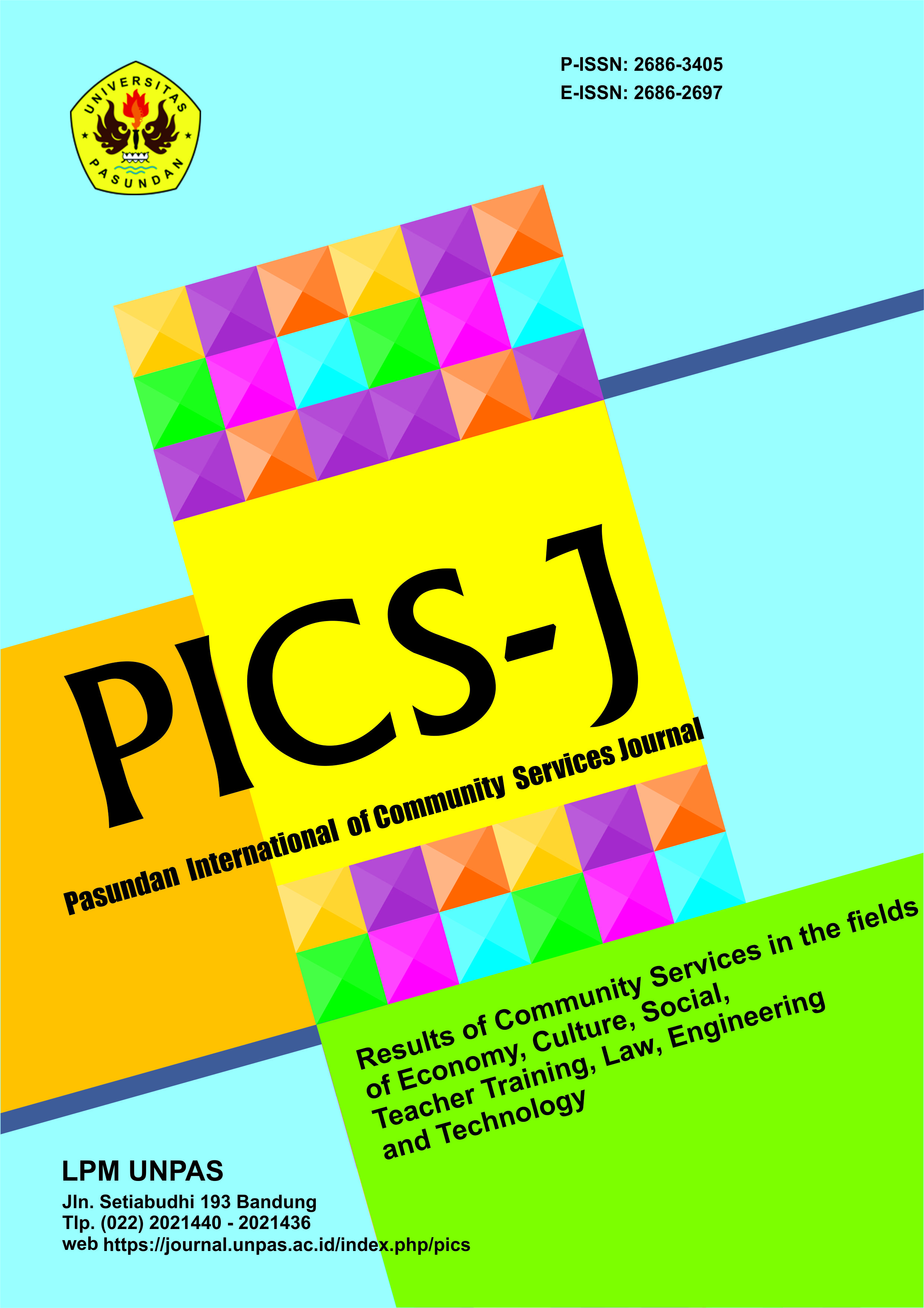 Downloads