PERSEPSI GURU DAN DAMPAK PEMBELAJARAN DARING MELALUI WHATSAPP DI SD NEGERI 3 BAWU
Keywords:
teacher perception, online learning, whatsapp
Abstract
The occurrence of a pandemic in March 2020 made activities that occur in the education sector temporarily suspended. The learning process is carried out online via WhatsApp groups. So that there is a perception among teachers about the existence of online learning. This study examines various journals and similar studies. The purpose of this paper is to analyze teacher perceptions and the impact of online learning through whatsapp at SD N 3 Bawu. The method used is qualitative-descriptive with the object of research being the teacher's process and perception. The subjects of this study were principals, teachers and students. The data used in the form of interviews, documentation and recording. The results of this study explain that online learning poses significant problems such as lack of facilities from schools, lack of teacher skills in using media, difficulty in conveying material through whatsapp groups. The impacts felt by students are the limitations of the gadgets they have, the limited use of quotas and the lack of student interest in online learning.
Downloads
Download data is not yet available.
References
Anggito, Albi & Setiawan, Johan. 2018. Metodologi Penelitian Kualitatif: Jawa Barat.
Bilafaqih, Qomarudin. 2015. Esensi pengembangan pembelajaran daring: Yogyakarta.
Pohan, Albert. 2020. Konsep Pembelajaran Daring Berbasis Pendekatan Ilmiah: Purwodadi
Hastuti, Sintia. 20021. "Persepsi Guru Dalam Melaksankaan Pembelajaran Daring (Dalam Jaringan) Pada Masa Social Distancing (Wabah COVID-19)" Fakultas Agama Islam Universitas Muhammadiyah Jakarta.
Suryani, Ari Nyoman Ni. 2021. "Persepsi Guru Terhadap Proses Pembelajaran Daring Pada Masa (Pandemi Covid-19) Di SMP Negeri 1 Sawan" Fakultas Ekonomi Universitas Pendidikan Ganesha Singaraja.
Trisnani. 2017. Pemanfaatan Whatsapp Sebagai Media Komunikasi Dan Kepuasan Dalam Penyampaian Pesan Dikalangan Tokoh Masyaraka. Jurnal Komunikasi, Media Dan Informatika Volume 6 Nomor 3
Harususilo, Yohanes Enggar. Kompas.Com. 17 03 2020. 07 02 2022.
Pranajaya, Pranajaya And Wicaksono Hendra. "Pemanfaatan Aplikasi Whatsapp (Wa) Di Kalangan Pelajar: Studi Kasus Di Mts Al Muddatsiriyah Dan Mts Jakarta Pusat." Orbith (2018).
Rahartri. ""Whatsapp" Media Komunikasi Efektif Masa Kini." Visi Pustaka (2019).
Rakhmat, Jalaludin. Persepsi Dalam Proses Belajar Mengajar. 2007.
Suprapti, N. Perilaku Konsumen: Pemahaman Dasar Dan Aplikasinya . 2010.
Widya Wardhani, Ujang Sumarwan, Lilik Noor Yuliati. "Pengaruh Persepsi Dan Preferensi Konsumen Terhadap Keputusan ." Jurnal Manajemen Dan Organisasi (2015).
Yunita Andriyani, Muh. Husen Arifin, Yona Wahyuningsih. "Dampak Negatif Penggunaan Gadget Terhadap Perilaku Siswa ." Pendas : Jurnal Ilmiah Pendidikan Dasar (2021).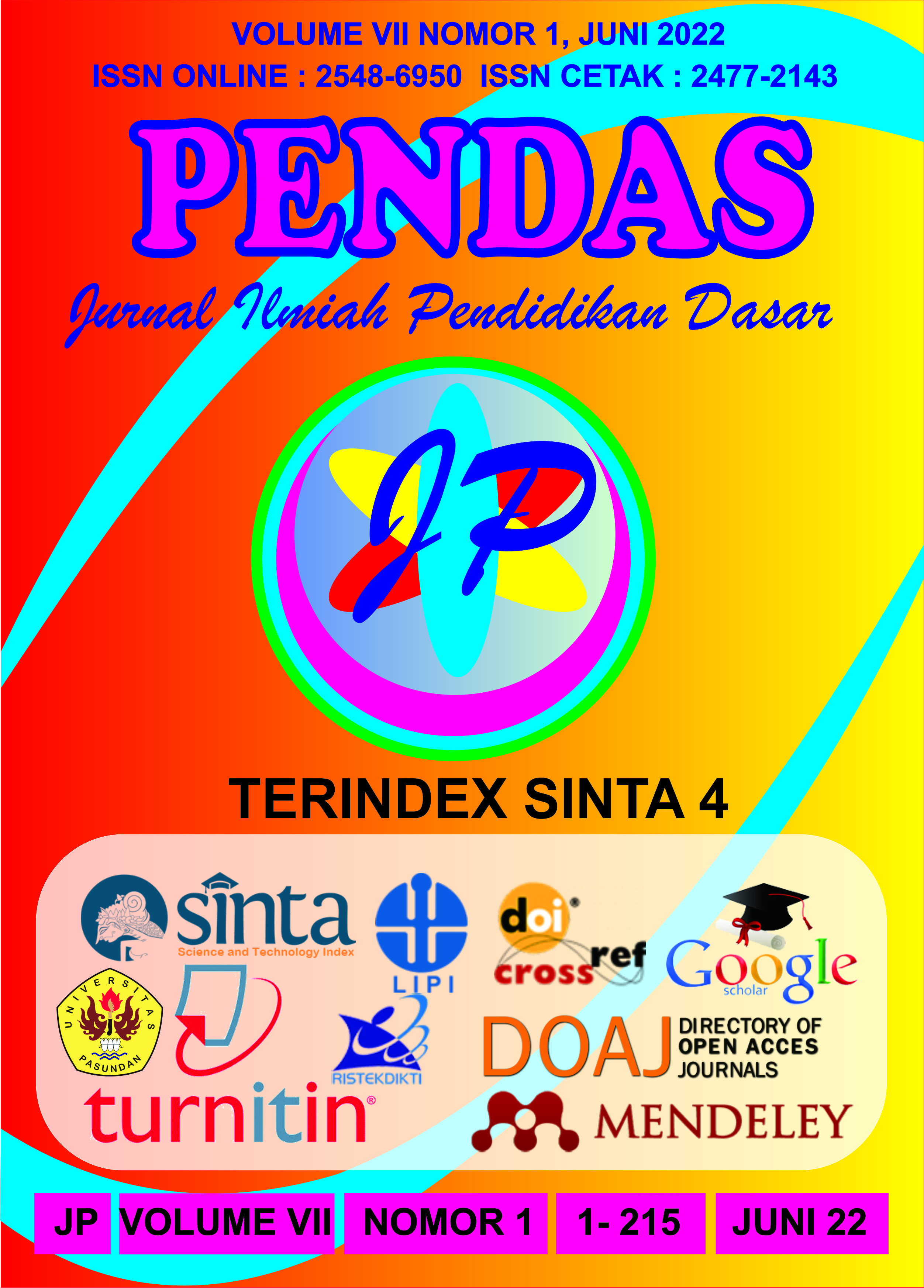 Downloads