PERSEPSI GURU DAN DAMPAK PEMBELAJARAN DARING MELALUI WHATSAPP DI SD NEGERI 3 BAWU
Titah Siwi Putri

PGSD FKIP Universitas Muria Kudus

Irfai Fathurohman

PGSD FKIP Universitas Muria Kudus

Jayanti Putri Purwaningrum

PGSD FKIP Universitas Muria Kudus
Abstract
The occurrence of a pandemic in March 2020 made activities that occur in the education sector temporarily suspended. The learning process is carried out online via WhatsApp groups. So that there is a perception among teachers about the existence of online learning. This study examines various journals and similar studies. The purpose of this paper is to analyze teacher perceptions and the impact of online learning through whatsapp at SD N 3 Bawu. The method used is qualitative-descriptive with the object of research being the teacher's process and perception. The subjects of this study were principals, teachers and students. The data used in the form of interviews, documentation and recording. The results of this study explain that online learning poses significant problems such as lack of facilities from schools, lack of teacher skills in using media, difficulty in conveying material through whatsapp groups. The impacts felt by students are the limitations of the gadgets they have, the limited use of quotas and the lack of student interest in online learning.
Downloads
Download data is not yet available.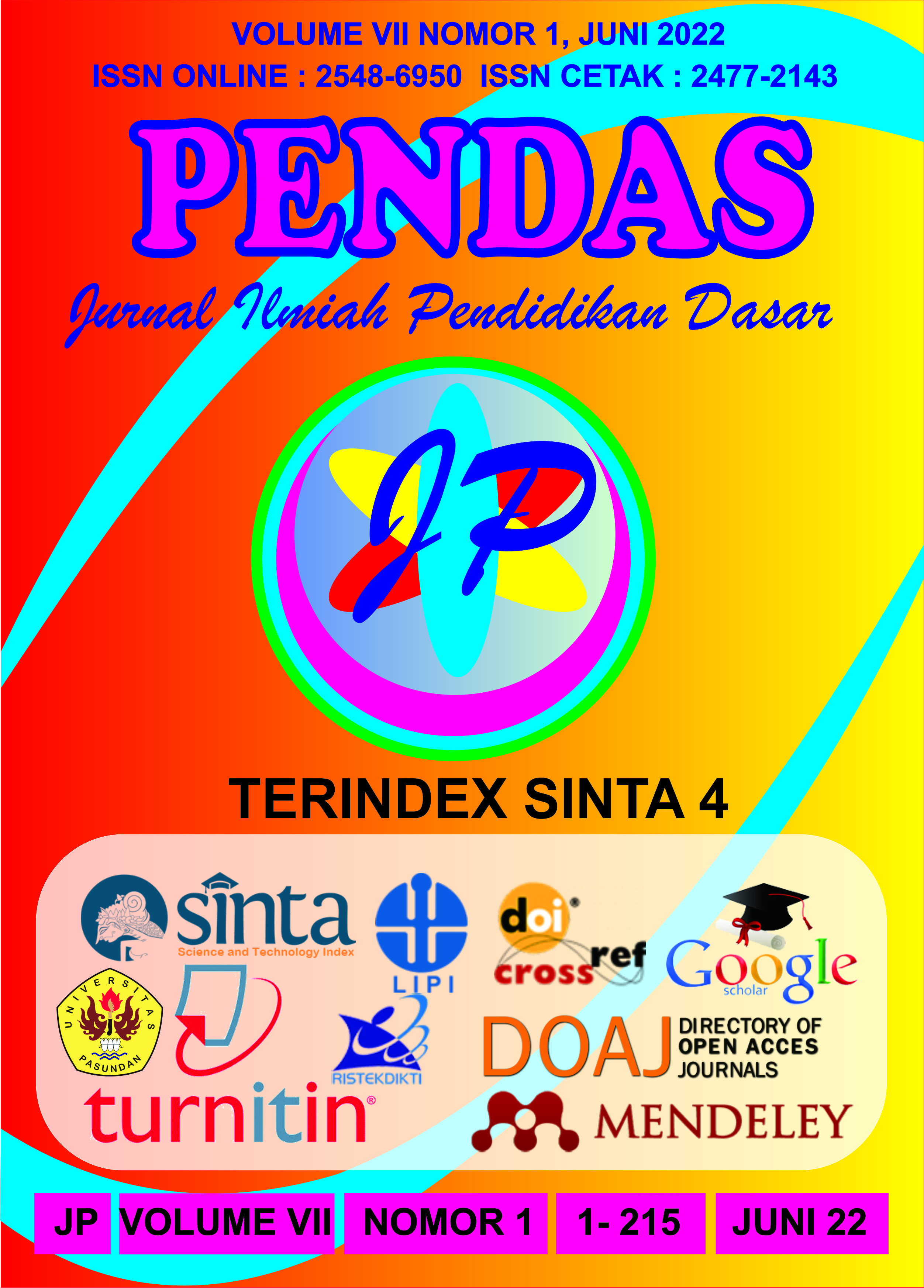 This work is licensed under a Creative Commons Attribution 4.0 International License.