PENGARUH LATIHAN LONCAT KATAK DAN LONCAT NAIK TURUN BANGKU TERHADAP KEMAMPUAN LOMPAT JAUH GAYA JONGKOK SISWA PUTRA KELAS V SEKOLAH DASAR KATOLIK 077 KEWAPANTE
Frederiksen Novenrius Sini Timba

Prodi Studi Pendidikan Guru Sekolah Dasar, Universitas Nusa Nipa

Yanuarius Yanuarius

Prodi Studi Pendidikan Guru Sekolah Dasar, Universitas Nusa Nipa
Abstract
The purpose of this study was to identify the effect of frog jumping and bench jumping up and down on the squat style long jump ability of male students of grade V SDK 077 Kewapante. The research method that is adapted is a pre-experimental research with the research design used is the One-Shot Case Study. The sample used in this study amounted to 10 people. The data collection techniques in this study used tests, observation, and documentation. The data analysis technique used is to use statistical paired samples analysis with the help of the SPSS program. Data analysis shows evidence of t value (1,000) <t table (18.30). The results show that learning PJOK with the application of jumping frogs and jumping up and down benches has an effect on the ability of male students' squat style long jump in grade V SDK 077 Kewapante.
Downloads
Download data is not yet available.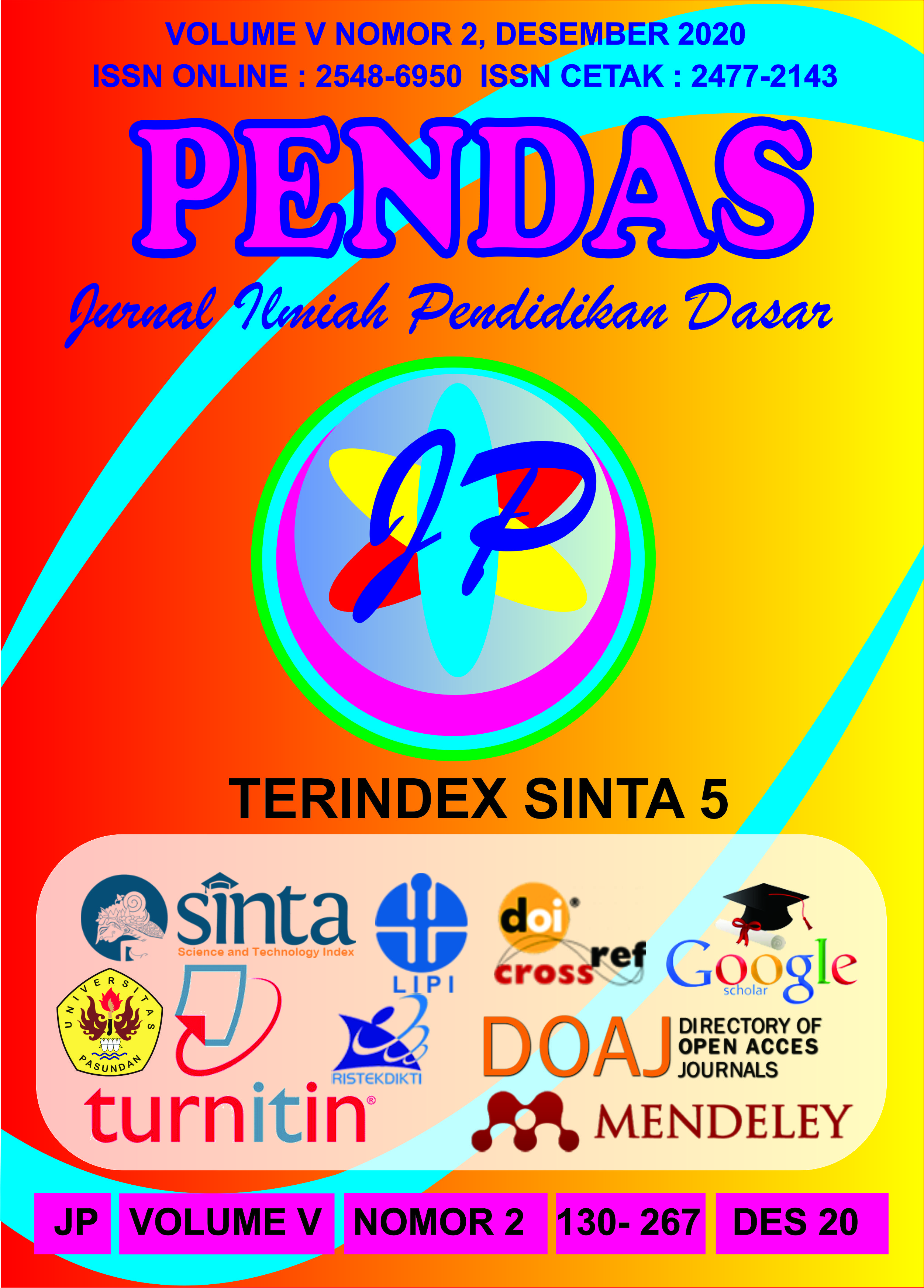 This work is licensed under a Creative Commons Attribution 4.0 International License.