ANALISIS PROSES DAN DAMPAK PEMBELAJARAN DARING DI SD AL-ISLAM PENGKOL JEPARA PADA MASA PANDEMI COVID-19 TAHUN 2020
Rafida Salsabila

PGSD FKIP Universitas Muria Kudus

Murtono Murtono

PGSD FKIP Universitas Muria Kudus

Imaniar Purbasari

PGSD FKIP Universitas Muria Kudus
Abstract
This research aims to analyze the online learning process in SD Al-Islam Pengkol Jepara and the impact that affects the online learning process. The place of this research was carried out at Al-Islam Elementary School, Pengkol Village, Jepara District, Jepara Regency. This research uses descriptive qualitative method with a phenomenological approach. The object of this research is the online learning process applied in SD Al-Islam, while the subjects are teachers and students. The target of this research is the principal of SD Al-Islam Pengkol, homeroom teacher and students. Data obtained through in-depth interviews, observation, documentation and recording. The data analysis used is qualitative data analysis. The continuity of online learning with the processes in it has an impact and can overcome it so that the online learning process can run smoothly.
Downloads
Download data is not yet available.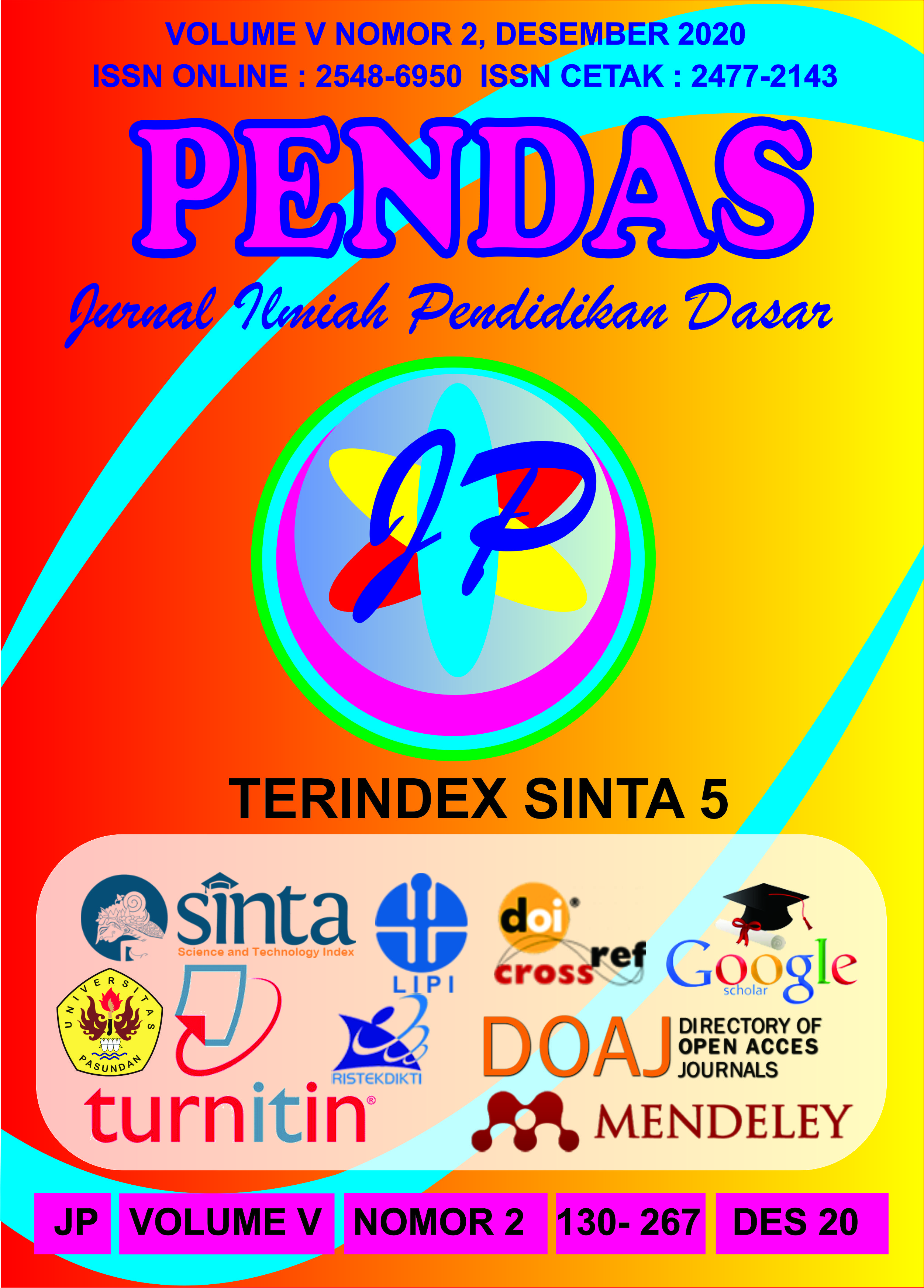 This work is licensed under a Creative Commons Attribution 4.0 International License.