LOCAL WISDOM FOLKLORE FOR LITERARY LEARNING IN ELEMENTARY SCHOOL
Hety Diana Septika

Universitas Mulawarman

Kiftian Hady Prasetya

FKIP Balikpapan University
Abstract
Community literacy in the 21st century is a marker for the occurrence of changes in human resources. Seen from the community behavior change that leads to a crisis of morals and the morals of a man. The necessity of introduction of luhurdan wisdom values can be adopted from the penenalan the various literary works. Later literary works can be used as learning materials in elementary school. One folk story as cultural products at once literary texts can be used as a medium to reflect the culture of the people. Through the charge contained in the literary text is expected to be the start of a revival for fixing the crisis of morality and ethics. As well as embody the formation of mental and intellectual activities read, write melaluia feathered Bob, an increased sense of humanity and social care, the growth of cultural appreciation, channelling ideas, growth of imagination, as well as an increase in creative and constructive expression.
Downloads
Download data is not yet available.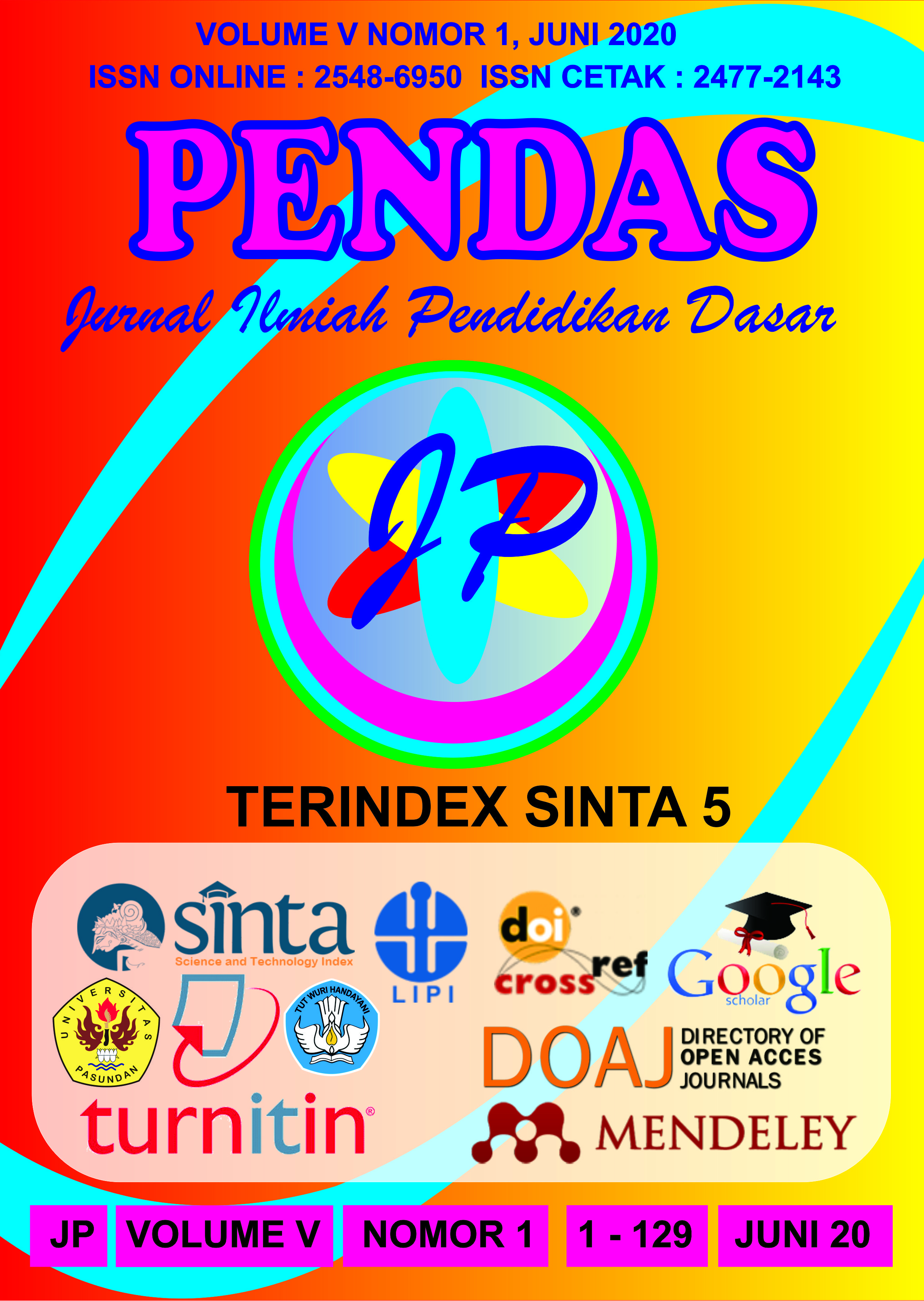 This work is licensed under a Creative Commons Attribution 4.0 International License.