PENGARUH DANA DESA DAN PRODUK DOMESTIK REGIONAL BRUTO (PDRB) TERHADAP TINGKAT KEMISKINAN DI PROVINSI ACEH
Muliza Muliza

STAIN Teungku Dirundeng Meulaboh
Abstract
This study aims to see the effect of Village Fund and Gross Domestic Regional Product on poverty in districts / cities in Aceh Province during the 2017-2019 period. To analyze the data, the method used is panel data regression analysis with the estimation of model parameters using a fixed effect model (FEM). The results showed that the village funds variable did not have a significant effect on poverty, this happened because most of the village funds were allocated more to the infrastructure development sector, causing village funds to still not have a direct effect on reducing poverty. The Gross Domestic Regional Product variable has a negative but significant effect on poverty in the District / City of Aceh Province, which means that with an increase in Gross Domestic Regional Product it will significantly affect the reduction of poverty levels in Aceh Province.
Downloads
Download data is not yet available.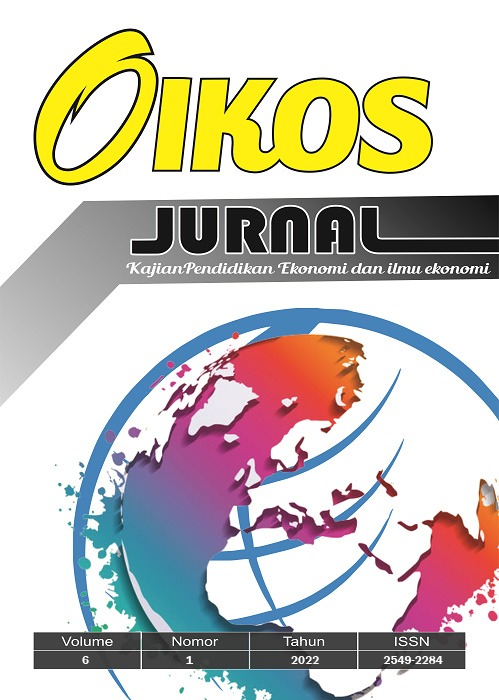 This work is licensed under a Creative Commons Attribution 4.0 International License.