REFLECTION OF HALAL CERTIFICATION FOR ASSURANCE AND PROTECTION IN THE DISRUPTIVE ERA
Zainuddin Sunarto

Universitas Nurul Jadid

Ms. Sasmiati

Universitas Nurul Jadid
Abstract
seeing the needs of the people in this disruptive era, the legal assurance and protection of halal product is very urgent for this, in live with the existing probematics. Having the legality of halal certification can become a standard measure of product. So in this case the state acts as a supervisor by making certification a mandatory tool . The legality of halal certification provides assurance and protection in a disruptive era. If judging in the era of disruptive, the legality oh halal certification is very urgent in a product.. This resecrh uses the type of library research with data analysis techniques. The results show that the inalibility of consumers to evaluate this, si it requires an institution that has the qualifications to evaluate it. That institution will be entitled to certify a product. After this BPJPH has been formally legalized by the goverment, the authority to issue halal certfition is in the hand of BPJPH as the halal certification guarantor institution under the auspices of the ministry of religion.
 
Keywords: Halal Certification, Assurance, Protection, Disruptive.
Downloads
Download data is not yet available.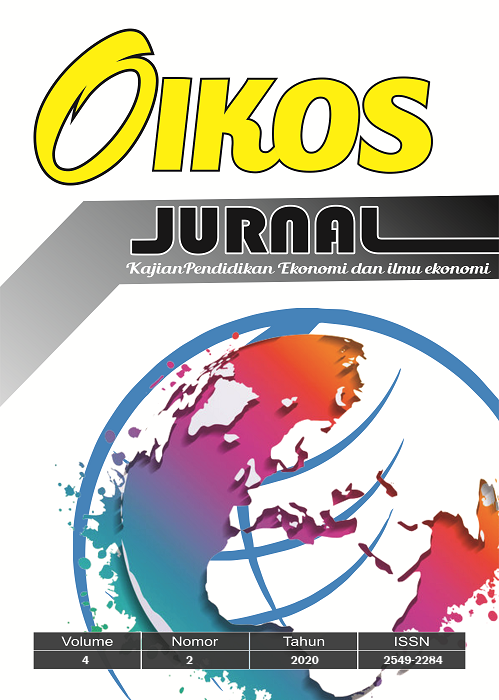 This work is licensed under a Creative Commons Attribution 4.0 International License.