INFLUENCE OF INFLATION, BI RATE AND THE RATIO OF THE RESULTS TO THE GATHERING OF THIRD PARTY FUNDS ON SHARIA BANKING IN INDONESIA
Muhammadinah Muhammadinah

Universitas Islam Negeri Raden Fatah Palembang
Abstract
This research aims to determine the influence of inflation, BI rate and the ratio of the outcome to third party funding. The population in this study is all sharia banking operating in Indonesia. The sample in this study is the sharia banking statistic report by Bank Indonesia amounting to 36 taken from the number of January 2017 – December 2019. The analytical techniques used in this study are multiple regression analyses with hypothesized tests using the T test and F test, then coupled with the test coefficient of correlation (test R) and test coefficient of determination (R2 test). The results showed that the inflation variable, the BI rate and the yield share ratio jointly impacted significantly to third party funding. Then in partial only variable inflation and BI rate are significant effect on third party funding.
Downloads
Download data is not yet available.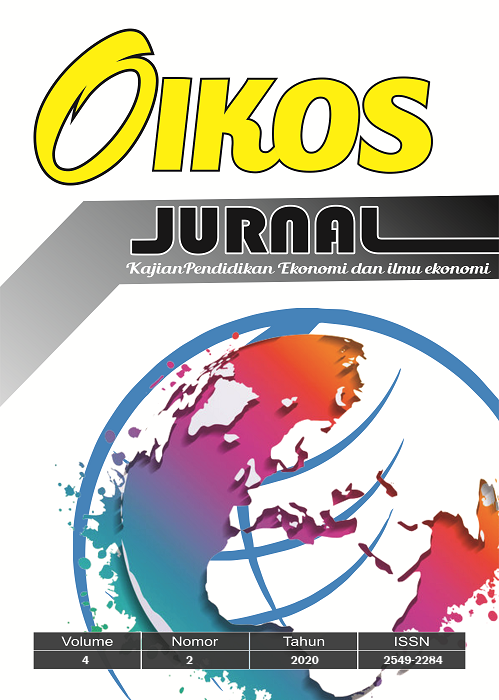 This work is licensed under a Creative Commons Attribution 4.0 International License.