ZAKAT SAHAM DAN OBLIGASI: HARUSKAH?
ani sofia diyani

IAIN Syekh Nurjati Cirebon

Karlina Cempaka
Abstract
This Reserch analyzes about Yusuf Qardhawi's view regarding zakat on shares. Besides analyzing also zakat bonds. This is a contradiction between scientists at that time because the law was still not clearly stated or in the Qur'an or hadith. The method used to analyze both of them uses descriptive method by reviewing published journals and other written works as a reference to get a conclusion. The short comings of this journal are investigated by not including the original sources contained in the book written directly by Yusuf Qardhawi and the lack of references obtained to find conclusions that are appropriate and the lack of implementation in term of the public. The conclusion resulting from this analysis is that every zahr and bonds owned by shareholders are obliged to be zakat. Nishab and haul on shares obtained are equated with gold zakat zakah on shares and bonds, which is two and a half percent of the yield or on the nisab which is eighty-five gramsof gold with a haul for one year.
Downloads
Download data is not yet available.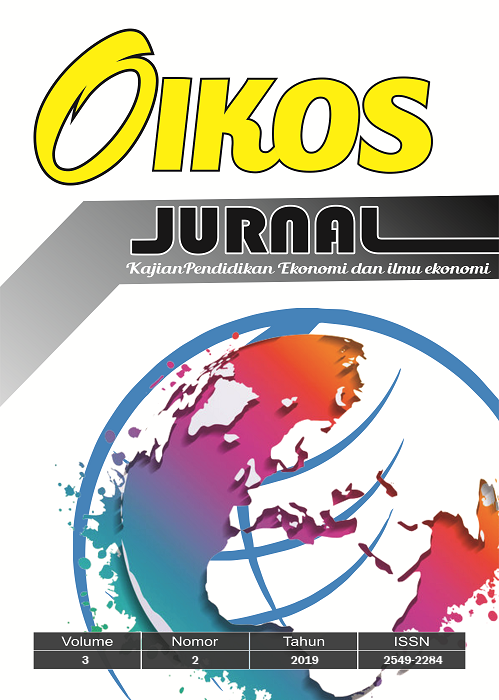 This work is licensed under a Creative Commons Attribution 4.0 International License.