GAMBARAN SEKTOR KETENAGAKERJAAN DAN KEMISKINAN DI PROVINSI BENGKULU
Muhammad Basorudin

BPS

Rizka Heryanti

Nadia Humairo

Anggoro Widyapuji Putro

Alfada Maghfiri Firdani
Abstract
Employment is the best way to get out of poverty. One effort to reduce poverty levels is utilization of the workforce at productive age. Uniquely, this condition doesn't work for Bengkulu Province. Poverty is still being serious problem and unfortunately labor force participation rate is high. This case made big question, what cause of disobedience for Bengkulu Province, so it's interesting to do analysis. The analysis used primary data from Susenas (National Sosioeconomic Survey) and used descriptive analysis method, which independent variable are locational (rural/urban), sex, last education, employment status, and employment opportunities. The result showed that employment opportunities indicates the existence of influence to poverty.
Downloads
Download data is not yet available.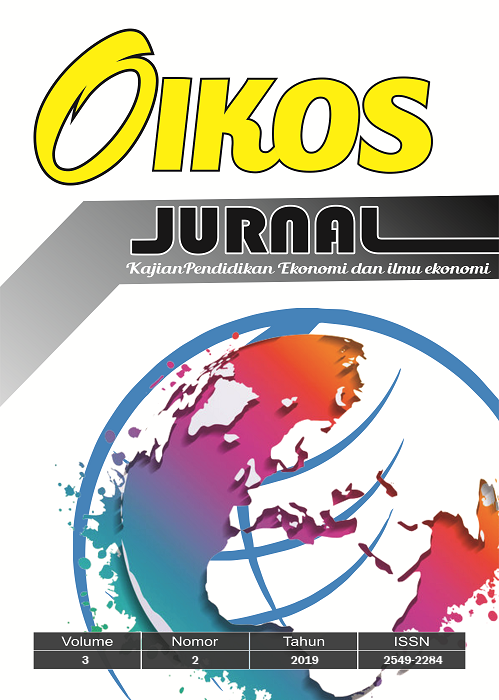 This work is licensed under a Creative Commons Attribution 4.0 International License.