THE EFFECT OF HIGHER EDUCATION, POPULATION DENSITY, BABY MORTALITY, AND GDP PER-CAPITA TO THE FERTILITY LEVEL IN INDONESIA
Paskasius Kletus Aprila Severus

Fakultas Ekonomi dan Bisnis Universitas Airlangga
Abstract
The goal of this research is to see whether higher education, population density, infant mortality and GDP per capita has impact on fertility in Indonesia or not. This study used estimates of Vector Error Correction Model (VECM) where the estimated VECM simultaneously contained the analysis of changes in the short term, and also long term. The study also includes granger causality test. Then to estimate the large contribution of independent variables in influencing the dependent variable, variance decomposition test was also included. The results showed there were three independent variables that had a significant influence, including the participation of higher education, population density, and GDP per capita in the long run, while the infant mortality rate did not affect the changes in fertility rates.
 
Key words: Fertility, demographic transition, education, population density, GDP.
Downloads
Download data is not yet available.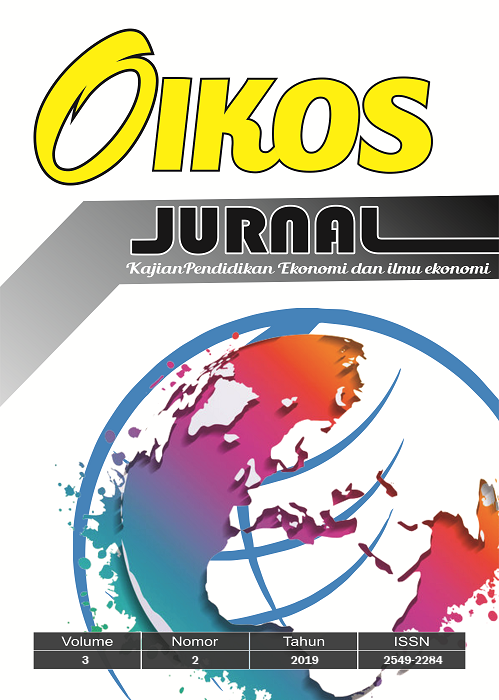 This work is licensed under a Creative Commons Attribution 4.0 International License.