EFFECT OF FAMILY ENVIRONMENT ON INTEREST IN ENTREPRENEURSHIP STUDENTS SMK IN SUBANG REGENCY
Anita Wiani

Universitas Pendidikan Indonesia

Eeng Ahman

Universitas Pendidikan Indonesia

Amir Machmud

Universitas Pendidikan Indonesia
Abstract
The emergence of a new business organization is caused by the human resources factor and the decision to entrepreneurship is determined by the environmental factors that influence a person to become an entrepreneur. Interest of entrepreneurs to entrepreneurship is still low so still need further research in order to increase the interest of learners especially in Vocational School (SMK) to become entrepreneur. It is necessary to increase the number of entrepreneurs as one determinant of the development of an area and the State. Entrepreneur is someone who has the advantage in running a business. The purpose of this study is to determine the relationship between the family environment with interest in entrepreneurship vocational school students in Subang Regency. The method used in this study is a survey where the techniques of collecting and analyzing data in the form of opinions from the subjects studied through questionnaires, interviews, and observation. In this study gives an idea that the family environment gives a significant influence on entrepreneurship interests of vocational school students in Subang Regency with a score obtained 0.000 - 0.043. This research has a high degree of reliability that is equal to 0.703.
Downloads
Download data is not yet available.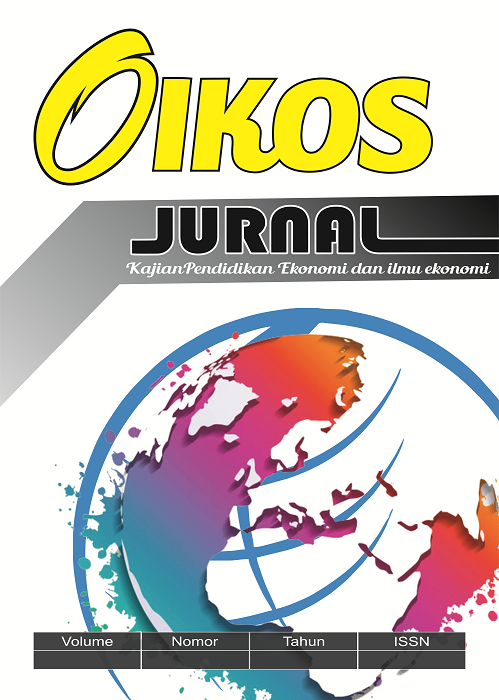 This work is licensed under a Creative Commons Attribution 4.0 International License.