FRAUD IN ACCOUNTING: SURVEYS ON HOTELS IN BANDUNG
Keywords:
fraud, internal audit, internal control, unethical behaviour, sem-pls
Abstract
This research aims at determining the Accounting fraud that deliberated violation of the law which involved embezzlement, fraud, abuse of trust, etc by making inappropriate financial reports that can mislead decisionmakers and link to the undesirable financial frauds. This research was conducted by analyzing and testing the impact of the role of internal audit, the effectiveness of internal control, and unethical behaviour on accounting fraud at several stars hotels in Bandung. The research method used primary data derived from questionnaires and interviews. Furthermore, the data analysis techniques used were Structural Equation Modeling (SEM) and Partial Least Squares (PLS) to test and analyze data. According to the findings of this research, the role of internal audit and unethical behaviour did have an impact on accounting fraud, but the effectiveness of internal control did not.
Downloads
Download data is not yet available.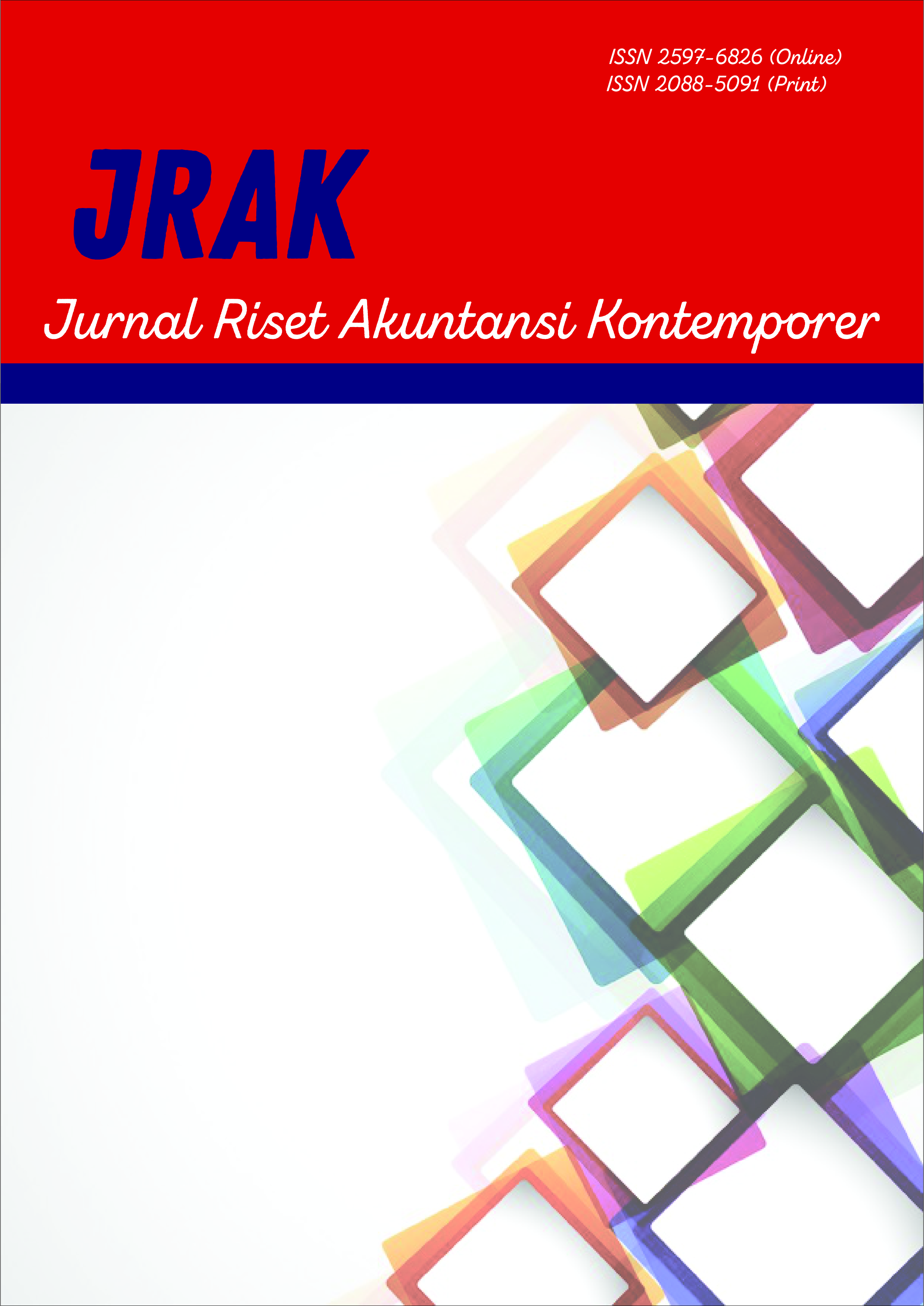 Downloads