MSME PERFORMANCE EFFECTIVENESS DURING COVID 19 PANDEMIC PERIOD
Keywords:
msme performance, e-commerce, innovation, accounting information system, bengkalis district
Abstract
This research aims at examining the influence of the effect of e-commerce, innovation and accounting information systems on the MSMEs' performance in the Bengkalis district. The population method used in this research was MSMEs in Bengkalis district. The samples in this research were 100 MSMEs that fit the criteria that have been determined. The data used in this research was primary data with a questionnaire as an instrument. Additionally, the data collection in this research used purposive sampling, where the total number of respondents in this research was 100 respondents. The data analysis was done with a multiple linear regression model with Statistical Product and Service Solution (SPSS) software 25.0 version. The results obtained were e-commerce, inovation and accounting information systems that had a significant effect on MSMEs'  performance.
Downloads
Download data is not yet available.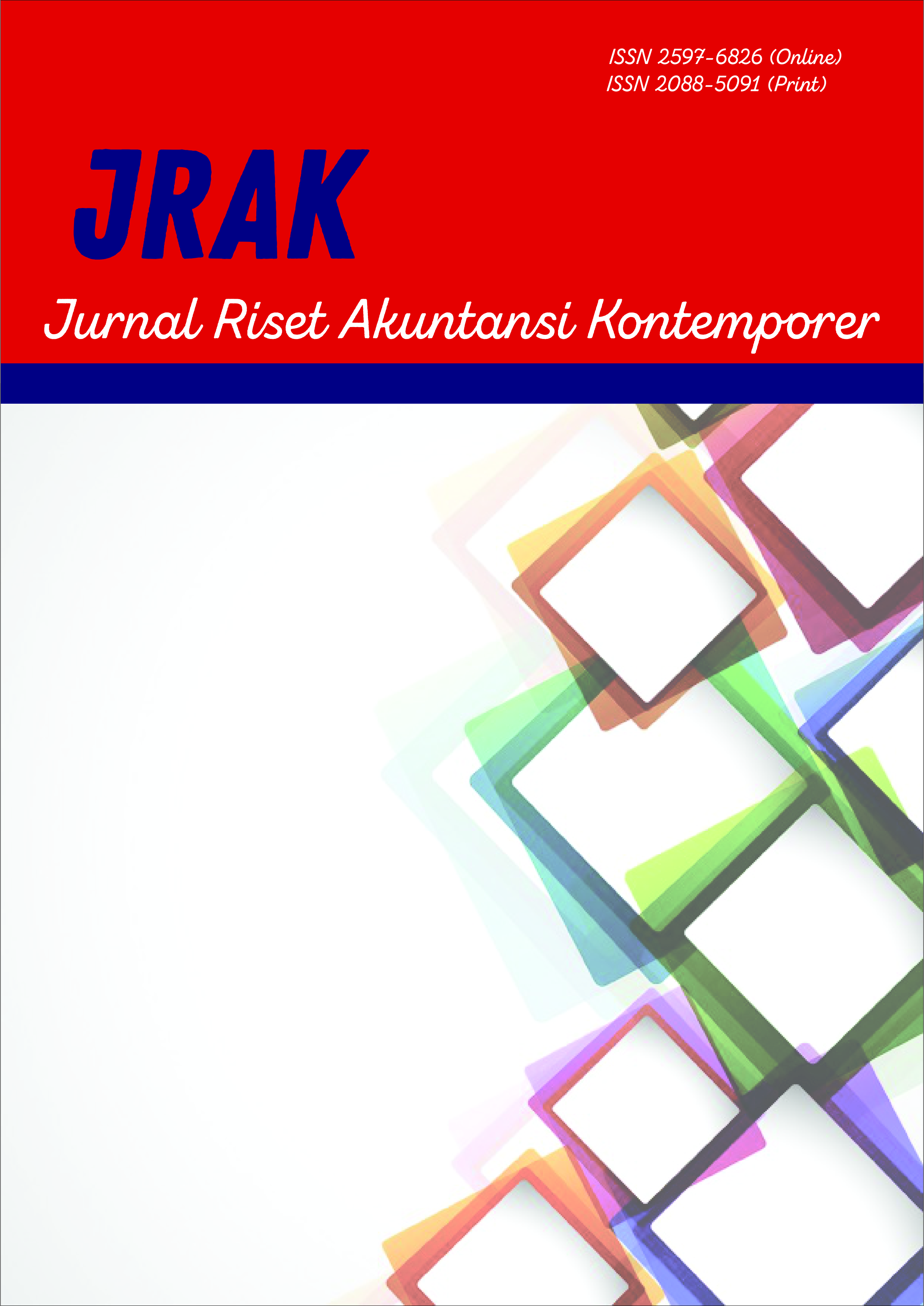 Downloads