KEBIJAKAN HUTANG, PROFITABLITAS, DAN MANAJEMEN ASET TERHADAP NILAI PERUSAHAAN
Keywords:
debt policy, profitability, asset management
Abstract
Maximizing shareholder wealth can be done by increasing the value of the company. Companies with high PBV ratios will show a high corporate value, this condition make interest for investors to invest in the company. This study aims to analyze the effect of debt policy proxied with Debt to Equity Ratio (DER), profitability proxied with Return On Equity (ROE), and asset management proxied by Total Asset Turnover (TATO) to firm value proxied by Price to Book Value, simultaneously and partially. The population is mining companies listed on BEI. Sample selection technique used is purposive sampling and obtained 30 mining companies in 2013-2016, Data analysis method is panel data regression analysis using software Eviews version 9, Based on the result of research, simultaneously DER, ROE, and TATO have significant effect to company value. Partially, DER and TATO have positive significant effect, ROE have positive but insignificant effect.
Downloads
Download data is not yet available.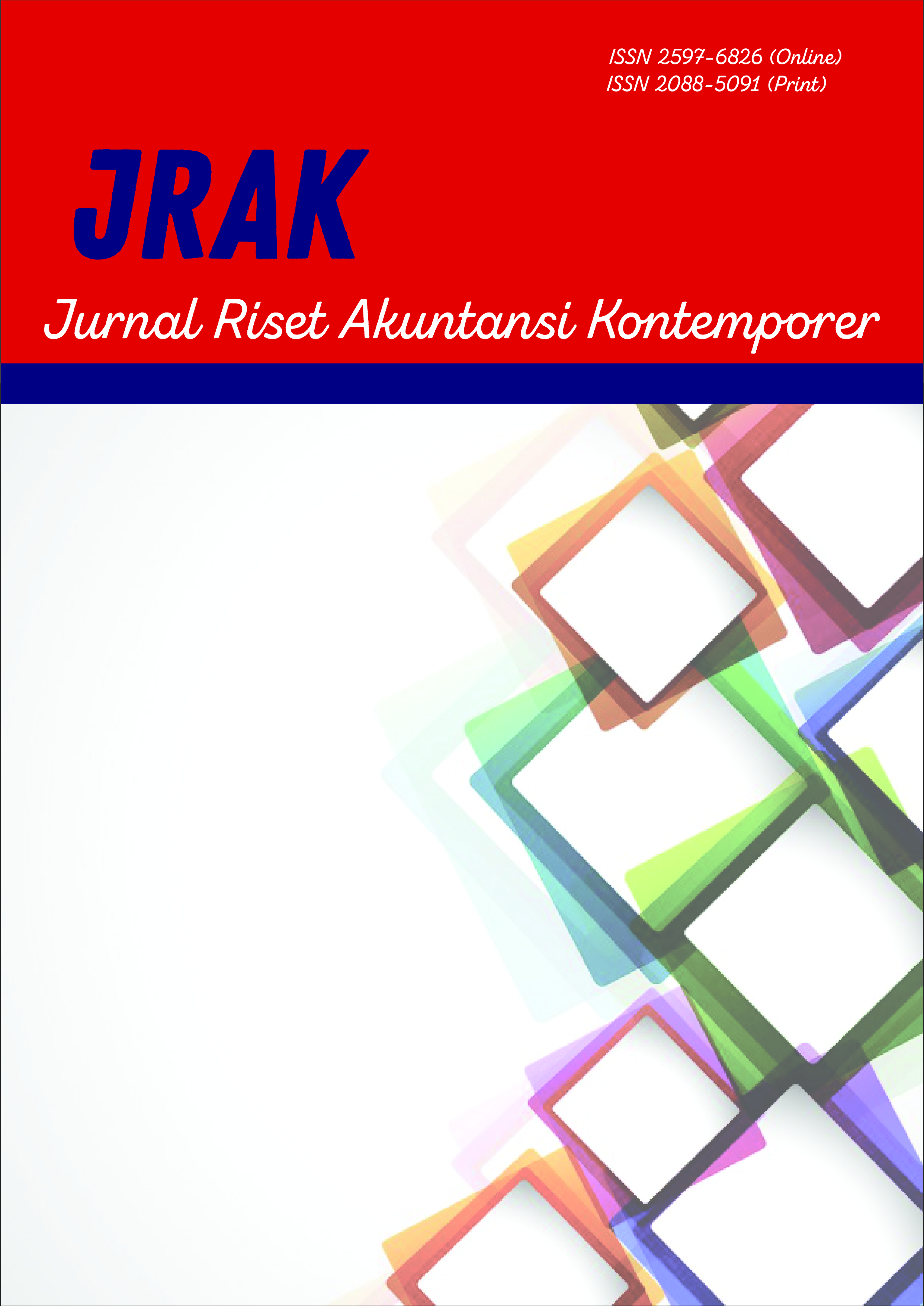 Downloads