ANALYSIS OF THE EFFECT OF COMPENSATION, WORK ENVIRONMENT, FAMILY ORIENTATION, AND ORGANIZATIONAL COMMITMENT ON EMPLOYEE PERFORMANCE WITH JOB SATISFACTION AS MEDIATION HERIANTO WIRANATA
Keywords:
Salary, Peformance, Satisfaction
Abstract
The purpose of this study was to determine the effect of variable Employee Salary, Commitment, Environment and Family orientation on Employee Performance with Job Satisfaction as Mediation for employees for performance of school in Batam. The survey method was used to test this research by distributing 400 sets of questionnaires to respondents who worked in school in Batam, then the questionnaires were collected again by obtaining 269 questionnaires to be tested with the PLS program.The results of this study are expected to be input for education in school which are widely available in Batam. The results showed a significant positive relationship in all tested variables. Several limitations and recommendations for future research were also included in this study.
Downloads
Download data is not yet available.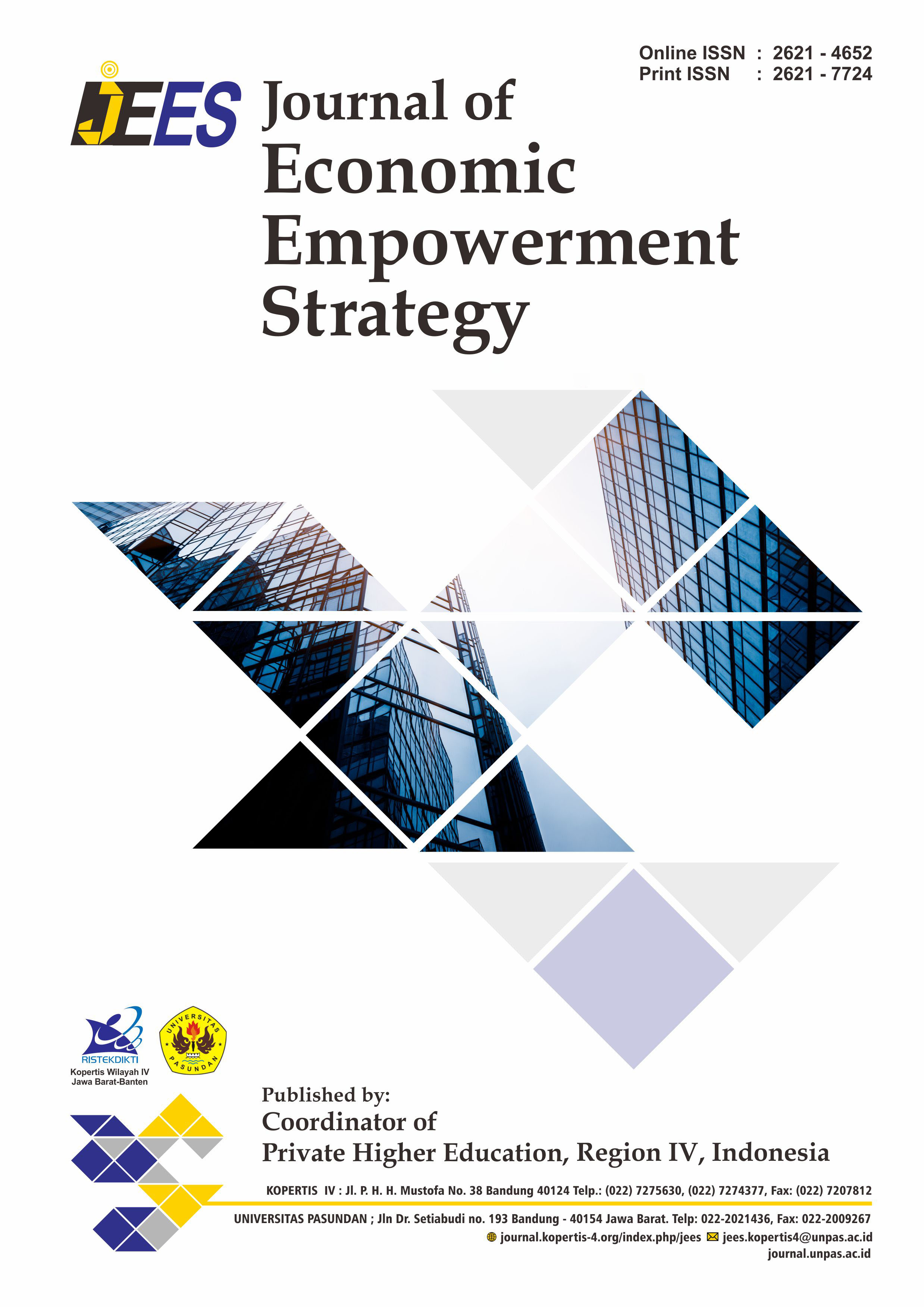 Downloads