IMPLEMENTATION OF INDONESIAN MATHEMATICS REALISTIC APPROACH (PMRI) MATERIALS OF MATHEMATICS FRANCE CONCEPTS FOR CLASS VI SDN II STUDENTS WATESWINANGUN, SAMBENG-LAMONGAN
Keywords:
PMRI, Pembelajaran matematika, Pecahan, Matematika realistik, Learning mathematics, PMRI, Fractions, understanding of concepts, realistic mathematics
Abstract
This study aims to (1) determine the effect of using Indonesian Realistic Mathematics Education (PMRI) in learning mathematics on fraction materials, (2) determine the positive influence of Indonesian Realistic Mathematics Education (PMRI) on understanding the concept of fractions, (3) ) determine the effect of Indonesian Realistic Mathematics Education (PMRI) on students' critical and logical thinking. PMRI is a mathematics learning method that links real things as students' experiences, so that the concept material for mathematical fractions which is usually emphasized by rote becomes learning understanding while observing real objects around them as objects, and makes students not focus on something that is just imagined. . The population of this research was class VI students at SDN II Wateswianangun by taking 4 samples from 16 research students. The instruments used were tests of understanding concepts and critical thinking on fractional concepts and interview tests. The research used is descriptive qualitative research.
Downloads
Download data is not yet available.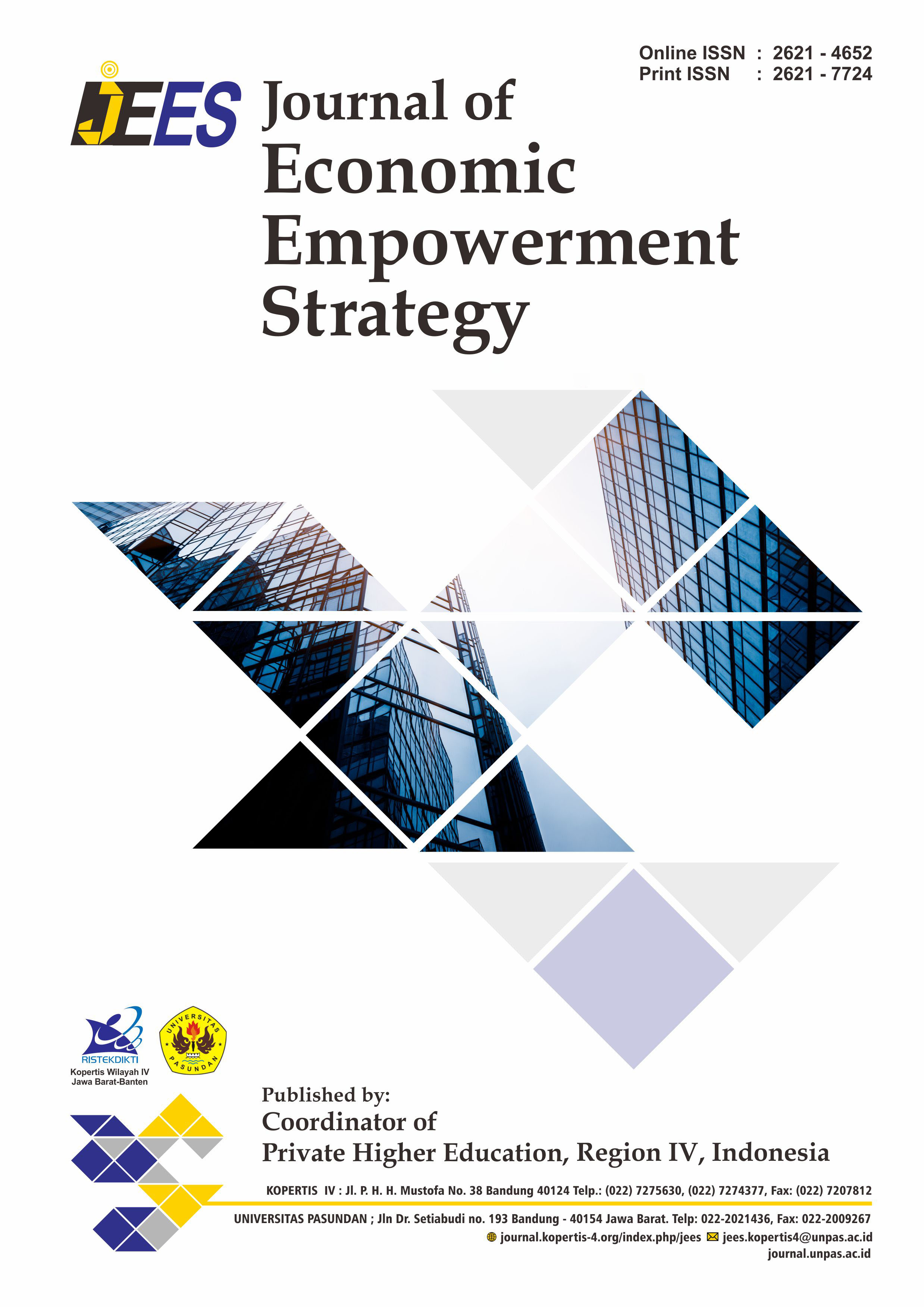 Downloads