PENDEKATAN SCIENCE, TECHNOLOGY, ENGINEERING AND MATHEMATICS (STEM) SEBAGAI ALTERNATIF DALAM MENGEMBANGKAN MINAT BELAJAR PESERTA DIDIK SEKOLAH DASAR
Rika Widya Sukmana

PGSD FKIP Universitas Langlangbuana
Abstract
Community service aims to provide insight into knowledge of Science, Technology, Engineering and Mathematics (STEM) approach, to improve professionalism for elementary school teachers at SDN Cilisung 1 and 2, Bandung. In addition, it provides steps how to apply STEM approach for learners through training activities on STEM. The target of the training is elementary school teachers in SDN Cilisung 1 and 2 Bandung. Problems are solved in three stages of activity, namely preparation, implementation and evaluation. Preparation is done by conducting a preliminary survey to see the conditions in the field regarding teachers' professional development. Implementation is done by training, using lecture method that is with presentation technique, followed by practice of micro teaching about STEM. Evaluation of activities carried out for each stage by collecting and summarizing data from each stage of activity. The results of the training activities show the success rate with an indication of material conformity with the needs of SDN Cilisung 1 and 2 teachers, positive responses from the participants, and most participants have understood the STEM approach.
Downloads
Download data is not yet available.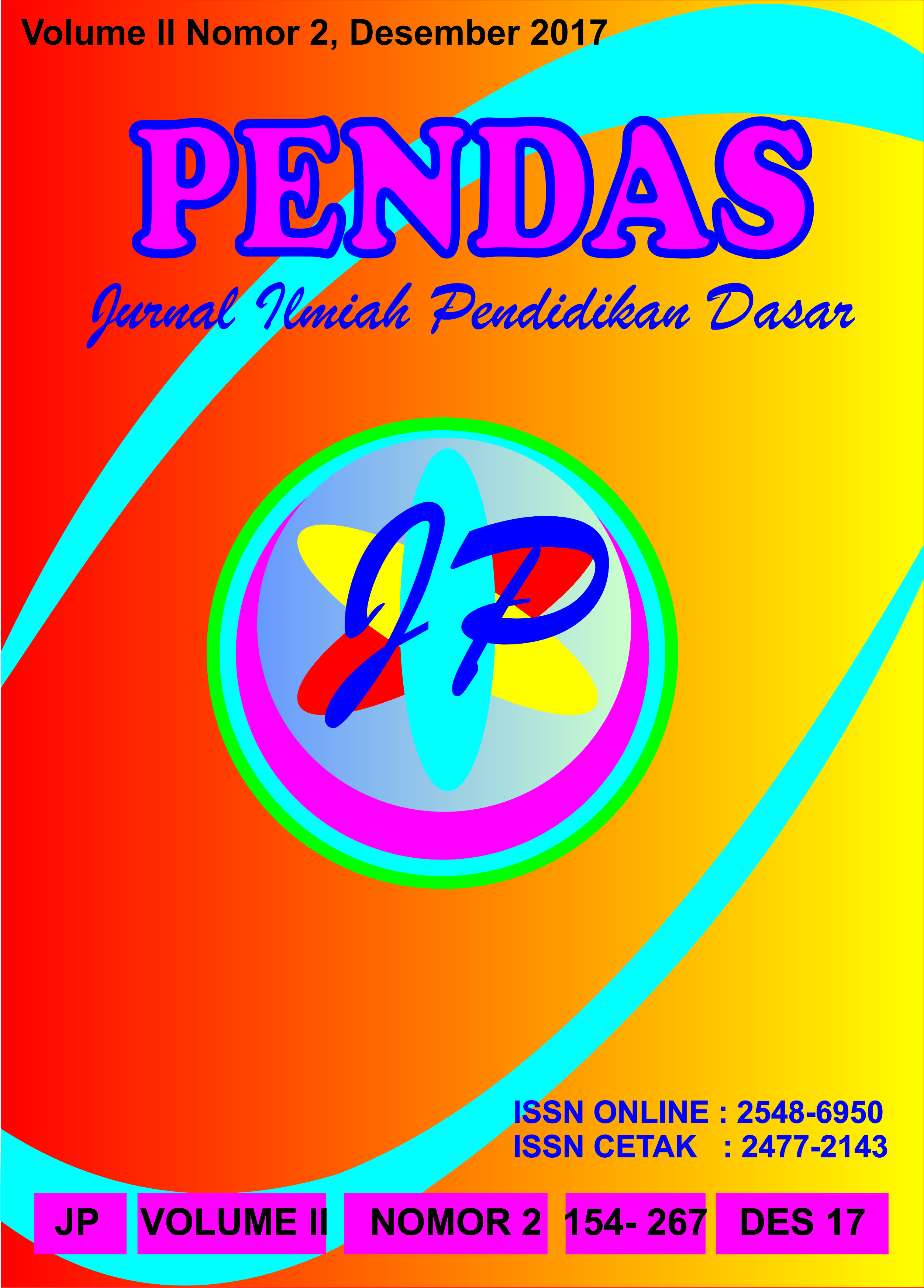 This work is licensed under a Creative Commons Attribution 4.0 International License.