KUALITAS SEKOLAH DASAR ISLAM TERPADU DI JAWA BARAT (SDIT NURUL FIKRI DAN SDIT UMMUL QURO)
Salati Asmahasanah

Fakultas Agama Islam, Universitas Ibn Khaldun Bogor

Muhammad Fahri

Fakultas Agama Islam, Universitas Ibn Khaldun Bogor
Abstract
This research is aimed to describe profile of Islamic elementary education and to know the quality assurance implemented in qualified schools in West Java, Indonesia. The method used is qualitative. The research found that JSIT (Jaringan Sekolah Islam Terpadu) has 11 own quality assurances implemented in their accreditation and it improves 10 Islamic characters. Beside according to JSIT quality assurance and its characters, SDIT Nurul Fikri improves character of SMART (Sholeh, Muslih, cerdAs, mandiRi and Terampil). SDIT Ummul Quro strengthens characters; humble, clean and neat, pray, birrul walidain, discipline, honest, reading and memorizing Qur'an, and learner. The results of these studies can be information, consideration and implementation for education practitioners, stakeholders, researchers and the public in general.
 
Downloads
Download data is not yet available.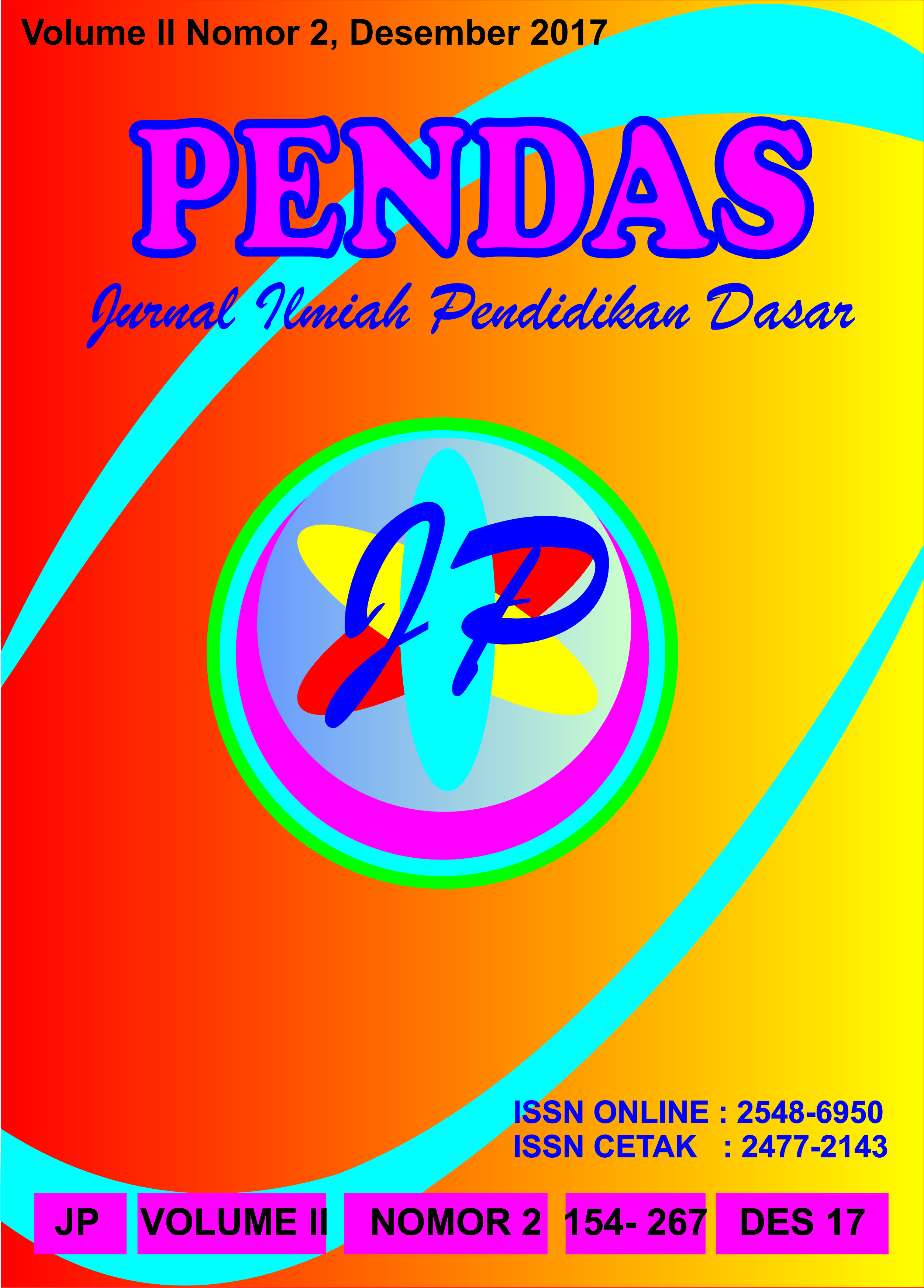 This work is licensed under a Creative Commons Attribution 4.0 International License.