PENGEMBANGAN MODUL PEMBELAJARAN BERBASIS SCIENCE TECHNOLOGY SOCIETY (STS) DISERTAI MIND MAP
Ivayuni Listiani

Universitas PGRI Madiun
Abstract
The purpose of this study is to develop a learning module based Science Technology Society (STS) complete with Mindmap. This research is a development (Research and Development) or the so-called R and D research which refers to the Borg and Gall modified. The research sample development includes: 1) sample field trials beginning some 6 validators; 2) Samples major field trial a number of 10 students of Grade X at Public Senior High School and operational field testing samples of up to 27 students of Grade X at Public Senior High School. The instrument used was a questionnaire, observation sheets, and interviews. Operational field trials using the one group pretest-posttest design. Based on the results of the study it can be concluded learning modules based STS with Mindmap were developed using a development model Borg and Gall through the stages of research and information collecting, planning, develop preliminary form of product, preliminary field testing, main product revision, playing field testing, operational product revision, field operational testing, final product revision, and dissemination and implementation.
Downloads
Download data is not yet available.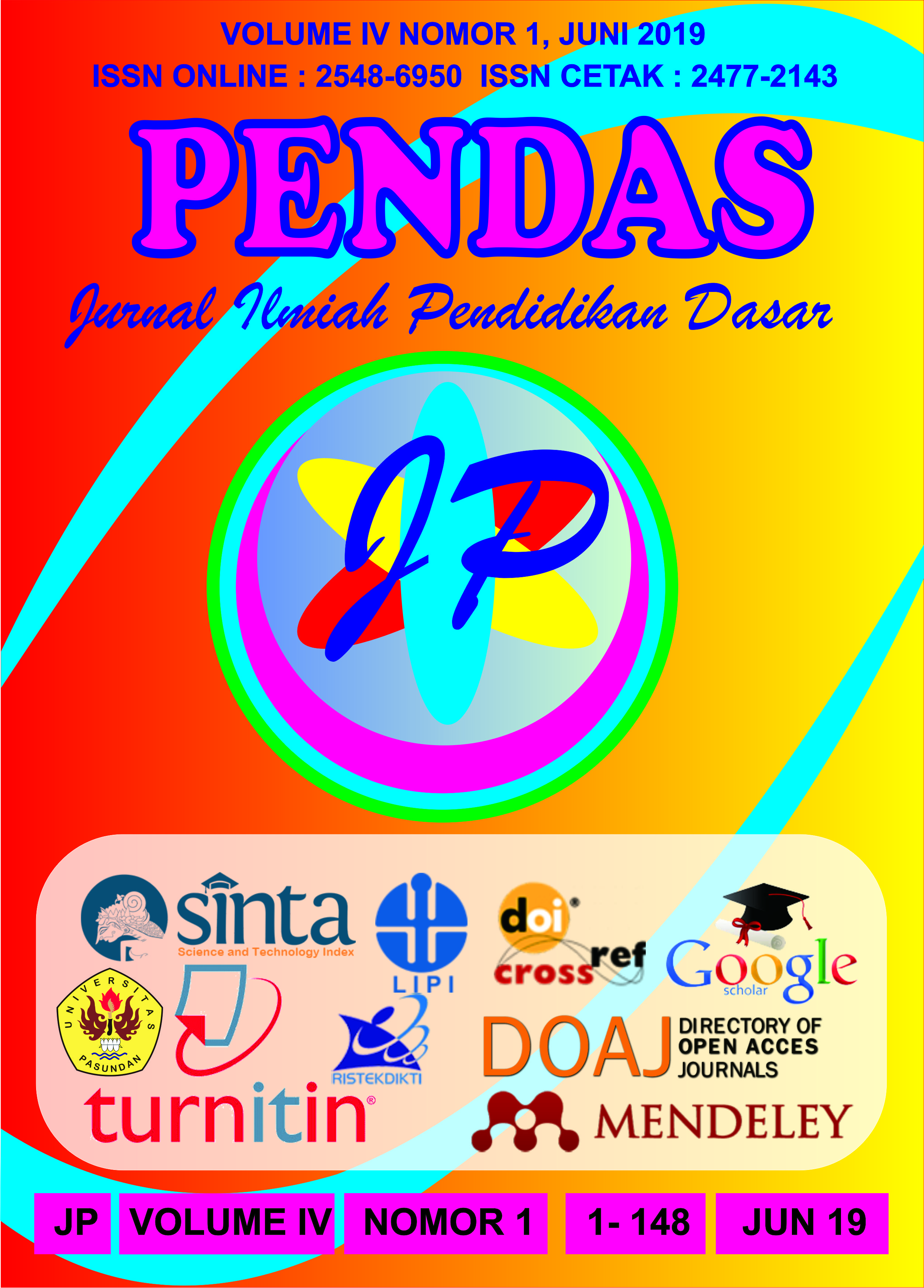 This work is licensed under a Creative Commons Attribution 4.0 International License.