TECHNOPRENEURSHIP ON MARKET PENETRATION AND PRODUCT DEVELOPMENT IN MICRO AND SMALL ENTERPRISES
Keywords:
market penetration, msmes, product development, technopreneurship, Majalengka
Abstract
This study aims at identifying the factors that affect the application of technopreneurship on micro and small enterprises in Majalengka Regency. The factors include market penetration, new product development, pricing, product quality, innovation, promotion, distribution, and network and collaboration. Employing accidental sampling, 111 entrepreneurs were sampled to take a questionnaire from which the results were analyzed using descriptive and verification statistics. The research model analyzed using Partial Least Square method and assisted by Smart PLS3 software. It was found that the results of the analysis on technopreneurship indicated that new product development, market penetration, promotion, and network and collaboration had been done adequately. Meanwhile, pricing, product quality, innovation, and distribution had been done well. Technopreneurship has significant effect on innovation, product quality, promotion, marketing, market penetration, and product development strategy.
Downloads
Download data is not yet available.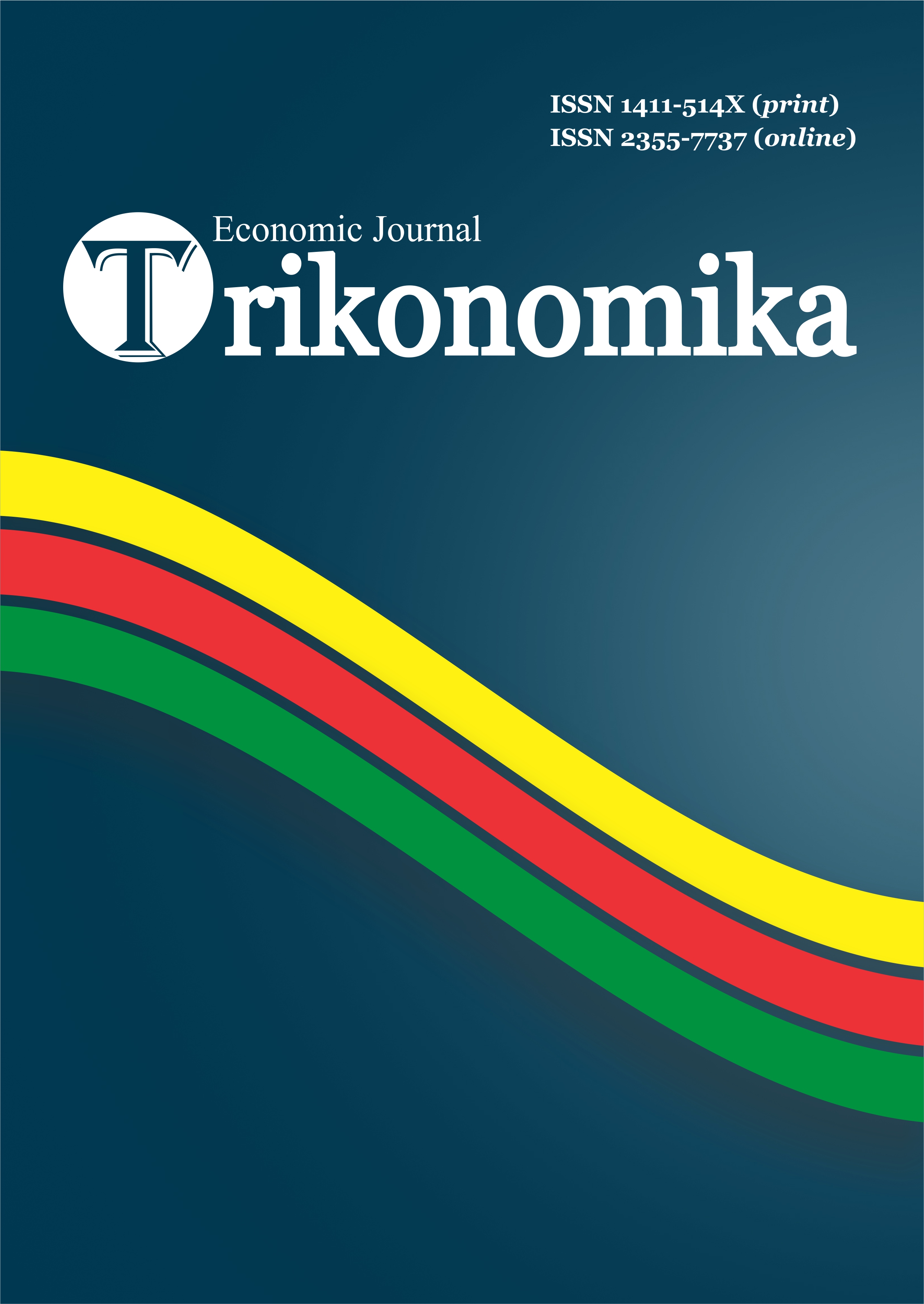 Downloads