CONSUMER ENVIRONMENT RESPONSIBILITY AND CONCERN ON GREEN CONSUMPTION: UNAVAILABILITY OF ECO-PRODUCT MODERATION
Keywords:
consumer environment responsibility, environment concern;, green consumption intention, green purchase intention, green product unavailability, green marketing, environmental friendly product
Abstract
Since the emergence of negative issues about the environment, caused human awareness level began to emerge. The green lifestyle is now starting widely applied by the people. The purpose of this study is to build a research framework, which helps companies to generate green consumption intention through the predictors of environmental responsibility mediated by environmental concern and moderated by green product unavailability. This research is classified as quantitative that used associative design with case study approach on Nutrifood company. The research model used is Structural Equation Modeling with questionnaire survey method to compile data from 269 people who know and have looked for Nutrifood products in Indonesia. The findings of this study reveals that environment concern is an important precursor and intermediary that helps encourage green consumption intention through consumer environment responsibility. The green products unavailability has moderating role between environment responsibility and green consumption intentions.
Downloads
Download data is not yet available.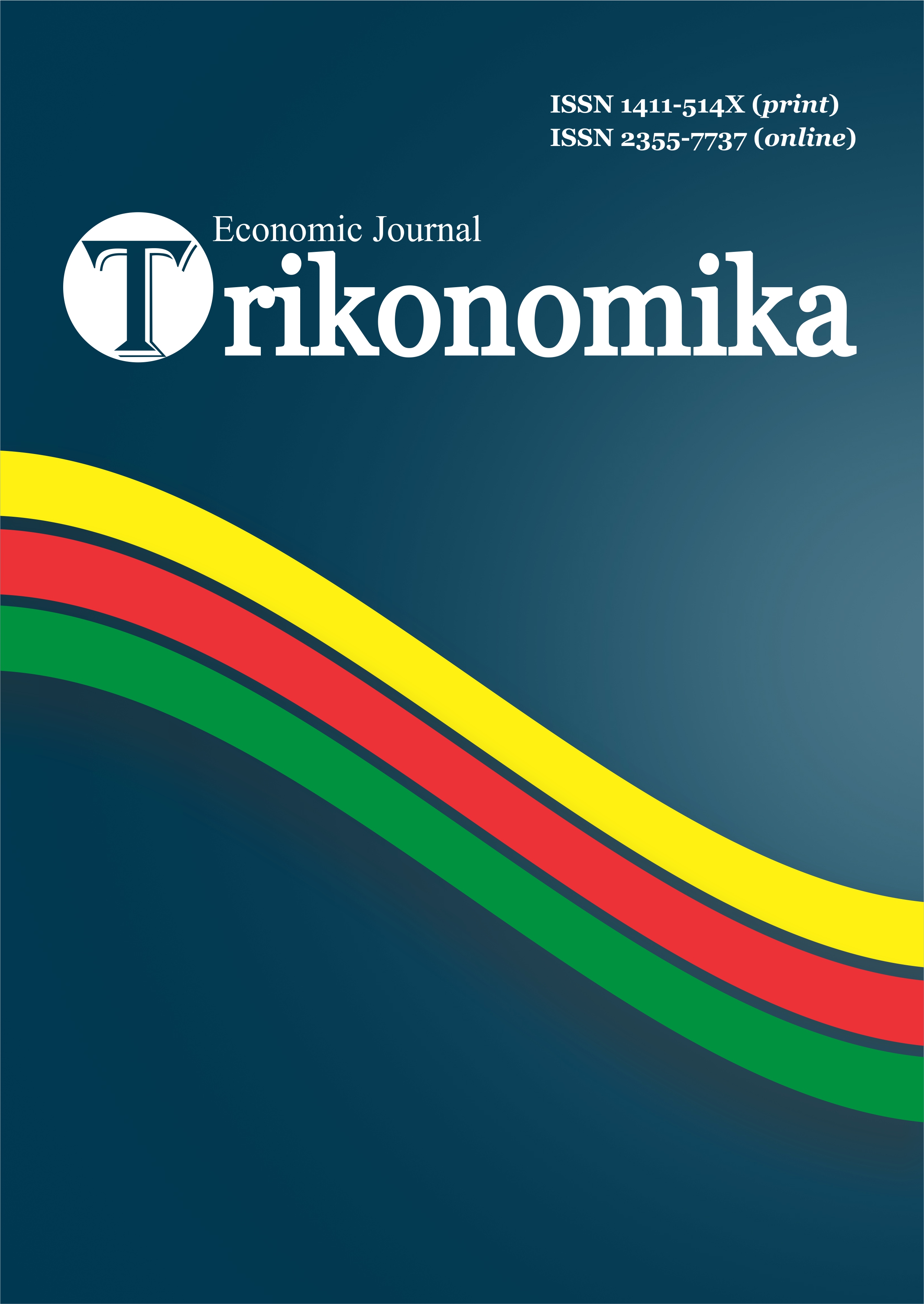 Downloads