DETERMINANTS OF FINANCIAL DEVELOPMENT: IMPACT OF HUMAN CAPITAL IN EMERGING MARKETS COUNTRIES
Keywords:
financial development, human capital, dynamic panel, Emerging Markets
Abstract
This study aims to examine determinants of financial development and see role of quality of human capital in financial development in 19 Emerging Market countries during 2008-2017. Financial development in this study is proxied using the financial development index to accommodate multi-dimensional of financial development. Estimation is using the dynamic panel method Generalize Method of Moment (GMM). The results show that the quality of human capital has contributed to increasing financial development in emerging market countries in 2008-2017. Meanwhile, trade openness and government expenditure do not have a statistically significant effect and domestic savings have a significant positive effect on financial development.
Downloads
Download data is not yet available.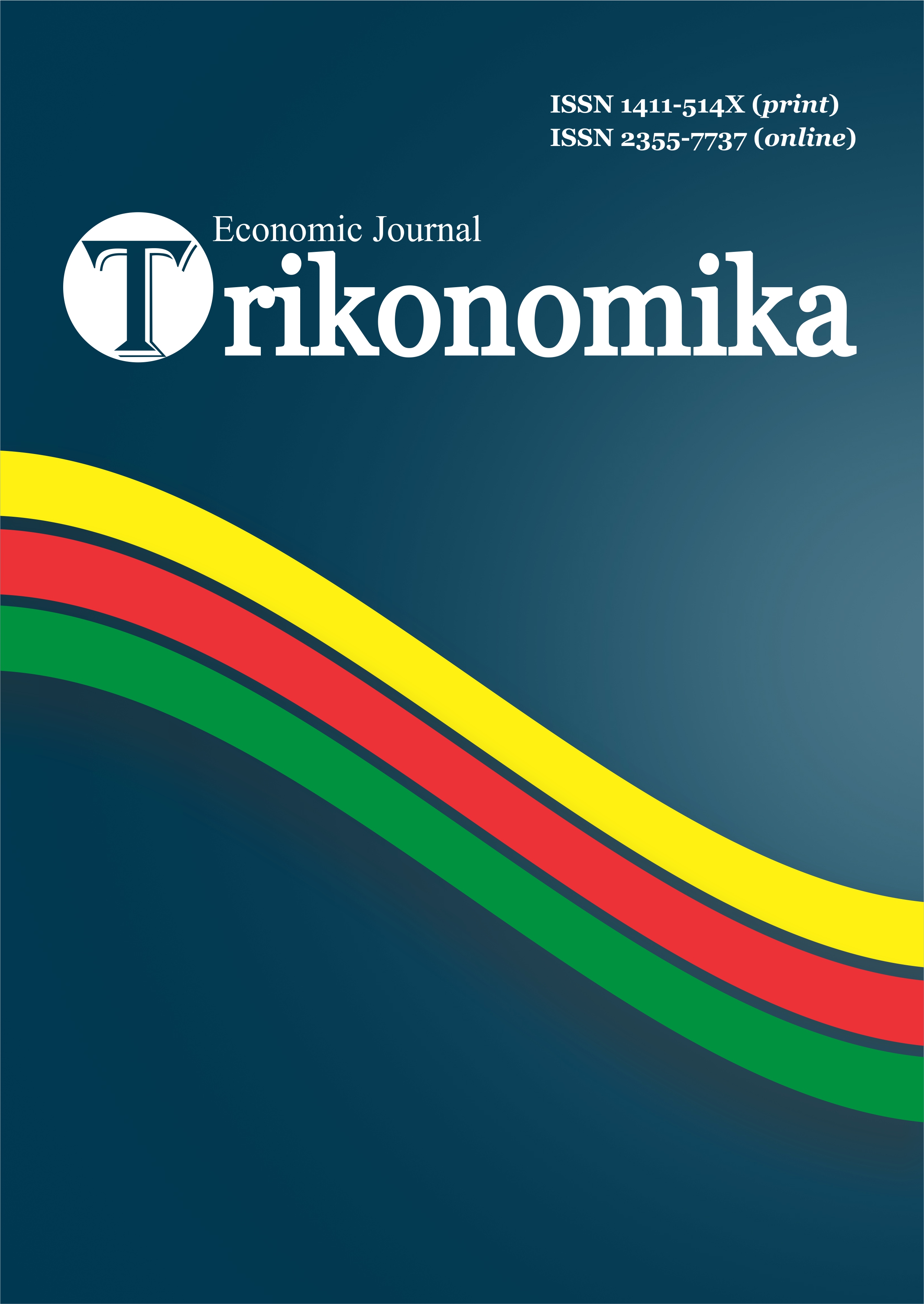 Downloads