DEVELOPMENT OF FISH FARMING IN BUCKETS SYSTEM AND INNOVATION OF PROCESSED PRODUCTS TO IMPROVE COMMUNITY RESILIENCE IN THE FACE OF THE COVID-19 PANDEMIC
Keywords:
Budikdamber, Nutritious food, Pandemic
Abstract
The Covid-19 pandemic has an impact in all fields, namely in terms of health, social, economic, and food. Reduced income or even job loss to cause a decrease in the ability to meet basic needs, namely family food needs. Corporate Social Responsibility (CSR) of Pertamina Corporation Integrated Terminal Jakarta initiated collaboration between community groups and various stakeholders through the integration of the budikdamber system and the development of processed product innovations done in Rawa Badak Selatan Village, Koja District, North Jakarta as the Area 1 Company's Ring. The development of processed innovation products is carried out together with the Bunda Koja group by carrying out all contain catfish product (ACE) activities. ACE's budikdamber activities are empowered by cultivating fish and vegetables in buckets carried out in several yards of residents of the Rawa Badak Selatan Village. This activity is expected to contribute to the community's resilience in the face of pandemics by increasing knowledge and skills in developing mental systems and their processed products. The implementation of activities is carried out by training methods and the application of mentoring. The community generally feels helped because the process of making processed and ACE budikdamber is empowered to facilitate for the community to get nutritious food. This activity also has an impact on improving nutrition and socioeconomics of toddler parents, through training in nutritious catfish processed products, toddler mothers can learn to understand the importance of nutritious food for toddlers.
Downloads
Download data is not yet available.
References
Badan Pusat Statistik. (2019). Kecamatan Koja dalam Angka 2019. Diakses pada tanggal 12 Agustus 2021. https://jakutkota.bps.go.id/
Besila, QA., Mangunsong N.I. , Debora T.P. (2021). Penyuluhan pemanfaatan lahan terbatas untuk menunjang ketahanan pangan keluarga selama masa pandemi covid 19. Akal: Jurnal Abdimas dan Kearifan Lokal 02 (01), 11-21.
Gunarso B. et al. (2020). Digital Marketing Calender untuk Bisnis Kuliner: Pendampingan Social Media Instagram @Inidapurmakwaw untuk Keberlangsungan di Era New Normal. Akal: Jurnal Abdimas dan Kearifan Lokal 02 (01), 38-61.
Handayani, D.I.W, dan D. Kartikawati. (2015). Stik lele alternatif diversifikasi olahan lele (Clarias sp.) tanpa limbah berkalsium tinggi. Jurnal Ilmiah 4(1), 109-117.
Hirawan F.B, dan A.A. Verselita. (2020). Kebijakan pangan di masa pandemi Covid19. CSIS Commentaries DMRU-048-ID. Jakarta: Centre for Strategic and International Studies.
Nursandi J. (2018). Budidaya ikan dalam ember "budikdamber" dengan aquaponik di lahan sempit. Prosiding Seminar Nasional Pengembangan Teknologi Pertanian. 129-136
PHEOC. (2021). Pos Kedaruratan Kesehatan Kementerian Kesehatan RI. Diakses Pada 13 Agustus 2021. https://covid19.kemkes.go.id/dashboard/covid-19
Saribanon N., Zuhriansyah, F. Ilmi. (2020). Program pengembangan olahan ikan lele dan budikdamber untuk peningkatan nilai tambah dan pemberdayaan masyarakat. Jakarta: lembaga penelitian dan pengabdian kepada masyarakat universitas nasional.
Suryana A, Rusastra I.W. , Sudaryanto T., Pasaribu S.M. (2020). Dampak pandemi COVID- 19: Perspektif Adaptasi dan Resiliensi Sosial Ekonomi Pertanian. Jakarta: IAARD Press
Suryanti S, Umami A. , Firmansyah R. , Widyasaputra R. (2020). Pemberdayaan pertanian organik dengan model hidroganik budikdamber di era pandemi covid – 19 di kabupaten bantul provinsi DIY. Jurnal Agro Dedikasi Masyarakat (JADM) 1(2), 44-50.
Susilo, A. et al. (2020). Coronavirus Disease 2019: Review of Current Literatures. Jurnal Penyakit Dalam Indonesia 7(1),45-67.
Zulisyanto D, Riyadi PH, Amalia U. (2016). Pengaruh lama pengukusan adonan terhadap kualitas fisik dan kimia kerupuk ikan lele dumbo (Clarias gariepinus). Jurnal Pengetahuan dan Bioteknologi Hasil Perikanan. 5(4), 26-33.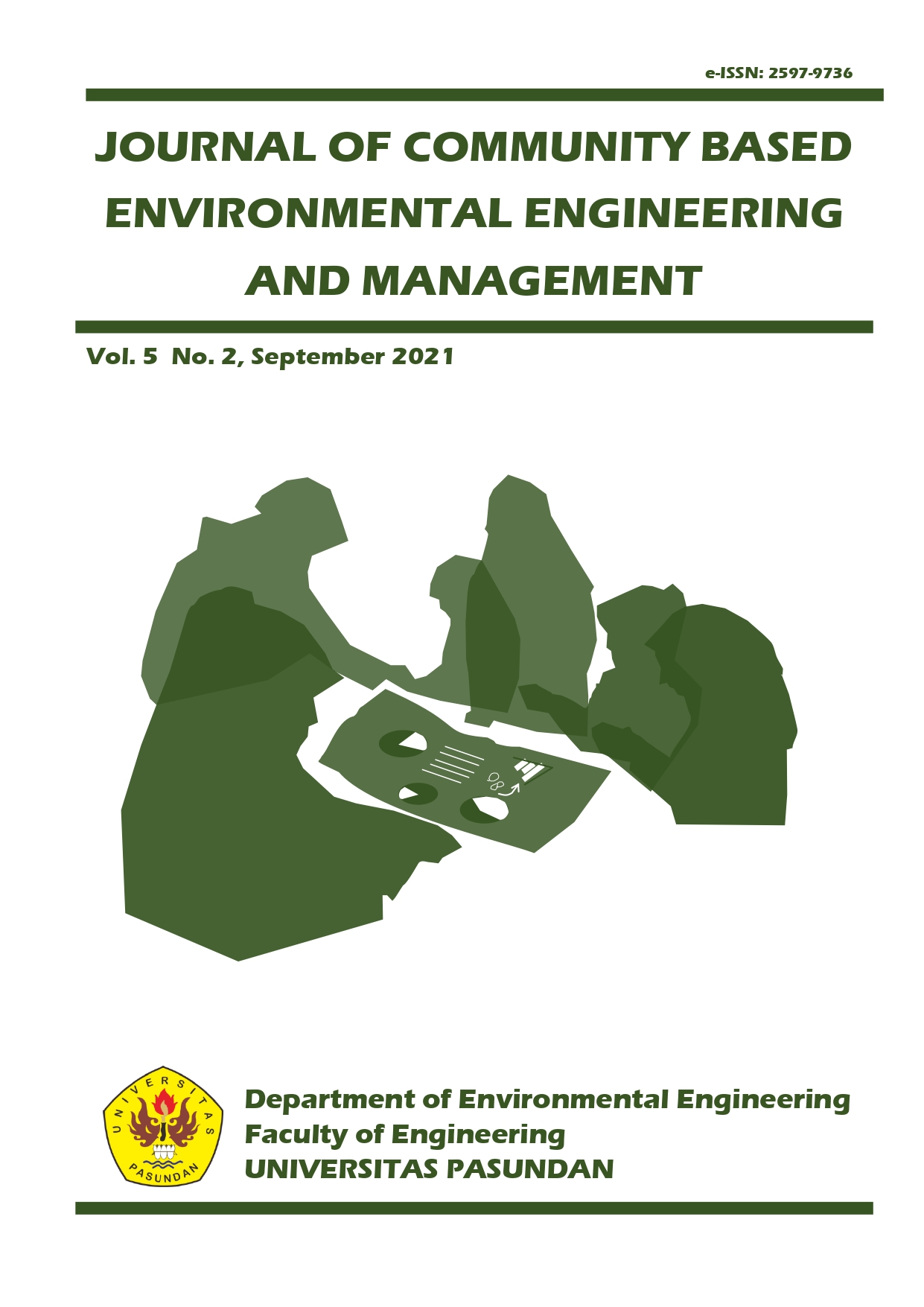 Downloads