REDESIGN LIVING PHARMACY PARK, KALI ANYAR VILLAGE, TAMBORA SUBDISTRICT, WEST JAKARTA
Keywords:
New normal, Medicine Park, Redesign
Abstract
Living pharmacy park in Sub village (SV) 007, Sub-sub village (SSV) 04, Kali Anyar Village, Tambora District located in West Jakarta is the location of Community Service activities. This activity was carried out gradually starting from before the Indonesian government issued a new order rule (New Normal) until the government issued new normal rules due to the Covid-19 pandemic. With the New Normal rules provide changes to the design of a living pharmacy park that has been designed before. This article aims to express the changes that occurred in the design of the living pharmacy park. The methods carried out are participatory methods and qualitative methods that are described descriptively. This article discusses the changing design sections that are adapted to the distance keeping rules. Redesign living pharmacy park is a work that combines design with the rules of New Normal covid 19.
Downloads
Download data is not yet available.
References
Aprianto, Kapit Tatak; Dkk. (2019). Pendampingan Partisipatori dalam Meningkatkan Kemandirian Masyarakat Tunagrahita.
Ardiansyah, M. (2016). Pengaruh Metode Partisipatori Terhadap Hasil Belajar Matematika. Jurnal SAP Vol.1 No.1 Agustus 2016
Agung, Ivan Muhammad. (2020). Memahami Pandemi COVID-19 dalam Perspektif Psikologi Sosial. Psikobuletin: Buletin Ilmiah Psikologi Vol. 1 No. 2 Mei 2020. 68-84
Caan, Shashi. (2011). Rethinking Design and Interiors: Human Beings in the Built Environment. Laurence King Publishing. London
Yusuf, Rais D. Hi; Mutalib, Wahyudin A. (2021). Redesain Pembangunan Gedung Perpustakaan Pusat Universitas Muhammadiyah Maluku Utara. DINTEK: Jurnal Teknik Vol. 14 No.1 Maret 2021. 72-78
Kurniati, Nia; dkk. (2021). Edukasi Pencegahan Penyebaran Corona Virus Disease (COVID-19) Pada Tatanan Baru (New Normal) di Ruang Terbuka Hijau Pagutan Kota Mataram. E-Amal: Jurnal Pengabdian Kepada Masyarakat Vol. 01, No. 01, Januari 2021, 13-20.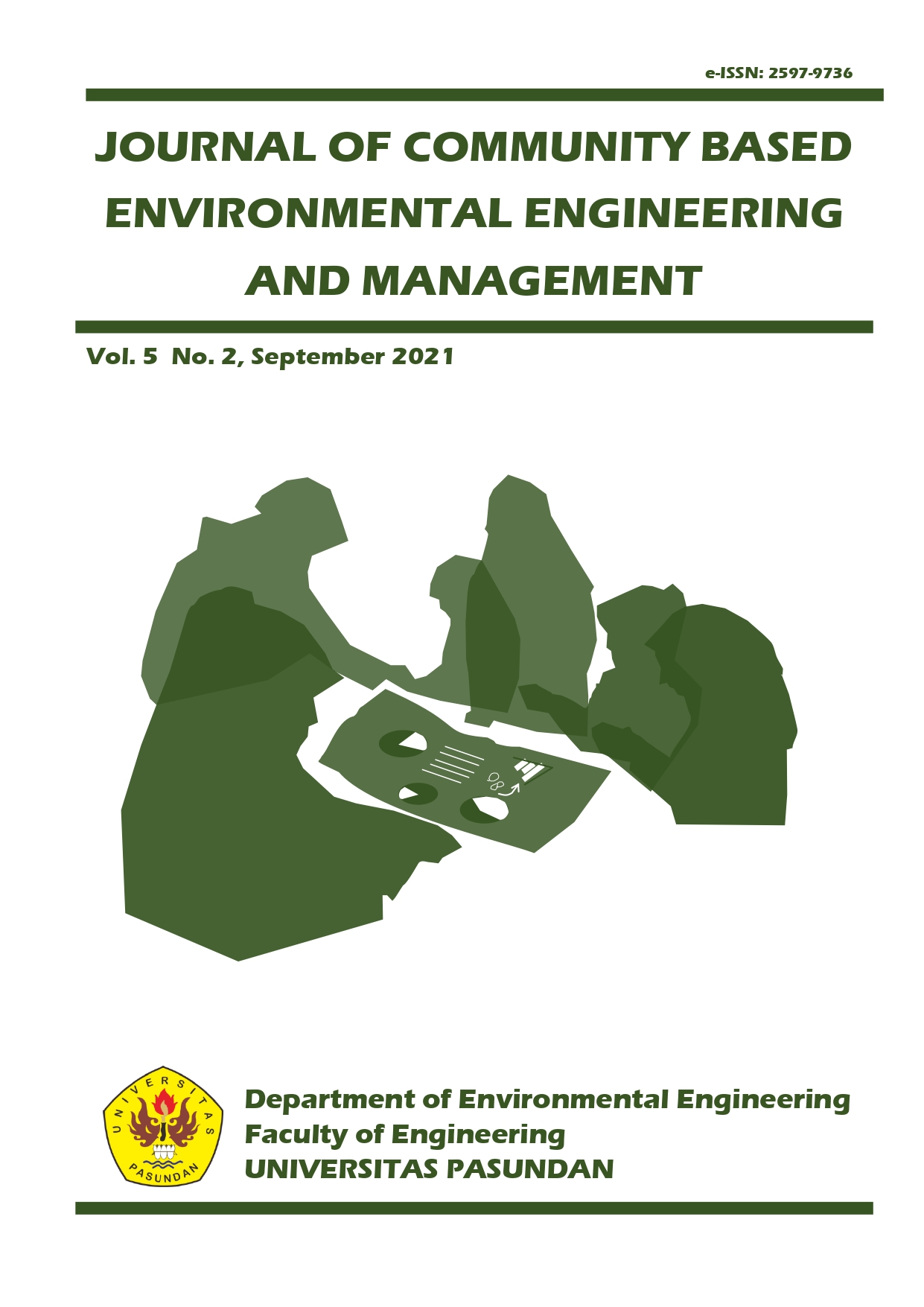 Downloads