Lidar: Active Sensor Remote Sensing and Its Application in Forestry
Keywords:
Lidar;, Forestry Management;, Carbon Stock;, Vertical Structure;
Abstract
Lidar is a remote sensing technique using active sensors. The advantages of the lidar sensor to look for the smallest gap between the canopy and bounces from start treetops, crowns, until the soil surface is beneficial breakthrough for mapping the vertical structure of forests, carbon stock estimates and the capabilities required in forestry management.
Downloads
Download data is not yet available.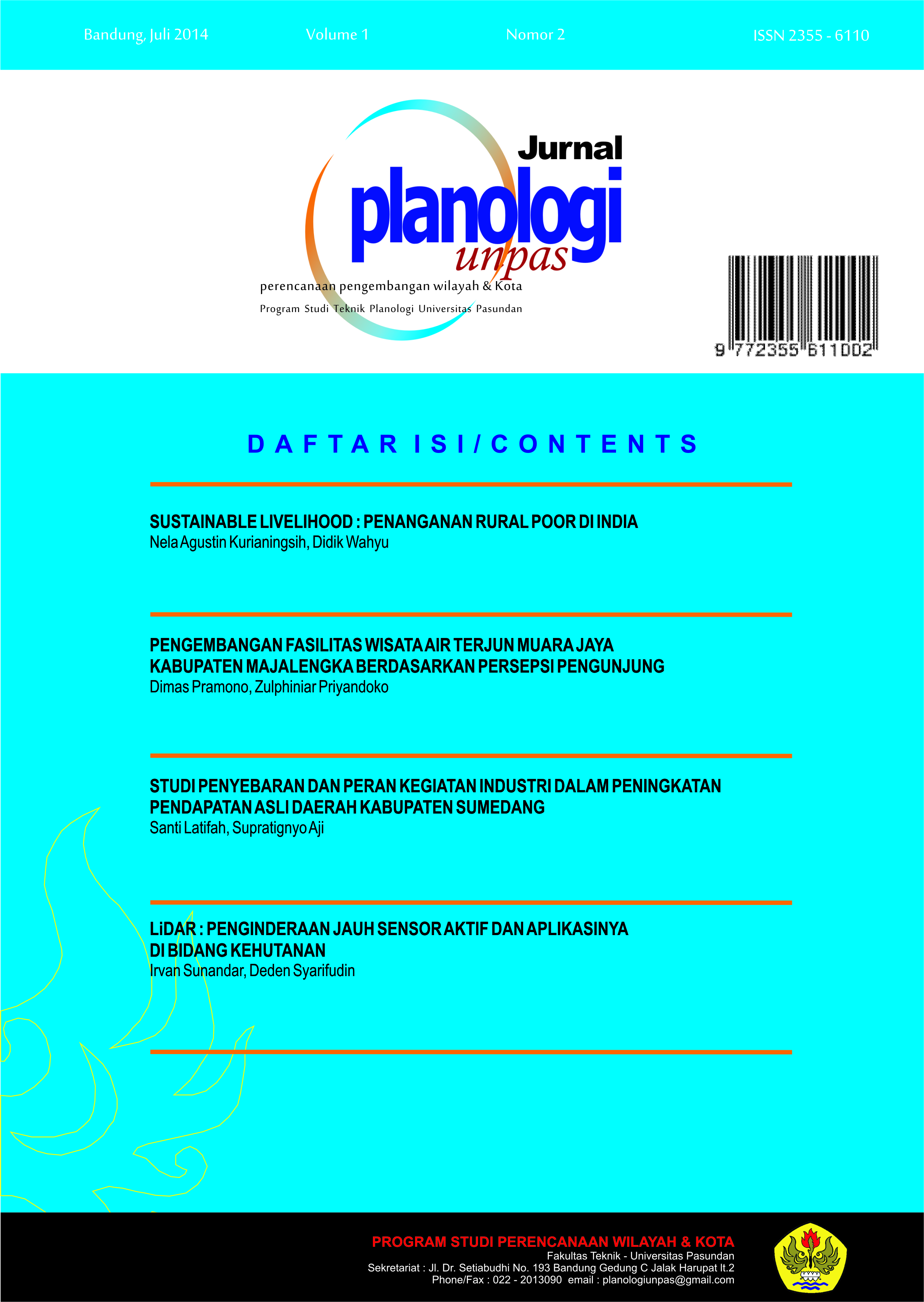 Downloads