Sustainable Livelihood: Overcome Rural Poor In India
Keywords:
Sustainable Livelihood;, Over Come;, Rural Poor;
Abstract
At this time of poverty has become attached to the uneven development and fair (inequality) in the entire region. Rural poor emerged as one of the conditions of poverty that emerged in rural areas. The low quality of human resources and rely on the agricultural sector and low income as well as plus the increasing number of the population into poverty keeksistensian assertion element in rural areas, as experienced in India. Increased rural poverty forced the Indian government to immediately resolve the issue properly. However, in the long development principles, development attention to development thinking will sometimes be at odds with development focused on environmental thinking. Therefore, sustainable livelihood more attention to sustainable development in the communities and natural resources become a source of life been as development that is able to balance development with environmental thinking.
Downloads
Download data is not yet available.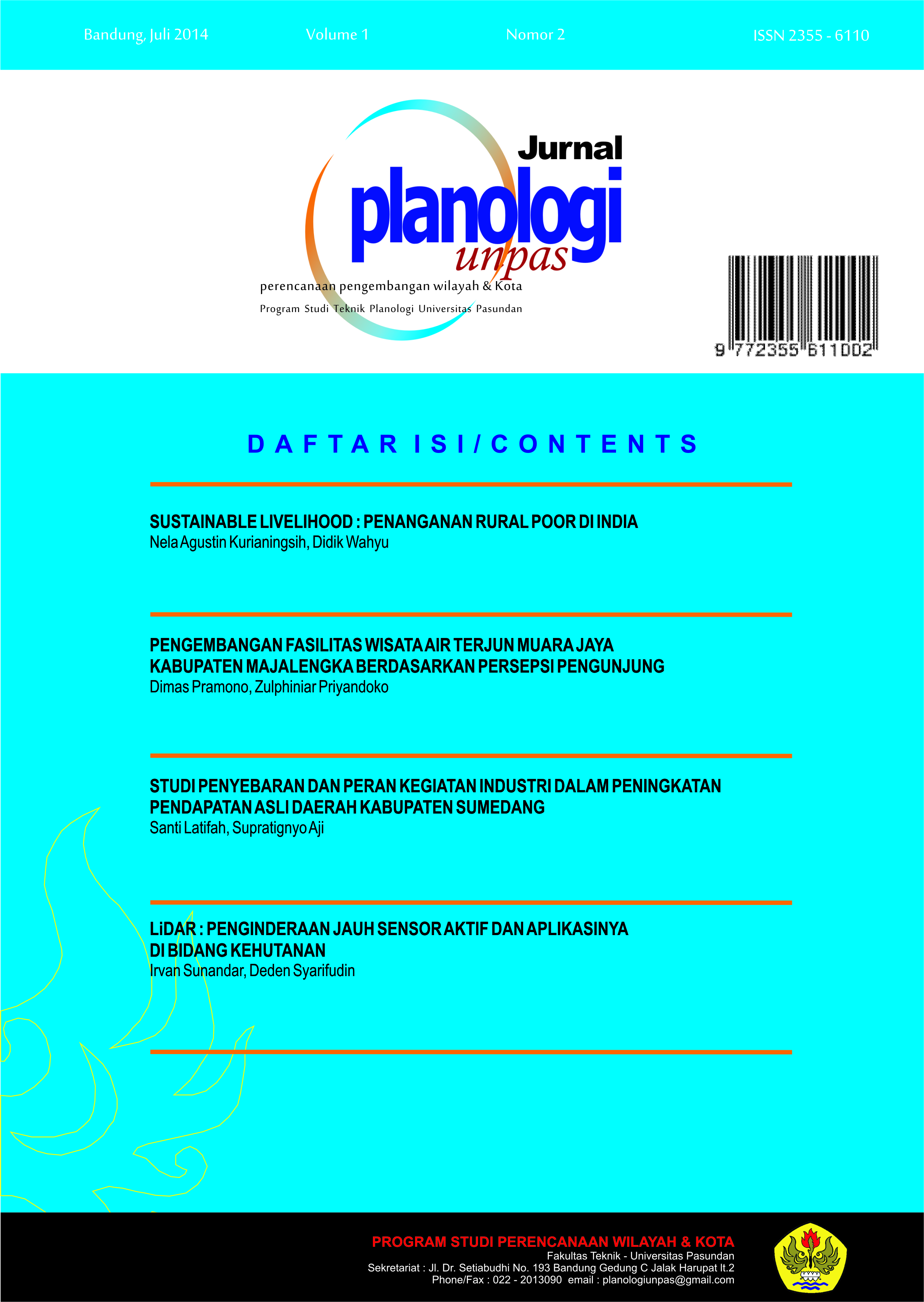 Downloads