COMPETENCE OF PROFESSIONAL TEACHERS FACING 21st CENTURY LEARNING THROUGH 4C COLLABORATION, COMMUNICATION, CRITICAL THINKING, CREATIVITY)
Keywords:
Teacher competence, 21st century, 4Cs.
Abstract
This activity is carried out to improve the Competence of Professional Teachers in Facing 21st Century Learning Through 4C (Collaboration, Communication, Critical Thinking, Creativity). In this training, teachers will receive training in the preparation of lesson plans that can develop the 4Cs. Teachers who are trained are expected to improve their performance in achieving achievement and quality of learning continuously. The training uses an interactive, dialogical and participatory pattern with an andragogic learning approach, horizontal relationships between participants and trainers by identifying the needs, resources and obstacles faced by teachers in developing integrated learning plans in their respective schools. The output target is that teachers have optimal pedagogical competence in carrying out their roles and functions professionally so that learning is more interesting.
Downloads
Download data is not yet available.
References
Kamdi, W. 2007. Innovative Learning Models. Malang : University of Malang Press.
Kunandar. (2007). Professional Teacher Unit Level Curriculum Implementation Education (KTSP) and Preparation for Teacher Certification. Jakarta: PT Raja grafindo persada.
Ministry of Education. (2005). Law No. 14 of 2005, Regarding Teachers and Lecturers. Jakarta: Ministry of National Education.
Makmun, A. S. (2002). Educational Psychology. Bandung: PT Youth Rosda Karya.
Rusman. 2011. Learning Models. Bandung: Rajawali Press.
Rusman. (2018). Learning Models of Teacher Professionalism Learning. Depok: PT Raja Grafindo Persada
Saud. (2009). Teacher Professional Development. Bandung: Alphabeta.
Sabri, Ahmad. 2007. Teaching and Learning Strategies and Micro Teaching. Ciputat: Quantum Teaching.
Shoimin, A. (2017). 68 Innovative Learning Models in the 2013 Curriculum Yogyakarta: Ar-ruzz Media.
---------- (2014). Copy of Permendikbud No. 57 of 2014 concerning Basic Competencies and Curriculum Structure of SD/MI.
Shoimin, Aris. (2014). 68 Innovative learning models in the 2013 curriculum. Yogyakarta: Ar-Ruzz Media.
Suyono and Hariyanto. (2011). Study And Learning. Bandung: PT. Rosdakarya Youth.
Trianto, 2009 Designing an Innovative-Progressive Learning Model. Jakarta Kencana Prenada Group.
Yokhebed. (2019). Profile of 21st Century Competency: Communication, Creativity, Collaboration, Critical Thinking at Prospective Biology Teachers. BioPedagogy: Journal of Learning Biology, 8(2). Retrieved from https://jurnal.uns.ac.id/pdg/article/view/36154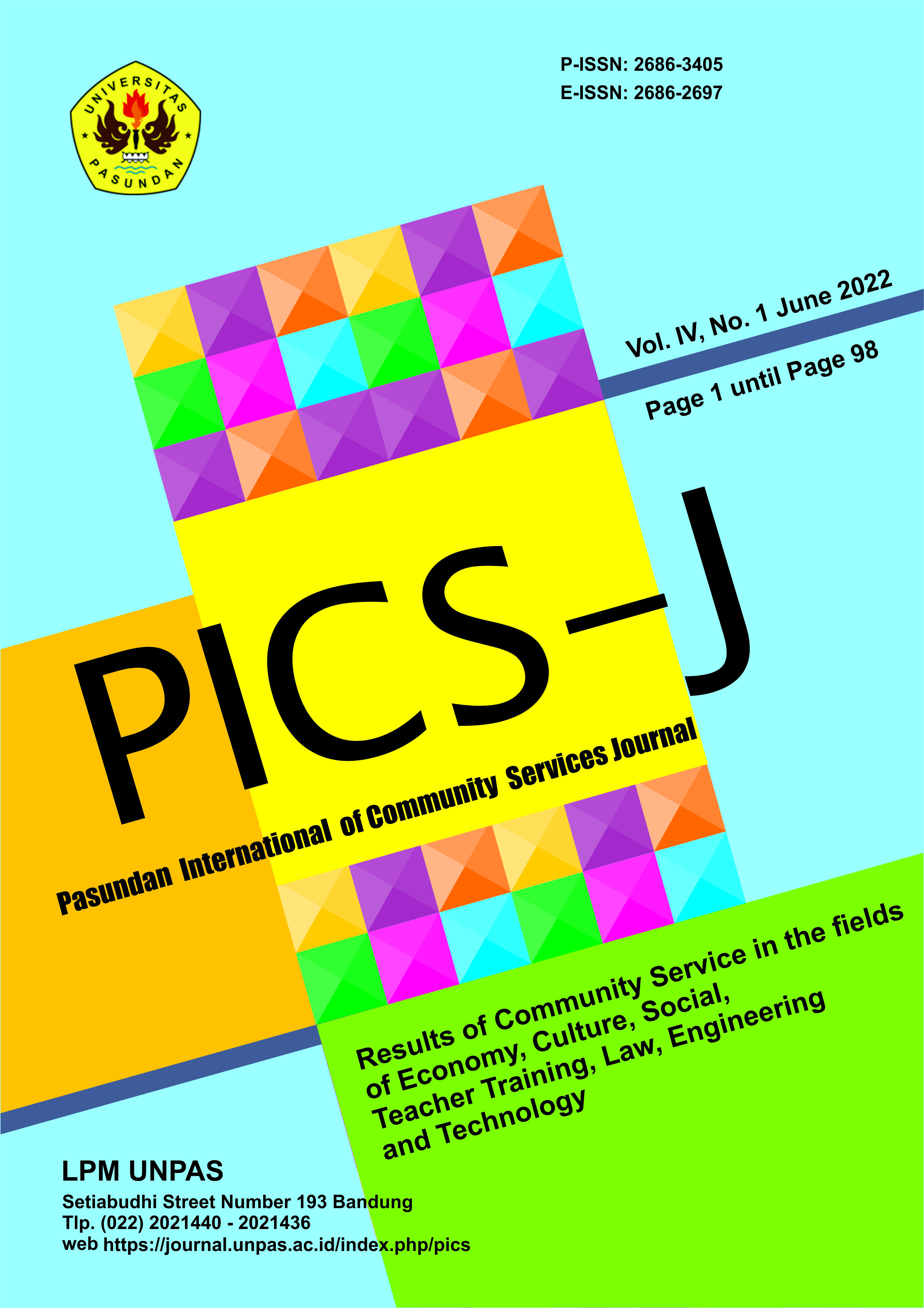 Downloads