COLLECTIVE WORKING AGREEMENTS (CLA) IN A JURIDICAL AND PRACTICAL
Keywords:
employment agreement, employment relationship, collective labor agreement
Abstract
The emergence of a work relationship between the employer and the employee is based on the existence of an employment agreement. The employment agreement is one of the derivatives of the agreement in general, where each agreement has special characteristics that distinguish it from other agreements. In the implementation of work agreements between employers and workers, it often causes basic problems, where the basic problem is that it is not accommodated related to the fulfillment of rights and obligations between workers and employers. an effective, transparent and accountable work agreement in accordance with the laws and regulations, one of which is a Collective Labor Agreement (PKB). The employment relationship occurs after the employment agreement, and the employment agreement is a legal event, so that the consequences of an employment relationship cause legal consequences in the form of rights and obligations for the parties
Downloads
Download data is not yet available.
References
Book :
Abdul R. Budiono, Labor Law, PT Index, Jakarta, 2008
Ilhami Bisri, Indonesian Legal System Principles and Implementation of Law in Indonesia, (Jakarta: PT. Rajagrafindo Persada, 2017)
Lalu Husni, Introduction to Labor Law in Indonesia. PT Raja Grafindo Persada, Jakarta, 2003
Sentosa Sembiring, Association of Legislations of the Republic of Indonesia Concerning Manpower, (Bandung: CV. Nuansa Aulia
Titon Slamet Kurnia, Indonesian Legal System, (Bandung: CV. Mandar Maju, 2016)
Undang-undang Nomor 13 tahun 2003 tentang ketenaga kerjaan
Undang-undang Nomor 11 tahun 2020 tentang Cipta kerja
Permenaker No 28 Tahun 2014 Tentang Tata Cara Pembuatan Dan Pengesahan Peraturan Perusahaan Serta Pembuatan Dan Pendaftaran Perjanjian Kerja Bersama
Journal :
Micael Josviranto, Juridical Review of Collective Labor Agreements in view of Law Number 13 of 2003 concerning Employment, Tambusai Education Journal, Tambusa Education Journal
Mohammad Iqbal Rahmawan P, Aminah, Budi Ispriyarso, Application of the Principle of Proportionality in Agreements Franchise, Journal of NOTARIUS, Volume 12 Number 2 (2019)
This UGM Faculty of Law Academician Calls the Job Creation Act Even Adding to Employment Problems ( Hukumonline.com )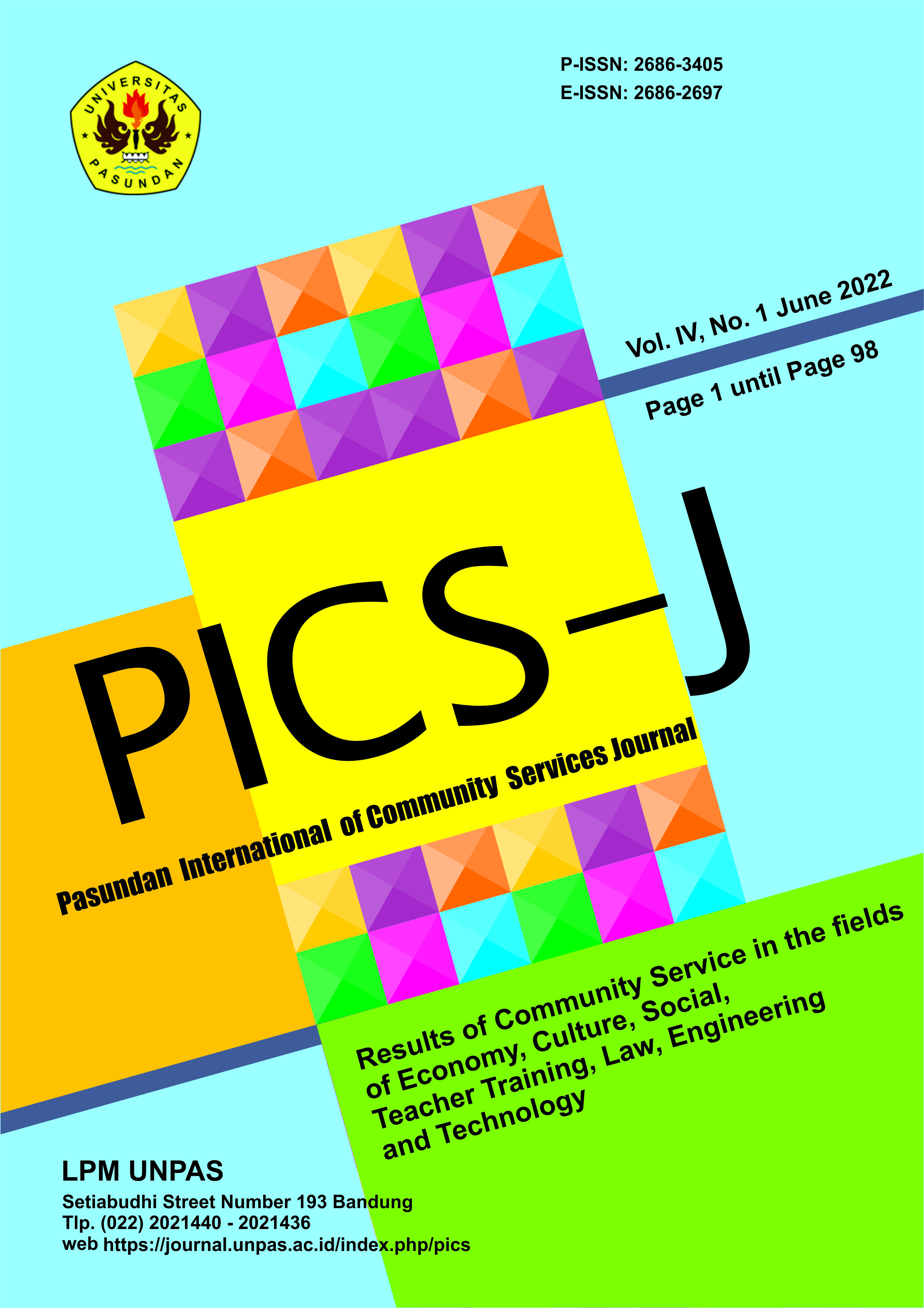 Downloads