INNOVATION AND CREATIVITY SANGGABUANA BANDUNG UNIVERSITY IN PRINTING SUPERIOR HUMAN RESOURCES
Keywords:
Innovation, Creativity, Excellent Human Resources
Abstract
Competitive advantage is the ability of an organization to formulate a strategy that places it in a favorable position with respect to other organizations. It is not easy to make HR a source of competitive advantage for a company because it is related not only to ability and expertise, but also to personal factors such as values, perceptions, attitudes, personality and individual willingness to advance. Human resources are said to have a competitive advantage if they have unique skills and personalities that match the company personality where they work. Innovations and strategies for developing human resources in managing organizations are a solution to the economic business challenges.
Downloads
Download data is not yet available.
References
Hasibuan, M. 2012. Human Resource Management. Jakarta. Earth Literacy.
Maulidih, S. 2012. Human Resource Management. Module at Brawijaya University. Malang: not published.
Meirinia, T. 2010. Strategic Management and HR Development Strategy Towards Competitive Advantage. Journal of Socio Religia. Vol 9.3 May 2010.
Nazir, M. 2003. Research Methods. Jakarta. Ghalia Indonesia.
Prasetya, H 2007. Building Strategic Excellence through Strategic Alliances to Improve Company Performance. Journal of Management and Organizational Studies. Volume 4, Number 2 July, 2007.
Robbins, S. 2012. Organizational Behavior. Jakarta. Four Salemba.
Sugiyono. 2014. Qualitative and Quantitative Research Methods R & D. Bandung. Alfabeta.
Setiawan, T 2016. Achievement of Company Excellence with HR Management. Mahardika's Journal.
Sudjana, D 2012. Education Outside School Foundation and Philosophy. Bandung. Nurul Falah.
Sunarsih, N 2016). Building Competitive Advantage through Innovation and Entrepreneurship. Journal of Entrepreneurship in Multi Persefective.
Development team. (2016). Indonesian Language Guidelines. General Guidelines for Indonesian Spelling. Jakarta. Ministry of National Education.
Yadiman (2018). Entrepreneurship Supporting Entrepreneurs. Bandung. Mujahid.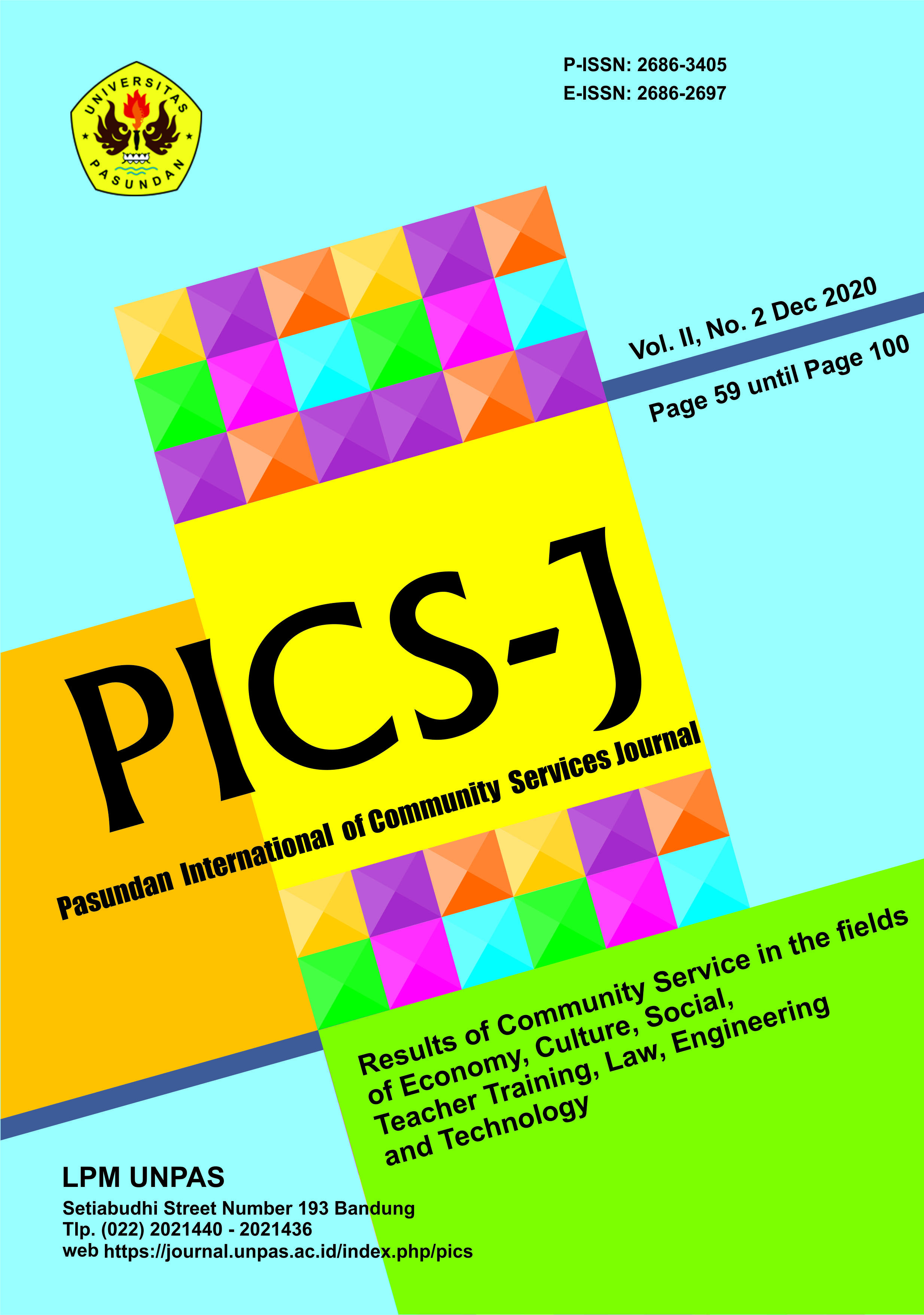 Downloads