THE ROLE OF PARENTING IN THE USE OF ETHICAL SOCIAL MEDIA IN KAUMAN VILLAGE, SEDAYU DISTRICT, GRESIK DISTRICT
Keywords:
parenting, social media, parents
Abstract
The purpose of this community service activity was explained, so that parents, and the community in Kauman Village, Sedayu District, Gresik Regency, had more attention about the importance of assisting children in operating the Mobile Phone (HP), especially in accessing social media. The approach that will be applied in the implementation of this activity is the lecture and simulation methods. The activities that will be carried out are an explanation of the understanding, rules, and dangers that will come if the operation of a child without the assistance and education of a parent, parenting is done by providing how the application of parents who should, in assisting their children to play mobile or social media. From this parenting activity, it can be concluded that there is an increase in the community's understanding of the nature of parenting, and the implementation of parenting, the impacts that can occur. The increase was seen from the average value of the pre-test of 85%, which initially not many participants understood the positive and negative aspects of social media, this means that only 15% of participants knew the nature of parenting. After taking part in the training in parenting activities, the average post-test score rose to 92% of participants who understood parenting, and only 8% were left with low scores.
Downloads
Download data is not yet available.
References
Martuti (2009). Mendirikan dan Mengelola PAUD. Yogyakarta: Kreasi Wacana.
Direktorat Pembinaan Pendidikan Tenaga Kependidikan dan Ketenagaan Perguruan Tinggi.
Elih Sudiapermana (2012). Pendidikan Keluarga. Bandung: Edukasia Press.
Mukhtar Latif, dkk (2013). Orientasi Baru Pendidikan Anak Usia Dini. Jakarta: Kencana Prenada Media group.
Mulyasa (2012). Manajemen PAUD. Bandung: PT Remaja Rosdakarya.
Shochib, M (2010). Pola Asuh Orang tua dalam Membantu Anak Mengembangkan Disiplin Diri. Jakarta: PT Rineka Cipta.
Sugiyono, P. D. (2015). Metode penelitian dan pengembangan. Res. Dev. D, 2015, 39–41
Suyadi dan Maulidya Ulfah (2013). Konsep Dasar PAUD. Bandung: PT Remaja Rosdakarya.
Peraturan Menteri Pendidikan dan Kebudayaan Republik Indonesia Nomor 30 Tahun 2017 tentang Pelibatan Keluarga Pada Penyelenggaraan Pendidikan.
Palupi Raraswati. 2016. Makalah Kebijakan Pembinaaan Pendidikan Keluarga. Kementerian Pendidikan dan Kebudayaan.
Riana Megawangi. 2003. Pendidikan Karakter untuk Membangun Masyarakat Madani.
IPPK Indonesia Heritage Foundation.
Undang-Undang Republik Indonesia No 20 tahun 2003 tentang Sistem Pendidikan Nasion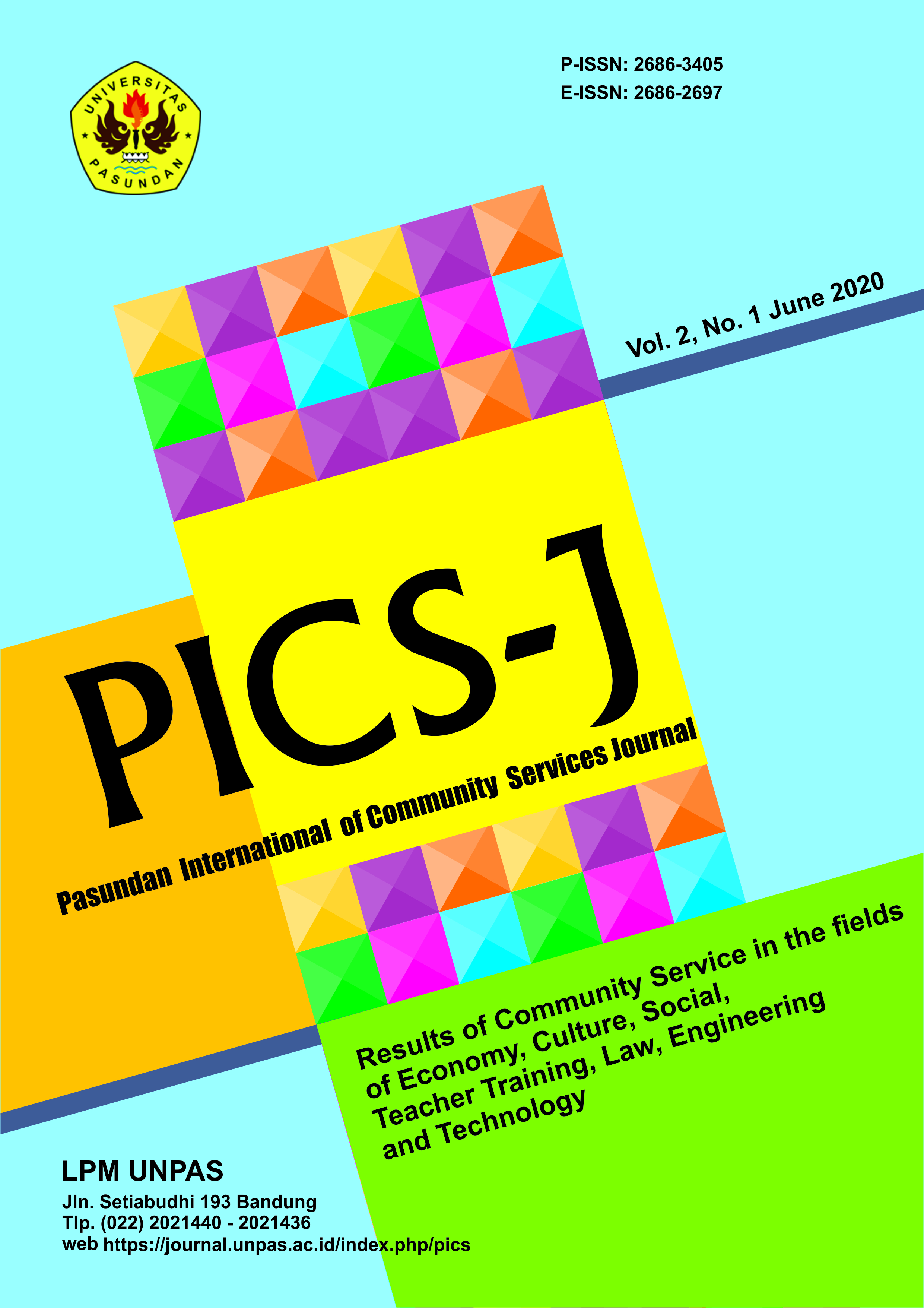 Downloads