IMPLEMENTASI NILAI-NILAI PANCASILA DALAM UNDANG – UNDANG NOMOR 11 TAHUN 2012 TENTANG SISTEM PERADILAN PIDANA ANAK
Keywords:
pancasila, Juvenile Criminal Justice System, Restorative Justice, diversion
Abstract
According to Article 1 Paragraph 3 of the 1945 Constitution, the Rechtsidee Pancasila serves as the foundation for the concept of the Indonesian legal state. As a result, Pancasila is a legal ideal (rechtsidee) and the source of all sources of law, which means that every law must incorporate and uphold Pancasila's principles. The purpose of this study is to determine how Law Number 11 of 2012, which is related to the juvenile criminal justice system, implemented Pancasila's values. This research uses normative juridical methods with a descriptive-analytical approach. Law Number 11 of 2012 concerning the Juvenile Criminal Justice System which accommodates restorative justice and manifests in the form of diversion in the settlement of cases of children facing the law, is a form of implementation of the value of Pancasila, namely deliberation and consensus to achieve justice for all parties.
Downloads
Download data is not yet available.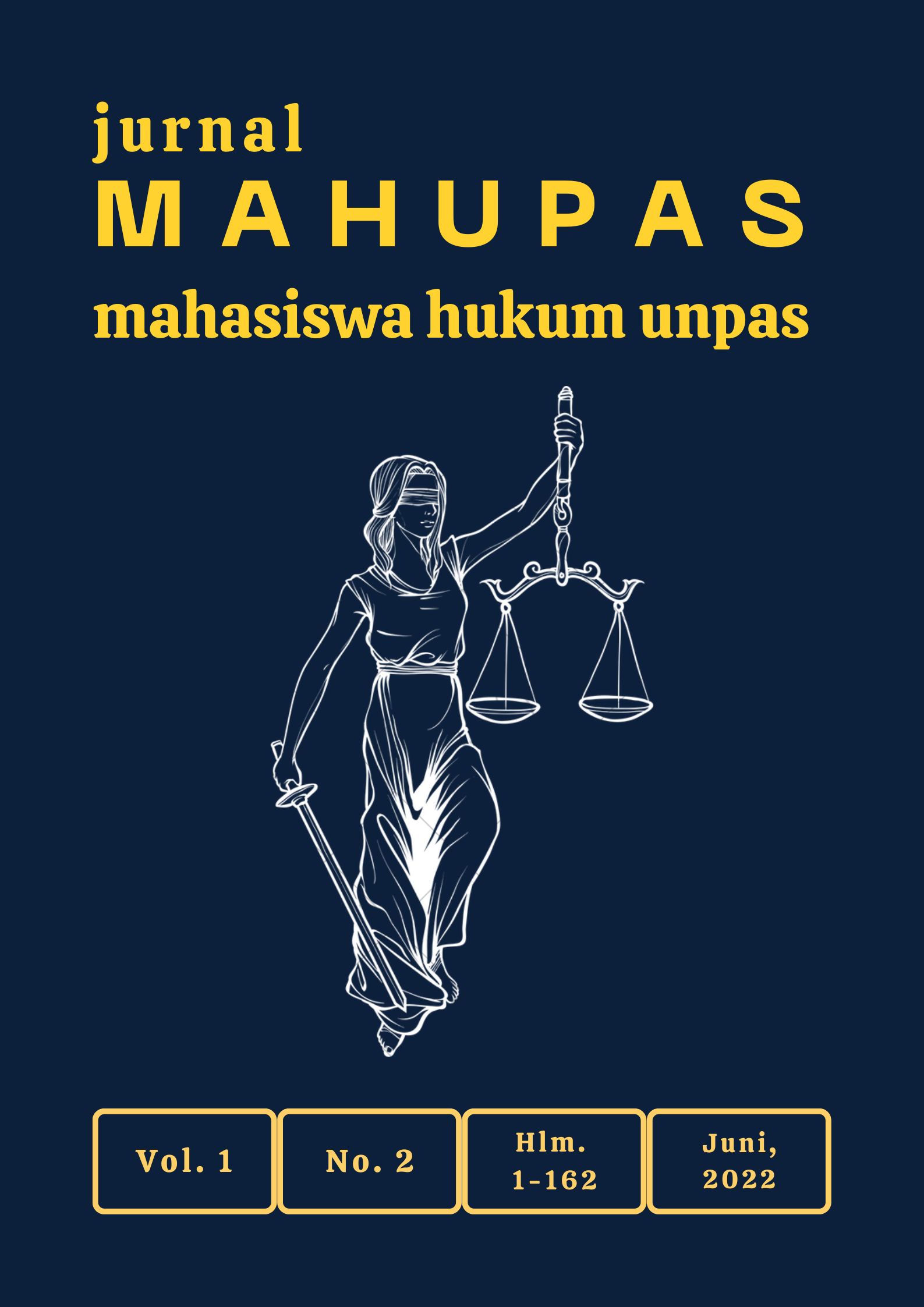 Downloads