POLA KOORDINASI DAN KOMUNIKASI PEMERINTAH KECAMATAN METRO BARAT DALAM PENERTIBAN ADMINISTRASI KELURAHAN MULYOJATI TAHUN 2022
Keywords:
Administration, Communication, Coordination, District Government, Village Government.
Abstract
The village government in carrying out government and administrative services to the community needs to coordinate with the sub-district government. The thing that needs to be coordinated between the Mulyojati Kota Metro Subdistrict Government and the West Metro District Government in administrative services is an orderly administration. This is because there are often paperwork administration files that have received recommendations from the village government after arriving at the sub-district, there are still some that are not orderly and lack of requirements. Based on the description of the background above, the formulation of the problem is: What is the shape of the pattern of coordination and communication of the West Metro Regency government in controlling the implementation of Metro City Mulyojati Village? Methods of data collection using interviews, observation and documentation. The data analysis technique used is a qualitative technique. From the results of the discussions conducted, it can be concluded that: 1) The coordinator's knowledge of village administration issues is quite good, 2) In the implementation of coordination there is the involvement of functionary according to their authority, 3) After coordinating village government control there is a form of agreement which results in all administrative services have to follow the existing SOP. 5) After coordinating the village government administration, there will be an invitation from the coordinating participants if the coordination involves the entire village government.
Downloads
Download data is not yet available.
References
Ndraha, Talizuduhu, 2011, Kybernology Ilmu Pemerintahan Baru, Rineke Cipta, Jakarta/
Syafi'ie, Inu Kencana, 2016, Kepemimpinan Pemerintahan Indonesia, Refika Aditama Bandung.
Syafrudin, Ateng, 2016, Pengaturan Koordinasi Pemerintahan di Daerah, Tarsito, Bandung.
Wasistiono, Sadu, 2016, Prospek Pengembangan Desa, Fokusmedia, Bandung.
Wibowo, 2016, Manajemen Kinerja, Raja Grafindo Persada, Jakarta.
Widjaja, HAW, 2012, Otonomi Daerah dan Daerah Otonom, Raja Grafindo Persada, Jakarta.
Undang-Undang Nomor 9 Tahun 2015 tentang Pemerintahan Daerah, www.hukumonline.com
Peraturan Pemerintah Nomor 17 Tahun 2018 tentang Kecamatan, www.hukumonline.com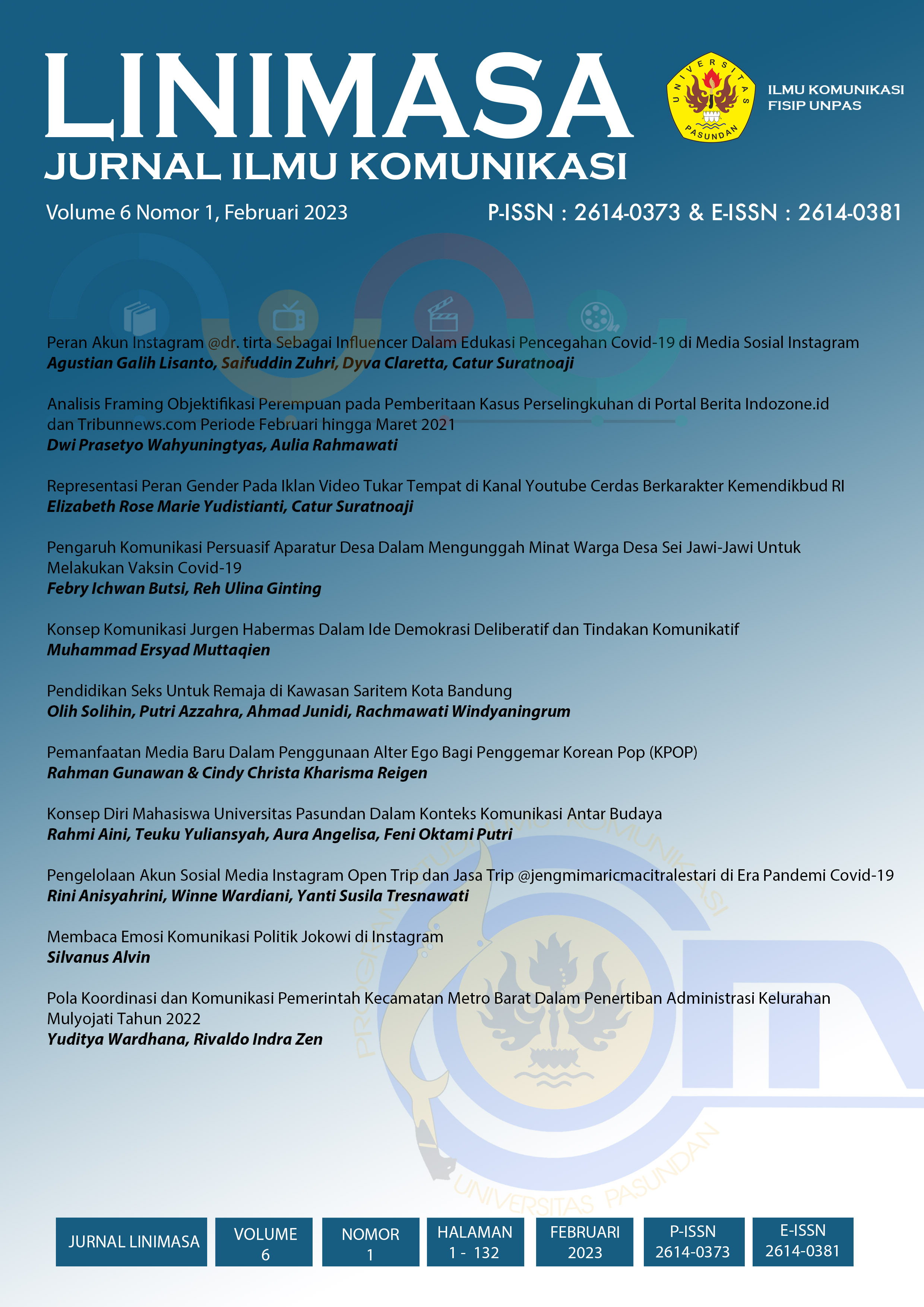 Downloads