PENGARUH GAME ONLINE TERHADAP CIVIC DISPOSITION MAHASISWA UNIVERSITAS KANJURUHAN MALANG
Elnast Agatha Yadha Atawuwur

Universitas Kanjuruhan Malang

Maria Lufransiya Bribin

Universitas Nusa Cendana

Bhakti Prima Findiga Hermutaqien
Abstract
This study aims to determine whether there is influence from playing online games on the civic disposition of Kanjuruhan University students. This study uses descriptive and correlational quantitative approaches. The population in this study were Malang Kanjuruhan University students with a total sample of 207 taken using simple random sampling techniques and data collection techniques in this study using questionnaires, observation, and documentation. The results of this study indicate that playing online games can have a good influence on both positive and negative influences seen from the results of validity, reliability, prerequisites which consist of normality and homogeneity tests and F tests. The existence of this effect is evidenced by the F test data decision making based on F_count and F_tabel obtained results F_count> F table or 182.031> 6.76 and the results of decision-making based on significant values obtained sig 0,000 <0.05. Playing online games can have both positive and negative influences depending on the gamer. If gamers play online games with high intensity and without control, they can have negative effects and vice versa. Considering that online games have become E-Sport, students with basic knowledge in this field need to be accommodated so that they can develop talent that is owned so that playing online games not only gives a negative influence but also a positive influence.
Downloads
Download data is not yet available.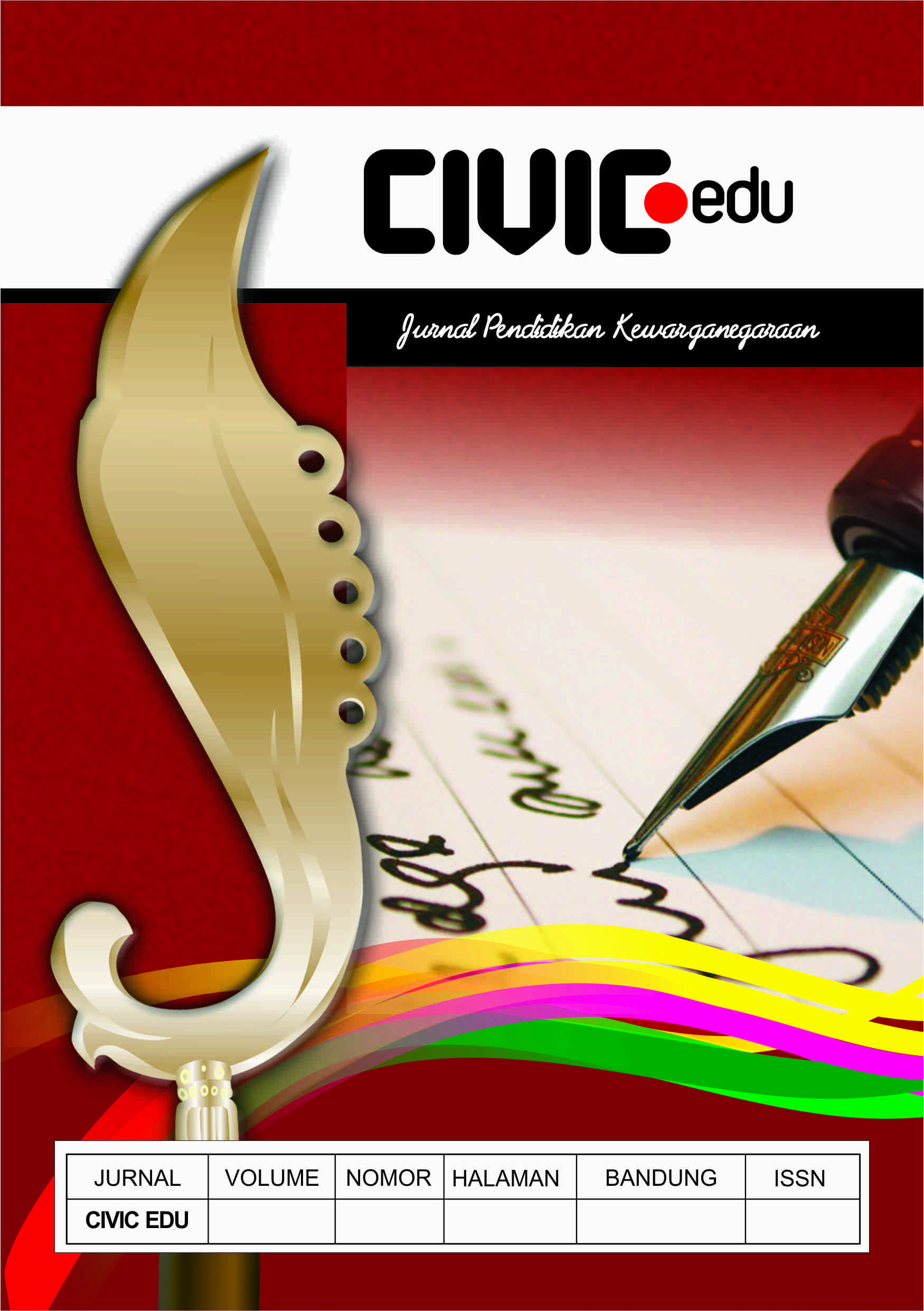 This work is licensed under a Creative Commons Attribution-NonCommercial-NoDerivatives 4.0 International License.
Hak Cipta sepenuhnya berada di tangan jurnal.