Flipped Learning dalam Meningkatkan Berpikir Kritis Mahasiswa pada Materi Fotosintesis Dimasa Pandemik Covid-19
Keywords:
Berpikir Kritis, Flipped Learning, Konsep Fotosintesis, Pembelajaran Dimasa Pandemik Covid-19
Abstract
Selama masa pandemi Covid-19, berbagai upaya telah dilakukan antara lain dengan membalik pembelajaran untuk membangun kemandirian belajar. Penelitian ini bertujuan ingin menguji efektifitas implementasi flipped learning dalam meningkatkan kemampuan berpikir kritis mahasiswa calon guru biologi pada materi fotosintesis dimasa  pandemik covid-19.  Metode yang digunakan dalam penelitian ini adalah "Pre-Eksperimen" dengan desain " One-Shot Case Study". Penelitian ini menggunakan satu kelas ekperimen dengan terlebih dahulu menentukan kriteria persentase perolehan nilai minimal sebesar 75. Penelitian ini melibatkan 22 mahasiswa di semester III yang mengambil matakuliah Biologi Sel disalah satu Universitas Swasta di Bandung. Instrumen yang digunakan adalah instrumen test kemampuan berpikir kritis.  Hasil penelitian menunjukkan implementasi flipped learning signifikan mampu meningkatkan rata-rata kemampuan berpikir kritis pada kriteria sangat baik dan baik dengan rata-rata nilai (80-70) khususnya kemampuan menganalisis, menemukan lebih detail argumen dan menemukan kekuatan.  Sementara kriteria cukup dan kurang berada pada rata-rata nilai (69-50) pada kemampuan mengidentifikasi, menjelajahi kelemahan dan menilai kredibilitas. Secara keseluruhan flipped learning efektif meningkatkan kemampuan berpikir mahasiswa dalam mengkritisi fenomena yang terjadi pada materi fotosintesis. Feedback  positif flipped learning berkontribusi terhadap peningkatan kemandirian belajar, mampu mengorientasikan strategi berpikir serta mengarahkan mahasiswa dalam mencari berbagai sumber belajar yang relevan. Namun kemampuan berpikir kritis tersebut masih perlu ditingkatkan lagi pada persentase perolehan nilai 90 dengan kriteria sangat baik
Downloads
Download data is not yet available.
References
Bergmann, J. & Sams, A. 2012. Flip Your Classroom: Reach Every Student in Every Class Every Day. Washington, DC: International Society for Technology in Education.
Dimec, D. S., & Strgar, J. (2017). Scientific conceptions of photosynthesis among primary school pupils and student teachers of biology. Center for Educational Policy Studies Journal, 7(1), 49–68. https://doi.org/10.26529/cepsj.14
Elder, R. P. and L. (n.d.). Critical Thinking: The Nature of Critical and Creative thought.
Ennis, R. H. (1993). Critical thinking assessment. Theory Into Practice, 32(3), 179–186. https://doi.org/10.1080/00405849309543594
Jdaitawi, M. (2019). The effect of flipped classroom strategy on students learning outcomes. International Journal of Instruction, 12(3), 665–680. https://doi.org/10.29333/iji.2019.12340a
Karakaya, F., Yilmaz, M., & Ince Aka, E. (2021). Examination of Pre-Service Science Teachers' Conceptual Perceptions and Misconceptions about Photosynthesis. Pedagogical Research, 6(4), em0104. https://doi.org/10.29333/pr/11216
Miziuk, V., Berdo, R., Derkach, L., Kanibolotska, O., & Stadnii, A. (2021). Flipped Learning : Strategies and Technologies in Higher Education. IJCSNS International Journal of Computer Science and Network Security, 21(7), 63–69.
Saka, A. (2019). Development of Preservice Biology Teachers' Skills in the Causal Process Concerning Photosynthesis. Journal of Education and Training Studies, 7(4), 51. https://doi.org/10.11114/jets.v7i4.4022
Sams, A., & Washington, O. (2012). Jonathan Bergmann flip your classroom.
Stobaugh, R. (2013). Assessing Critical Thinking in Middle and High Schools. In Assessing Critical Thinking in Middle and High Schools. https://doi.org/10.4324/9781315853451
Weyers, K. M. and J. (2013). Critical Reflective Skills Thinking & How To Improve Your.
Zhao, L., He, W., & Su, Y. S. (2021). Innovative Pedagogy and Design-Based Research on Flipped Learning in Higher Education. Frontiers in Psychology, 12, 1–13. https://doi.org/10.3389/fpsyg.2021.577002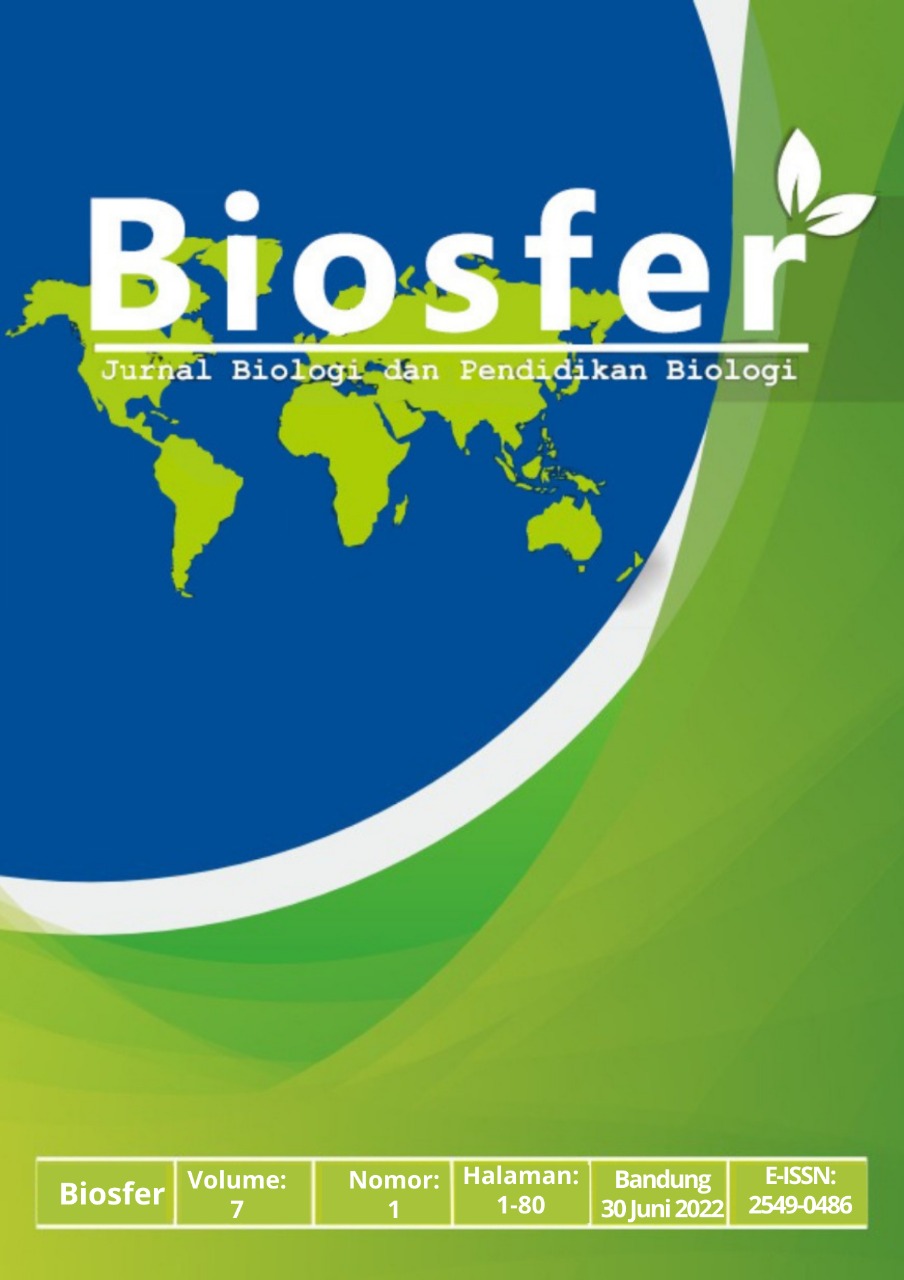 Downloads