Model Pembelajaran Teams Games Tournament: Studi Meta¬-Analisis Berpikir Kritis dan Hasil Belajar Kognitif Siswa Sains
Yakobus Bustami

STKIP Persada Khatulistiwa Sintang

Mirnawati Mirnawati

STKIP Persada Khatulistiwa Sintang

Yuniarti Essi Utami

STKIP Persada Khatulistiwa Sintang
Abstract
Using the Teams Games Tournament (TGT) model to build the mindset of students so that they can think critically, creatively and innovatively in solving a problem. This study aims to re-analyze the TGT model in learning aspects of critical thinking and science student learning outcomes. This study uses a meta-analysis using a descriptive method with a sample of 26 national journals. Based on the research results of the TGT (Teams Games Tournament) learning model, the average critical thinking ability is 0.35 with a category range and cognitive learning outcomes are 0.24. With effect size 0.44 critical thinking and effect size 0.50 cognitive learning outcomes. Based on the types of articles, it shows that the use of the TGT learning model in the types of research articles in scientific publications that are most widely used is Quasi Experiment, there are twenty articles with an Effect Size of 0.53. The learning model of the TGT learning model is effective in cognitive learning and students' critical thinking skills.
Downloads
Download data is not yet available.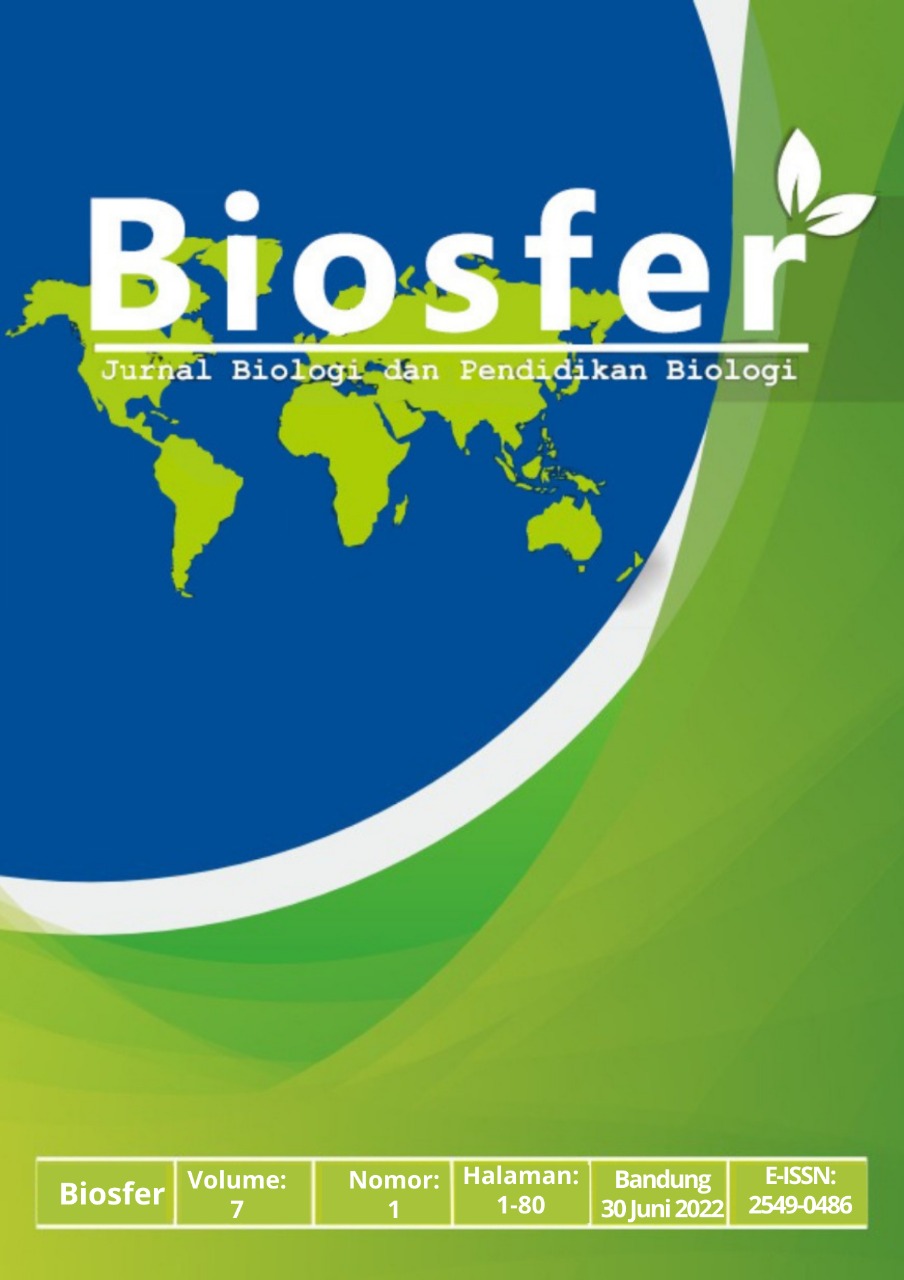 This work is licensed under a Creative Commons Attribution 4.0 International License.