Peningkatan Keterampilan Berpikir Kritis pada Konsep Biota Laut menuju Pembangunan Berkelanjutan melalui Pembelajaran Berbasis Proyek
Keywords:
Critical thinking skill, marine biota, project based learning
Abstract
The study aim to enhance students' critical thinking skills, in marine biota concepts, for sustainable development. This research was using project-based learning. This study used a quasi-experimental method with one group pretest posttest design. A total of 31 biology student teachers in one of Central Kalimantan University who were studying marine ecology participated in this study. The instrument used two tier multiple choice test and essay test: Project based learning activities consist of: 1) project orientation, 2) identifying and defining projects, 3) designing project plan, 4) implementing the designed project and observations, 5) documenting and report of the project findings, 6) reporting the results of project implementation and evaluating for next project activities. The results showed that every critical thinking skills indicator of the aspect of considering the credibility of the source, inducing and considering the results of the induction, identifying assumptions, determining an action, observing and considering a report on the results of observations, had a significant difference (p=0,000). These indicated that project based learning on the concept of marine biota in sustainable development is effective to improve students critical thinking skills
Downloads
Download data is not yet available.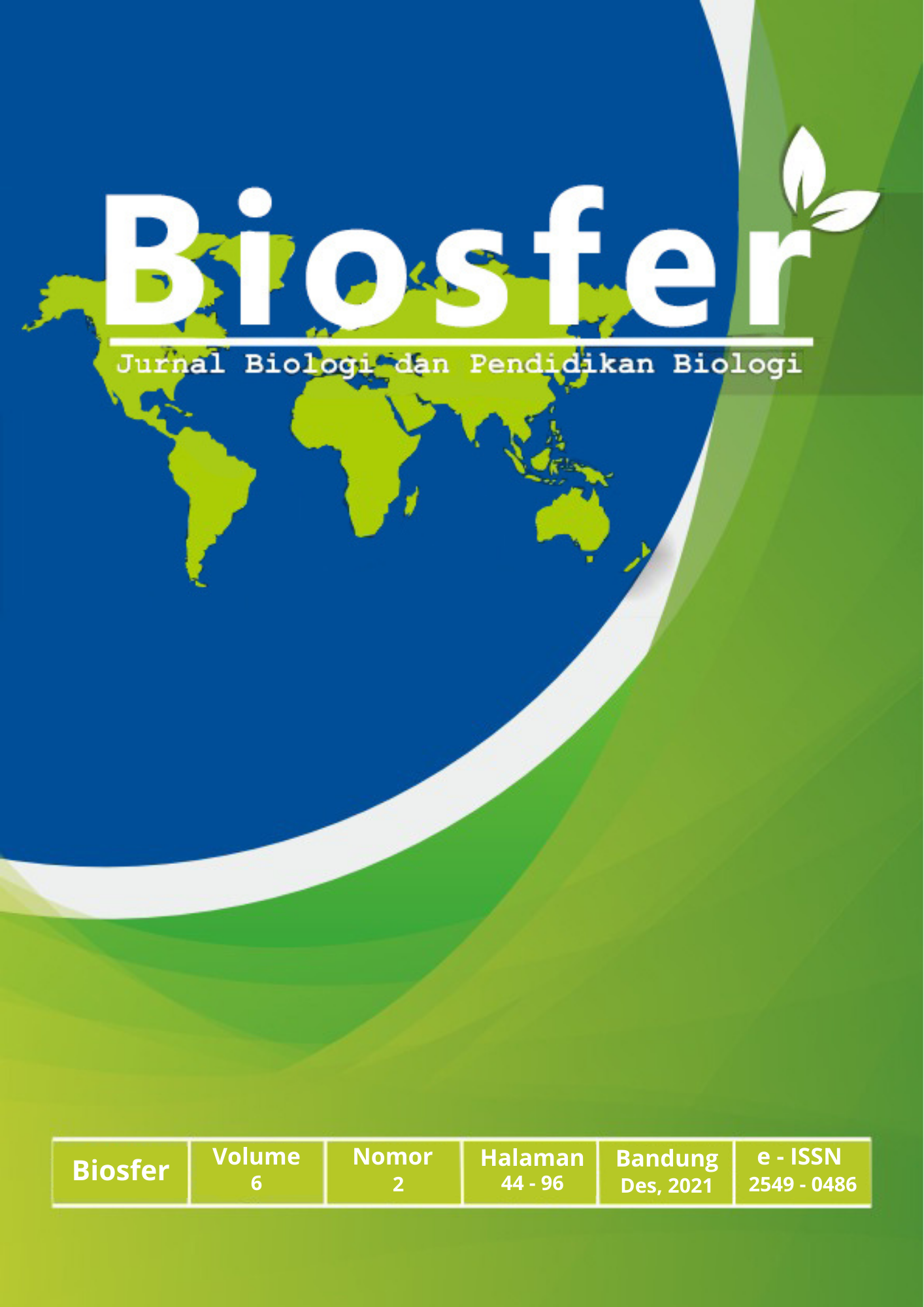 Downloads