Profil Miskonsepsi Materi Jaringan Tumbuhan pada Mahasiswa Biologi dan Pendidikan Biologi Salah Satu Perguruan Tinggi di Surakarta
Aullya Retno Giyanti

Universitas Sebelas Maret

Arin Laila Fitriana

Ayuni Devitasari

Baskoro Adi Prayitno
Abstract
A person's understanding of a material is very important to know the level of success of a learning. Misconceptionis a condition where the recipient of the material understands concepts that are not in accordance with scientific theory. If the misconception is not immadiately dealt with, the subsequent learning will be hampered. Using a multiple choice diagnostic test instrument aided by CRI (Certainly Response Index). Samples were taken with a stratified proportionate random sampling of 15% carried out in December 2019 in one of the tertiary institution in Surakarta. Yhe method used was quantitative descriptive analysis with data collection techniques through the questionnaire methode. The results of this study showed 35% of student who experienced misconceptions, 15% did not know the concept, and 50% of students already know the concept. Besides that, between students of biology and biology education who take semesters 3 and 5 have a level of misconception that is not much different, namely 2%.
 
 
Downloads
Download data is not yet available.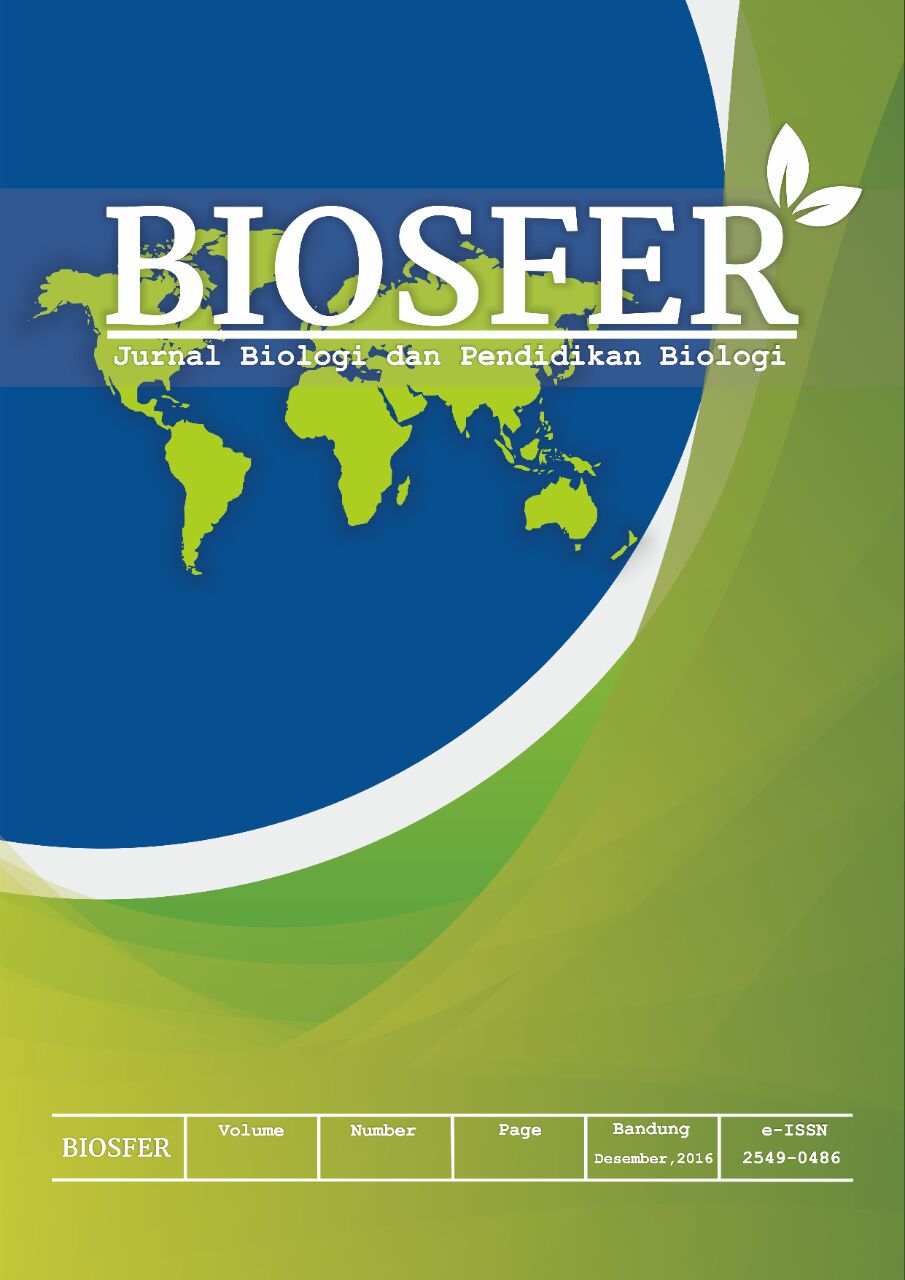 This work is licensed under a Creative Commons Attribution 4.0 International License.